Higher education's most inspiring leader 2018 – the shortlist
Posted 22nd March 2018
The Guardian Higher Education Network is delighted to reveal the shortlist for the Inspiring Leader 2018 award.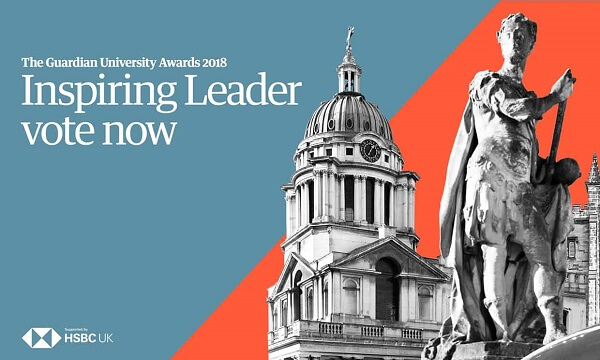 This week Dixon Walter had the pleasure of assisting the judging panel for the Guardian University Awards. This particular award recognises a leader who has brought out the best in the people they work with to achieve exceptional results.
They champion innovation and collaboration, deliver real change for their institution and the sector, and inspire the higher education community.
The five names below were selected by our expert judging panel and shortlisted by the Guardian, but the winner will be chosen by you, the readers.
The deadline for votes is Friday 6 April. The winner will be announced at the Guardian University Awards ceremony in London on 24 April.
Anne-Marie Canning, director of social mobility and student success, King's College London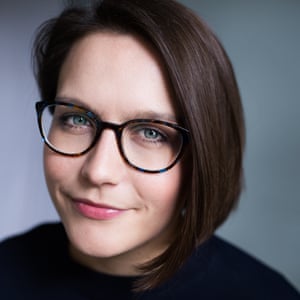 Anne-Marie Canning is the director of social mobility and student success at King's College London. After spending many years widening participation she now also has responsibility for student success initiatives and research into what works in social mobility. Anne-Marie is the independent chair of the Bradford opportunity area, a Department for Education initiative to help the 12 areas of the country that are most challenged in terms of social mobility. She has also served as a member of the Universities UK ministerial social mobility advisory group.
What the judges said:
Many universities talk about widening participation but King's stands out as an institution that has really worked to achieve it, with Anne-Marie at the forefront. She has a gift for a colourful quote and a good tweet, which also helps keep widening participation high up the higher education agenda.
Professor Alec Cameron, vice-chancellor and CEO, Aston University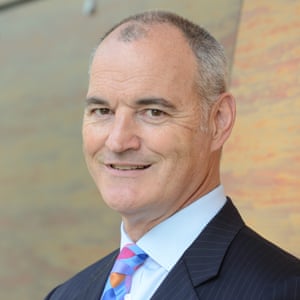 Alec has been vice-chancellor and chief executive of Aston University since 2016. Prior to this he was deputy vice-chancellor (education) at the University of Western Australia (2013-16) and dean of the Australian School of Business (2006-13), overseeing its emergence from the integration of academic units at the University of New South Wales. Alec has also held the position of deputy vice-chancellor (resources and infrastructure) at UNSW, and several senior corporate positions in the IT and telecommunications industry.
What the judges said:
Although a newcomer to Birmingham, Alec has embraced the city, its goals and ambitions. He is recognised as an influential leader within the West Midlands. Alec is redefining the university's strategy to have maximum impact, marking a significant change of perspective. He takes equality seriously – particularly gender equality – and has been striving to have a more even gender split in the university leadership teams.
Professor Craig Mahoney, vice-chancellor, University of the West of Scotland
Craig is an internationally recognised psychologist and academic. He has been principal and vice-chancellor at the University of the West of Scotland (UWS) since 2013. Previous roles include CEO at the Higher Education Academy (2010-2013) and deputy vice-chancellor at Northumbria University (2007-2010). Craig currently serves on the boards of Sportscotland, the Leadership Foundation for Higher Education, the Quality Assurance Agency, Glasgow City of Science, and is a trustee on the Carnegie Trust for Universities of Scotland.
What the judges said:
In the past few years, Craig has done a great job in advancing UWS. Previously languishing, it has really begun to rise up the rankings. He has demonstrated an unstinting commitment to the role and has been a passionate advocate for the university as well as for the economically challenged town of Paisley.
Professor Mary Stuart, vice-chancellor, University of Lincoln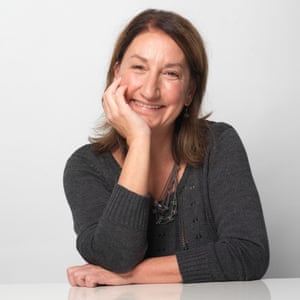 Mary Stuart grew up in apartheid South Africa and emigrated to the UK for political reasons. Like many migrants she initially had some challenges. Having become pregnant with twins, Mary and her partner were evicted from their rented flat, meaning her twins started life in a hostel for homeless families. Determined to make some sort of success of their lives, Mary studied for a degree with the Open University and after a career as a social scientist she went on to become vice-chancellor at the University of Lincoln. While at Lincoln she has emphasised staff and students coming together to make the university a single community.
What the judges said:
Mary has managed to turn around the university and has never lost sight of what the university is about, its mission and widening participation. A post-92 institution that gets a gold in the Tef should gain recognition – especially its leader.
Professor Debra Humphris, vice-chancellor, Brighton University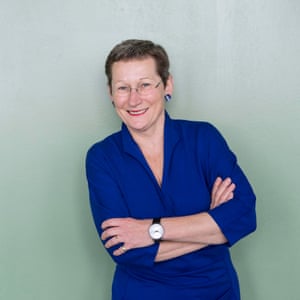 Debra took up post as vice-chancellor at the University of Brighton in December 2015. In 2017 she was elected to chair the Universities UK student policy network and was subsequently returned in March 2018 to serve a further three years. In addition, she chairs the UCEA clinical academic staff advisory group (CASAG), is a member of the Coast to Capital LEP Board and is treasurer to the University Alliance. Debra joined the University of Brighton from Imperial College in London, where she held the position of vice-provost (education) between 2012 and 2015. As an openly LGBT senior leader in higher education, Debra is passionate about equality and diversity.
What the judges said:
Debra is an inspiring and inspirational leader whose focus on issues of equity, diversity and social justice underpin her approach to leading and managing.
Article source; https://www.theguardian.com/higher-education-network/2018/mar/22/higher-educations-most-inspiring-leader-2018-the-shortlist
Posted by Sarah Walker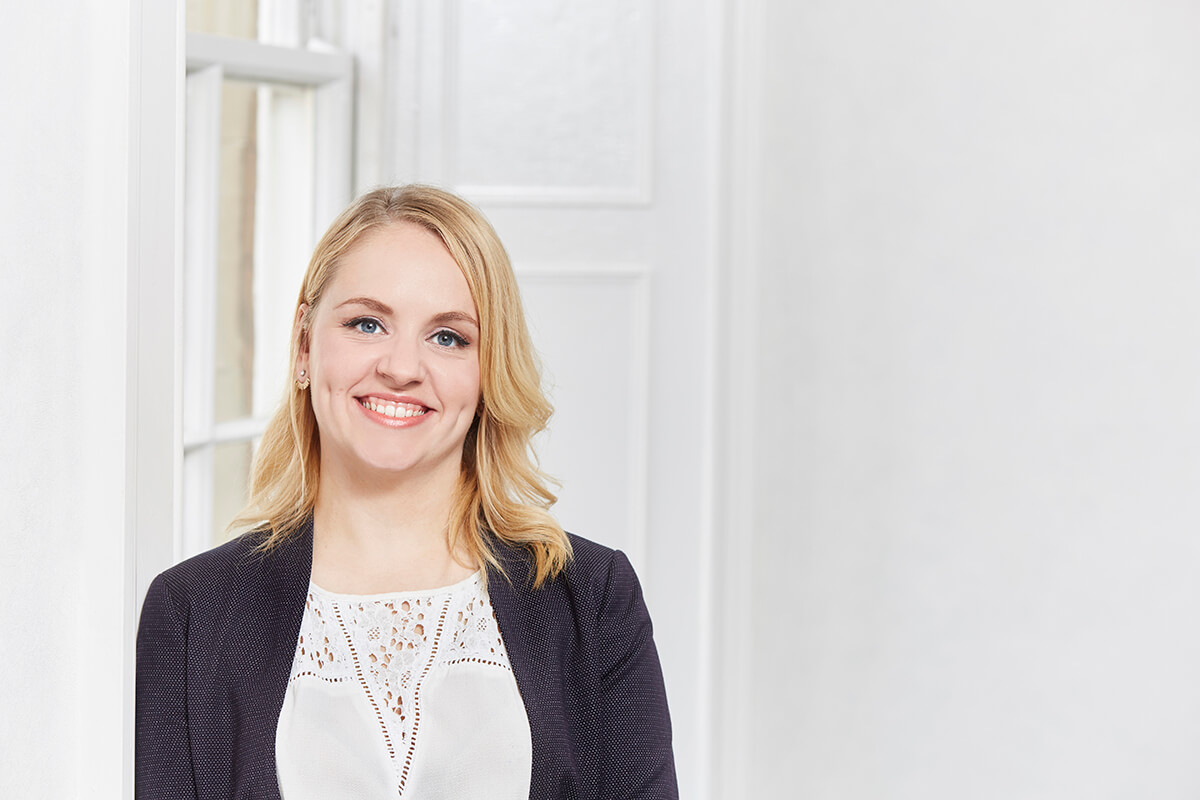 Higher Education
Posted
Emma Wilkins of Dixon Walter, led the recruitment campaign for this key appointment. It follows successful academic leadership appointments elsewhere for the University. Emma has taken much time to understand the institution and provide key advice on how to market the opportunities to ensure the best talent is found.
Higher Education
Posted
Hands up who's ready for half term! Phew what a busy start to the academic year it's been. At Dixon Walter, we've been busy working on some fantastic appointments with existing clients and new. Thank you to all those who continue to support us.
Higher Education
Posted
The theme this year, Take Action Make Impact, centres around the idea that we are all trying to reach effective, positive and sustainable impact through inclusion action for all those we work with and for ourselves. That is the ultimate aim of inclusion and diversity and why it's so important to continue striving for truly inclusive workplaces – to create equity and equality impact for all.