The Herald Higher Education Awards are back!
Posted 10th April 2018
The Herald Higher Education Awards celebrates the extraordinary things that are going on in our universities and colleges, day in, day out.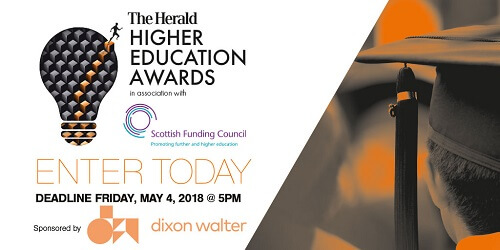 Now in their fourth year, these awards recognise the high standard of education that is offered throughout Scotland, and the level of learning that is produced every year.
They highlight how institutions develop innovative materials and methods in their teaching and explore how colleges and universities market themselves, engage with employers, support students and their focus on partnership working.
These awards help to build future excellence by facilitating the sharing of good practice and help to raise the status of learning and teaching in Scottish higher education.
Entry Deadline is 5pm on Friday 4th, May.
Further information may be accessed via http://newsquestscotlandevents.com/events/heawards/
Posted by Sarah Walker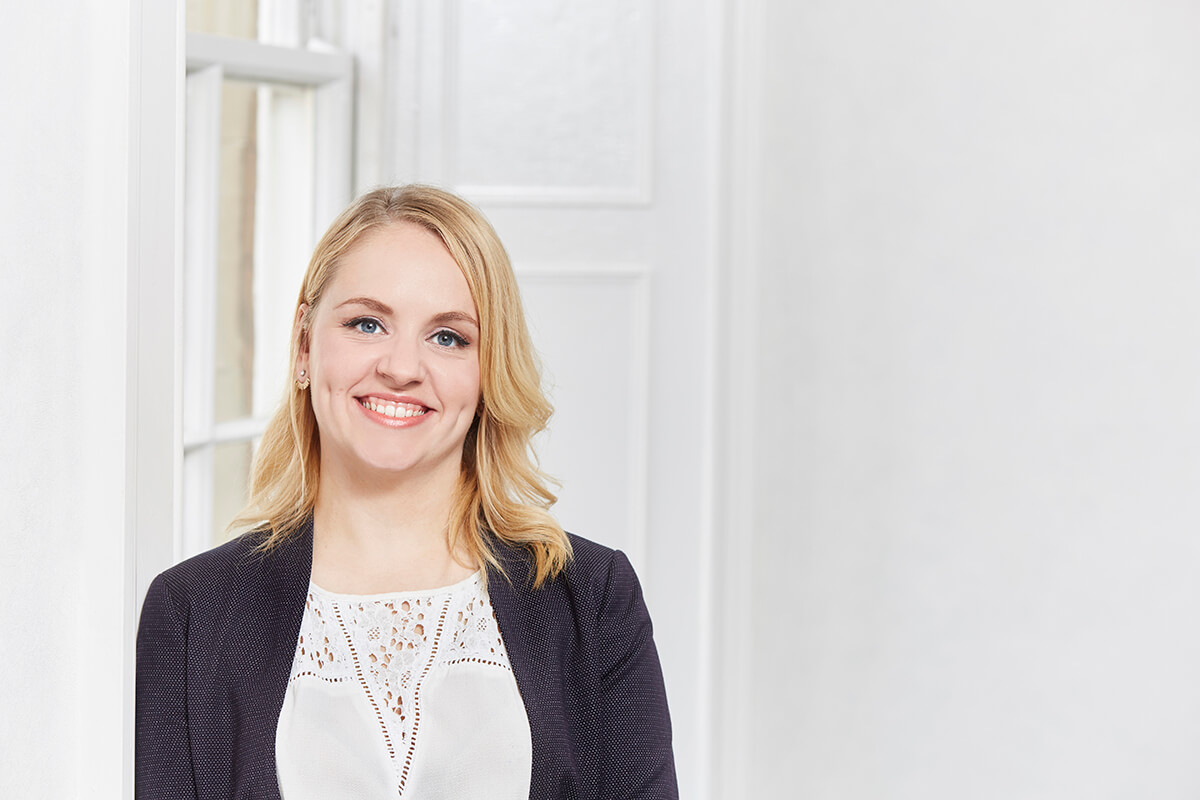 Higher Education
Posted
Anglia Ruskin University was hailed as an institution that "support[s] its region to the full" as it scooped the top prize at the Times Higher Education Awards 2023.
.
Higher Education
Posted
Emma Wilkins of Dixon Walter, led the recruitment campaign for this key appointment. It follows successful academic leadership appointments elsewhere for the University. Emma has taken much time to understand the institution and provide key advice on how to market the opportunities to ensure the best talent is found.
Higher Education
Posted
Hands up who's ready for half term! Phew what a busy start to the academic year it's been. At Dixon Walter, we've been busy working on some fantastic appointments with existing clients and new. Thank you to all those who continue to support us.