THE Leadership and Management Awards 2018 shortlist announced
Posted 12th April 2018
Shortlists announced today and not long till the big event. We're excited to be sponsoring the "Workplace of the Year" category and attending the prestigious event in June.
Good luck to all those who have been shortlisted!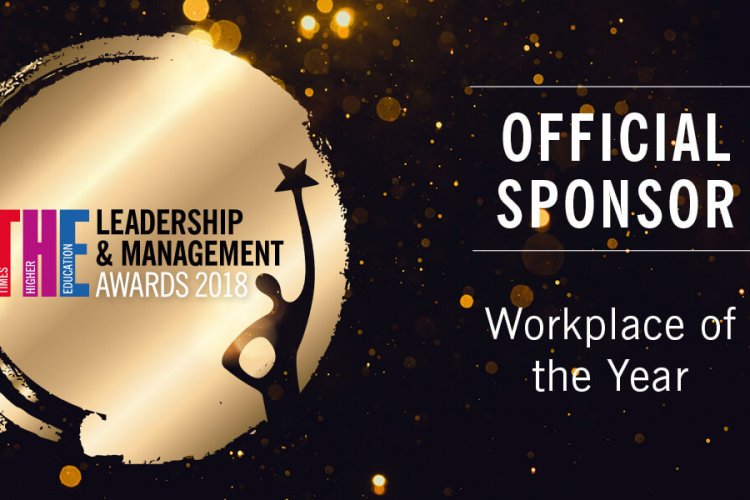 All the turmoil and uncertainty in the news can be disorientating – but there's unlikely to be any loss of focus or mission on the campuses that are home to the resourceful and creative people and teams on the shortlist for the Times Higher Education Leadership and Management Awards 2018. The winners will be announced at our awards ceremony at the Grosvenor House Hotel, Park Lane, London on Thursday 21 June. You can find more details at www.thelmawards.co.uk
Outstanding Strategic Planning Team
Sponsored by Microsoft
Outstanding Library Team
Excellence in Registry Services
Sponsored by the AUA
Outstanding Digital Innovation of the Year
Sponsored by Jisc
Outstanding Student Services Team
Sponsored by PA Consulting Group
Teaching and Learning Strategy of the Year
Sponsored by Advance HE
Knowledge Exchange/Transfer Initiative of the Year
Sponsored by Elsevier
Outstanding Marketing/Communications Team
Outstanding Estates Strategy
Outstanding Financial Performance
Sponsored by HSBC
Outstanding Employer Engagement Strategy
Workplace of the Year
Sponsored by Dixon Walter
THE DataPoints Merit Award
Sponsored by THE DataPoints
International Strategy of the Year
Outstanding Leadership and Management Team
Sponsored by Advance HE
Original article taken from https://www.timeshighereducation.com/news/times-higher-education-leadership-management-awards-2018-shortlist-announced
Posted by Sarah Walker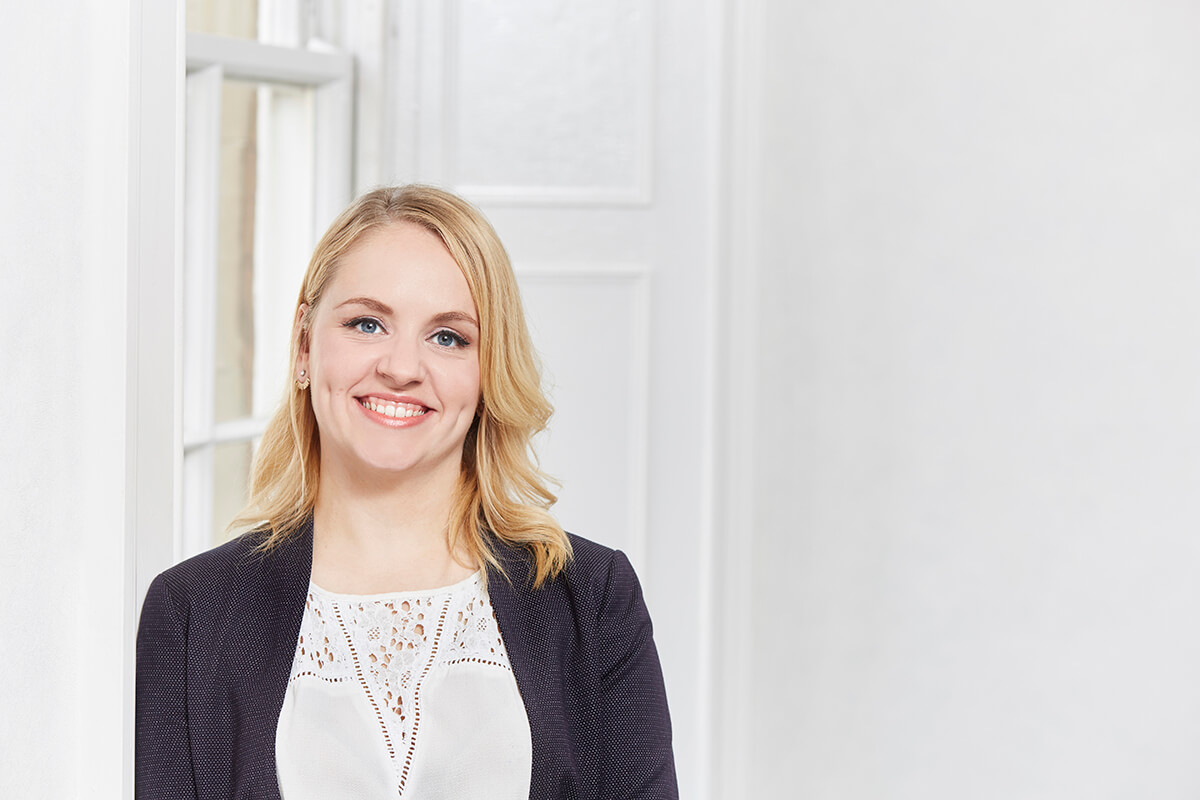 Higher Education
Posted
Emma Wilkins of Dixon Walter, led the recruitment campaign for this key appointment. It follows successful academic leadership appointments elsewhere for the University. Emma has taken much time to understand the institution and provide key advice on how to market the opportunities to ensure the best talent is found.
Higher Education
Posted
Hands up who's ready for half term! Phew what a busy start to the academic year it's been. At Dixon Walter, we've been busy working on some fantastic appointments with existing clients and new. Thank you to all those who continue to support us.
Higher Education
Posted
The theme this year, Take Action Make Impact, centres around the idea that we are all trying to reach effective, positive and sustainable impact through inclusion action for all those we work with and for ourselves. That is the ultimate aim of inclusion and diversity and why it's so important to continue striving for truly inclusive workplaces – to create equity and equality impact for all.