And the winners are….
Posted 25th April 2018
Last night saw the sixth Guardian University Awards take place in London. These awards recognise the universities that inspire students and transform communities. Dixon Walter were let out for the evening and were proud to be sponsoring the Advancing Staff Equality category.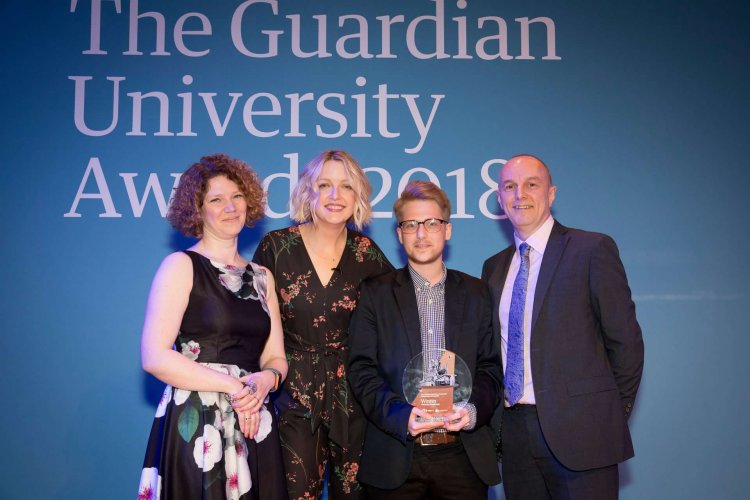 The Guardian University Awards 2018 are all about celebrating the multi-faceted institutions that UK universities are, and the innovative ways they're updating themselves to meet the demands of an inclusive, diverse, digital world.
Perhaps fittingly, social and community impact was the category with the highest number of submissions this year. The winning submission, from Swansea University, helped plug gaps in local NHS services with an open clinic run by staff and students.
Following closely behind on submission numbers was the student experience category, which was awarded to the University of Surrey for its in-house student lettings agency, aimed at tackling high rents in the local area.
Several new categories were also introduced this year to reflect the changing higher education landscape. To acknowledge the growing importance of widening participation within universities, student diversity was broken into two categories: widening access and outreach, and retention, support and student outcomes.
The widening access category was won by Birkbeck, University of London, for a project providing scholarships to asylum seekers for foundation degrees to initiate them into the UK higher education system. Meanwhile, the University of Strathclyde won the retention category for its work with care-experienced students.
A new category – course and curriculum design – was also introduced to recognise the innovative ways in which universities are reimagining education for a diverse student body, through initiatives such as digital classrooms and flexible, modular degrees. The winning project, from the University of Huddersfield, gave students in degrees with high drop-out rates a two-week intensive study programme at the beginning of their courses, improving their motivation to learn and confidence to succeed.
The employability and entrepreneurship categories were also merged to illustrate how universities are weaving these two strands together to teach students to both find and create jobs after graduating. The winner was a student photography agency set up at Falmouth University, which enabled students to build up their experience working with real life clients such as Sony.
The winner of this year's inspiring leader category was Mary Stuart, the vice-chancellor of Lincoln University, for her work turning around the university and on widening participation.
In a speech at the ceremony on 24 April, Stuart said that universities must not lose sight of the fact that they are communities too, and that "we need to work together" to respond to the challenges of the 21st century.
She described these as "digitalisation and automation, changing the very nature of work and society, of post-truth and the authenticity of knowledge where we find so much information and misinformation".
The full list of winners and runners up are below, and their projects are detailed in the ideas bank.
Advancing staff equality
Winner – University of Strathclyde
Runners-up – Glasgow Caledonian University, University of Sheffield
Buildings that inspire
Winner – University of Hull
Runners-up – Newcastle University, Norwich University of the Arts
Business collaboration
Winner – Heriot-Watt University
Runners-up: University of Kent, University of Lincoln
Course and curriculum design
Winner – University of Huddersfield
Runners-up – University of Salford, University of the West of Scotland
Digital innovation
Winner – Open University
Runners-up – Imperial College London, University of Greenwich
Employability and entrepreneurship
Winner – Falmouth University
Runners-up – Sheffield Business School, the Royal Agricultural University
Internationalisation
Winner – University of Central Lancashire
Runners-up – Birmingham City University, the University of Nottingham
Marketing and comms campaign
Winner – London School of Economics and Political Science
Runners-up – De Montfort University Leicester, Loughborough University
Research impact
Winner – University of Exeter
Runners-up – Heriot-Watt University, University of Glasgow
Retention, support and student outcomes
Winner – University of Strathclyde
Runners-up – Solent University, York St John University
Social and community impact
Winner – Swansea University
Runners-up – De Montfort University Leicester, University of Manchester and University of Sheffield
Student experience
Winner – University of Surrey
Runners-up – University of Stirling, York St John University
Sustainability project
Winner – University of Plymouth
Runners-up – University of Manchester
Teaching excellence
Winner – Open University
Runners-up – Coventry University, University of Surrey
Widening access and outreach
Winner – Birkbeck, University of London
Runners-up – Nottingham Trent University, University of Sunderland
Inspiring leader award
Mary Stuart, vice-chancellor, University of Lincoln
Original Article sourced from https://www.theguardian.com/higher-education-network/2018/apr/24/guardian-university-awards-2018-the-winners
Posted by Sarah Walker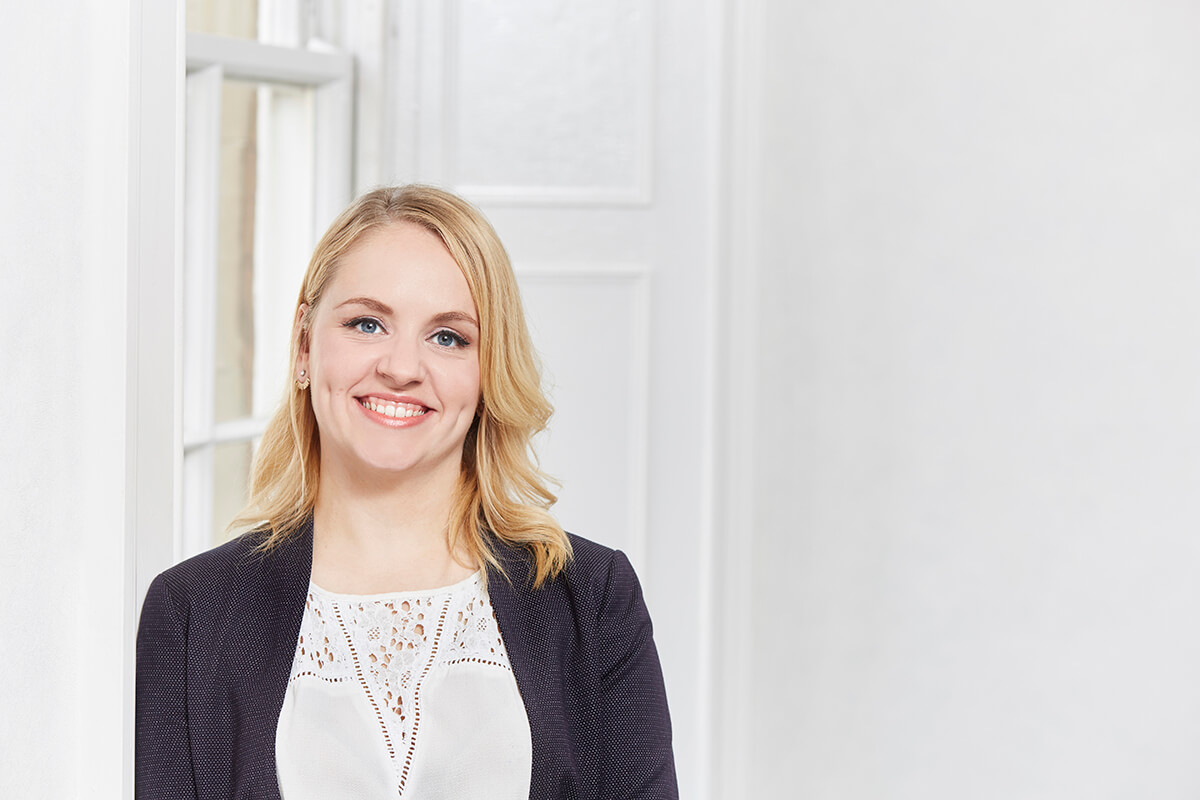 Higher Education
Posted
Anglia Ruskin University was hailed as an institution that "support[s] its region to the full" as it scooped the top prize at the Times Higher Education Awards 2023.
.
Higher Education
Posted
Emma Wilkins of Dixon Walter, led the recruitment campaign for this key appointment. It follows successful academic leadership appointments elsewhere for the University. Emma has taken much time to understand the institution and provide key advice on how to market the opportunities to ensure the best talent is found.
Higher Education
Posted
Hands up who's ready for half term! Phew what a busy start to the academic year it's been. At Dixon Walter, we've been busy working on some fantastic appointments with existing clients and new. Thank you to all those who continue to support us.