UWS Appoints New Dean of Business School
Posted 20th June 2018
Dixon Walter were delighted to recently support the University of the West of Scotland with the key appointment of a Dean of the School of Business and Enterprise. Following a national search, Professor Monika Foster was appointed. We wish her every success in her new role!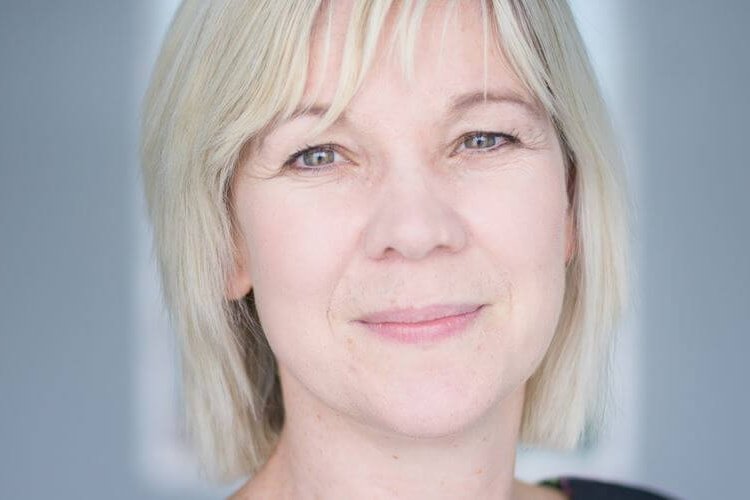 Professor Monika Foster has been appointed University of the West of Scotland's Dean of the School of Business and Enterprise.
Professor Foster takes up the post on 3rd September 2018 from Queen Margaret University (QMU) where she is Head of its School of Business, Enterprise and Management, providing strategic leadership to the School.
Commenting on her appointment, Professor Foster, who has worked in higher education in the UK and overseas for over 25 years, said: "I am delighted to be joining UWS which is one of the most modern and progressive universities in the country. I am really looking forward to leading the School of Business and Enterprise which is very successful in attracting a wide range of students on its flagship programmes across five campuses.
"I am passionate about raising student attainment, building a portfolio of attractive and flexible programmes, nurturing staff talent in teaching, research and knowledge exchange, and building links with the local businesses and communities. I am looking forward to working with colleagues to ensure the School's continuing growth, building further its external profile, its community presence across the campuses, and to ensure it is one of the most successful business schools in Scotland."

Professor Monika Foster
Before joining QMU in 2017, she held the post of Head of Learning and Teaching of the Business School at Edinburgh Napier University.
Professor Foster, who is a Visiting Professor at Shandong University of Finance in China, was at Edinburgh Napier University for over five years and held a range of key academic posts including Associate Professor and Senior Lecturer and Senior Teaching Fellow.
Prior to working at Edinburgh Napier University, Professor Foster had industry experience of working in an international shipping company, VShips. She led setting up business and management of international training centres across the world, including centres in Burma, Thailand, Brazil, Croatia and Poland.
As a Principal Fellow of the Higher Education Academy (HEA) and Advisor to HEA, Professor Foster actively contributes to national policy on higher education.
Professor Foster has published her research internationally and in the UK. She is an Editor for a range of academic journals and has also served on a number of national committees and advisory bodies, including an Advisory Board to HEA Internationalisation Framework. She has led a number of international research projects focused on enhancing the transition and academic support for international students.
With a strong research background in international partnerships and the internationalisation of the curriculum she is perfectly placed to lead the development of the UWS School of Business and Enterprise.
"I am delighted that Monika will be joining UWS as our new Dean of the School of Business & Enterprise. She has a track record of strong leadership and will play a hugely important role in the continued development of not just the School but the University as a whole."

UWS Principal Prof Craig Mahoney
Posted by Sarah Walker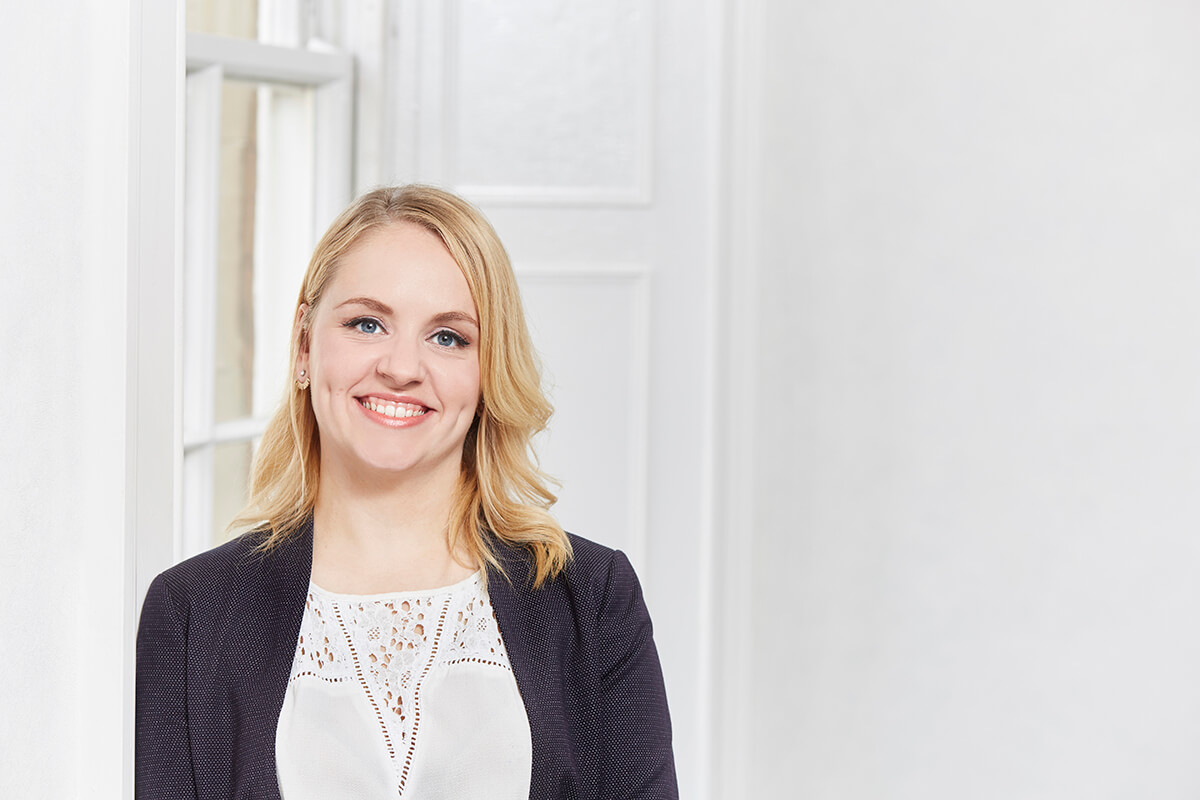 Higher Education
Posted
Anglia Ruskin University was hailed as an institution that "support[s] its region to the full" as it scooped the top prize at the Times Higher Education Awards 2023.
.
Higher Education
Posted
Emma Wilkins of Dixon Walter, led the recruitment campaign for this key appointment. It follows successful academic leadership appointments elsewhere for the University. Emma has taken much time to understand the institution and provide key advice on how to market the opportunities to ensure the best talent is found.
Higher Education
Posted
Hands up who's ready for half term! Phew what a busy start to the academic year it's been. At Dixon Walter, we've been busy working on some fantastic appointments with existing clients and new. Thank you to all those who continue to support us.