Blink and it is gone!
Posted 25th June 2018
'Summer luvvin' …happened so fast!
Summer luvvin' …had me a blast!'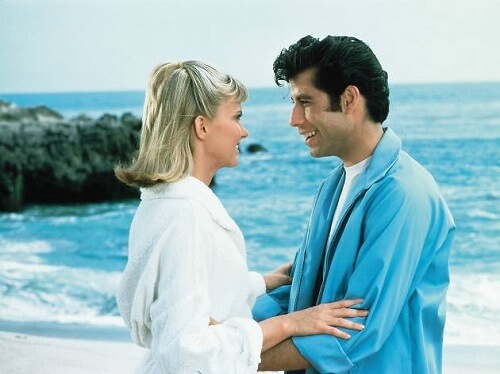 This is undoubtedly the busiest time of the year for the search community. Our clients rightly want to see assignments done and dusted before the summer break, but we are now hitting the point where recruitment projects are going live now but will be concluded in late August or into September, or even October. No complaint at this end however, and we are delighted to be working on such a diverse range of assignments currently.
That said, like the clients and the candidates we work with, we are looking forward to the opportunity to recharge batteries and down tools for a well-earned week or two in the sunshine. This is also a chance for you to take stock career-wise and ask yourself a few fundamental questions:
-Am I enjoying my current role? What is important to me…remuneration/development/fulfilment?
-Will it get me where I ultimately want to be? If not, what is the next logical career move?
-Have I been in it too long now? Should I sit tight for another year or two? Have I achieved what I wanted to do with it?
-Should I now be considering taking on a non-executive role alongside the day-job?
As head-hunters specialising in the HE sector, we work with many senior leaders who can be equally clients or candidates over time. We really value these relationships as they are mutually beneficial. We are in a unique position to be a source of advice based on current insights and market knowledge to both. If you feel you would benefit from getting to know us too, please get in touch.
Happy holidays!
Posted by Mike Dixon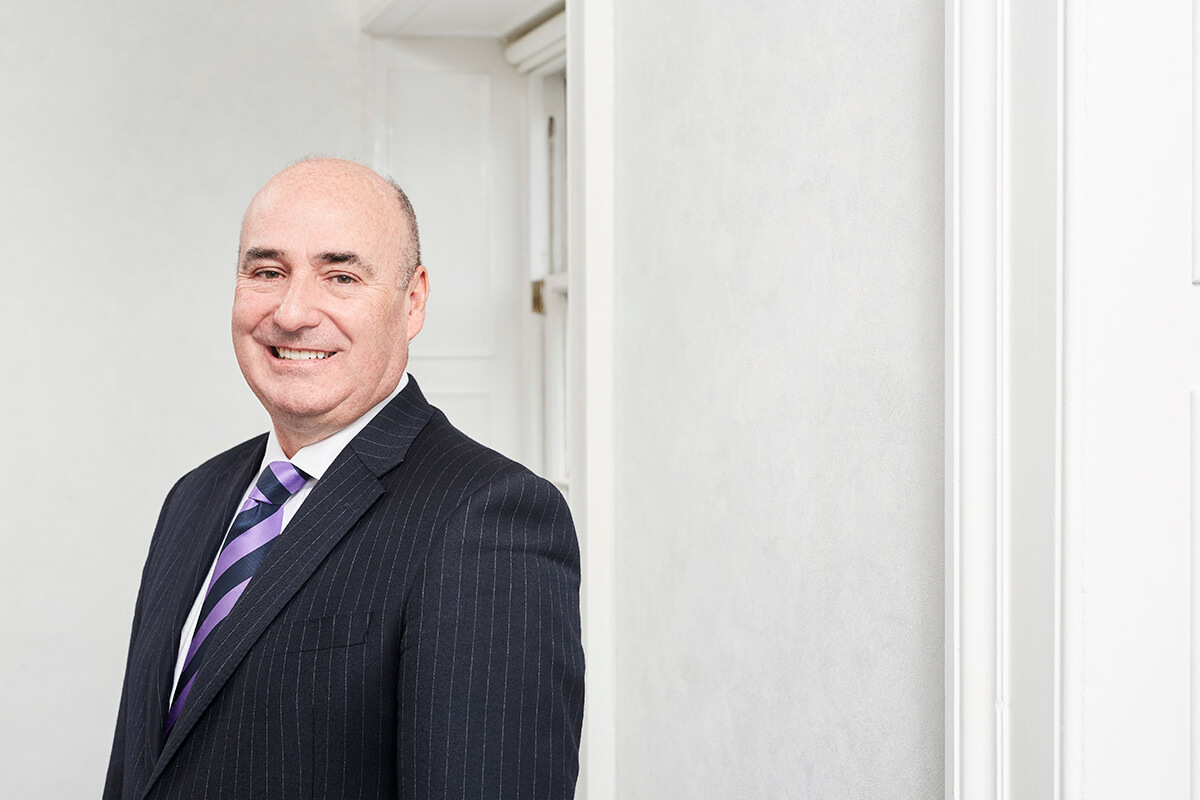 Higher Education
Posted
Emma Wilkins of Dixon Walter, led the recruitment campaign for this key appointment. It follows successful academic leadership appointments elsewhere for the University. Emma has taken much time to understand the institution and provide key advice on how to market the opportunities to ensure the best talent is found.
Higher Education
Posted
Hands up who's ready for half term! Phew what a busy start to the academic year it's been. At Dixon Walter, we've been busy working on some fantastic appointments with existing clients and new. Thank you to all those who continue to support us.
Higher Education
Posted
The theme this year, Take Action Make Impact, centres around the idea that we are all trying to reach effective, positive and sustainable impact through inclusion action for all those we work with and for ourselves. That is the ultimate aim of inclusion and diversity and why it's so important to continue striving for truly inclusive workplaces – to create equity and equality impact for all.