Movers and Shakers September 2018
Posted 28th September 2018
Well, the new academic year is well underway and we've taken a look at those who have started the year with a new position…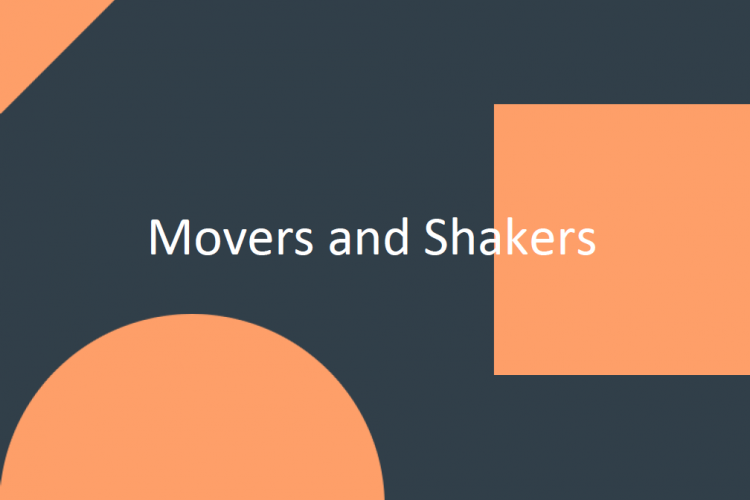 Following a campaign earlier in the year by Dixon Walter, Professor Monika Foster took up her position this month at The University of the West of Scotland as the new Dean of School of Business and Enterprise – good luck Monika!
Professor Ian H White FREng has been appointed as the next Vice-Chancellor and President of the University of Bath. He will take up the role on 8 April 2019.
Glasgow Caledonian University has announced the appointment of the institution's first Chief Operating Officer. Experienced senior executive Susan Mitchell will take up the post at the start of October.
The University of Edinburgh has appointed a new director of finance. Lee Hamill, currently deputy director of finance, will step up to succeed Phil McNaull on 1 January 2019.
Chris Todd has been appointed as the new Principal and Chief Executive of Derwentside College. Previously Executive Director of Finance and Resources at the College, Chris took up his new role on 3 September 2018.
Dr. Mark John Patrick Kerrigan, a National Teaching Fellow and Principal Fellow of the Higher Education Academy (HEA), and former Director of Learning & Teaching in the Faculty of Medical Science at Anglia Ruskin University, has been appointed as Director of Learning, Teaching & Enhancement at Plymouth College of Art.
The University of Aberdeen has announced the appointment of Professor Karl Leydecker as its new Senior Vice-Principal early next year. Professor Leydecker is currently Vice-Principal (Learning & Teaching) and Professor of German and Comparative Literature at the University of Dundee.
Professor Scott Wilkes, a Professor of General Practice and Primary Care at the University of Sunderland – and part-time GP – has been appointed as the institution's Head of School of Medicine, overseeing its teaching, research and engagement with NHS partners.
Newcastle College Group (NCG), has made two appointments to its executive team. Mike Wilmot joins the group as Chief Finance Officer and Karen Heaney has been appointed Chief Operating Officer. Mike, who will take up his post at Newcastle-headquartered NCG in September 2018, joins the national training and further education group from Parkdean Resorts, which was acquired in a £1.35bn deal in 2016 and where he was Director of Finance.  Karen joins NCG from one of the UK's largest social housing and adult residential care providers, Home Group, where she was director of regeneration.
Danny Martin, currently College Director at Kaplan International Pathways, has been appointed as College Director of the University of Essex International College which will be opening its doors in September 2018.
Paul Johnson, Professor of Theatre and Performance, has been appointed Executive Dean of the Faculty of Arts and Humanities at the University of Chester. He joins the University of Chester from the University of Wolverhampton, where he held the role of Associate Dean (Quality and Partnerships) in the Faculty of Arts.
Geoff Day has been appointed Director of Marketing and External Relations at Edinburgh Napier University. Mr Day, starts his new role on 1 October. Previously he held the post of director of communications and brand experiences at Mercedes-Benz USA.
Queen Mary University of London has strengthened its senior management team with two key appointments. Dr. Sharon Ellis, currently Director of International Science and Innovation for the Department for Business, Energy and Industrial Strategy (BEIS), has been appointed a new Director of Research Services. Dr Ellis will take up the post on 19 November 2018. Dr. Philippa Lloyd has been announced as the new Vice-Principal for Policy and Strategic Partnerships. De Lloyd, currently Director General of Higher and Further Education at the Department for Education, will take up the post on Wednesday 2 January 2019.
Mark Power has been named the interim vice-chancellor of Liverpool John Moores University, following the departure of Nigel Weatherill. The former registrar, secretary and deputy chief executive took on the chief executive role after it was announced on 18th September that Professor Weatherill was to leave with immediate effect after seven years in charge.
Dr. Özgür Şimşek and Dr. Peter Allen have been appointed Deputy Directors of the Institute for Mathematical Innovation (IMI) at the University of Bath. Özgür is Senior Lecturer in the Department of Computer Science, where she works on artificial intelligence and machine learning, and Peter is Reader in Comparative Politics in the Department of Politics, Languages & International Studies.
That's all for now. We'll see you next month for another round of Movers & Shakers. In the meantime, if you are looking for a new role, cast your eye over our current opportunities page.
Posted by Sarah Walker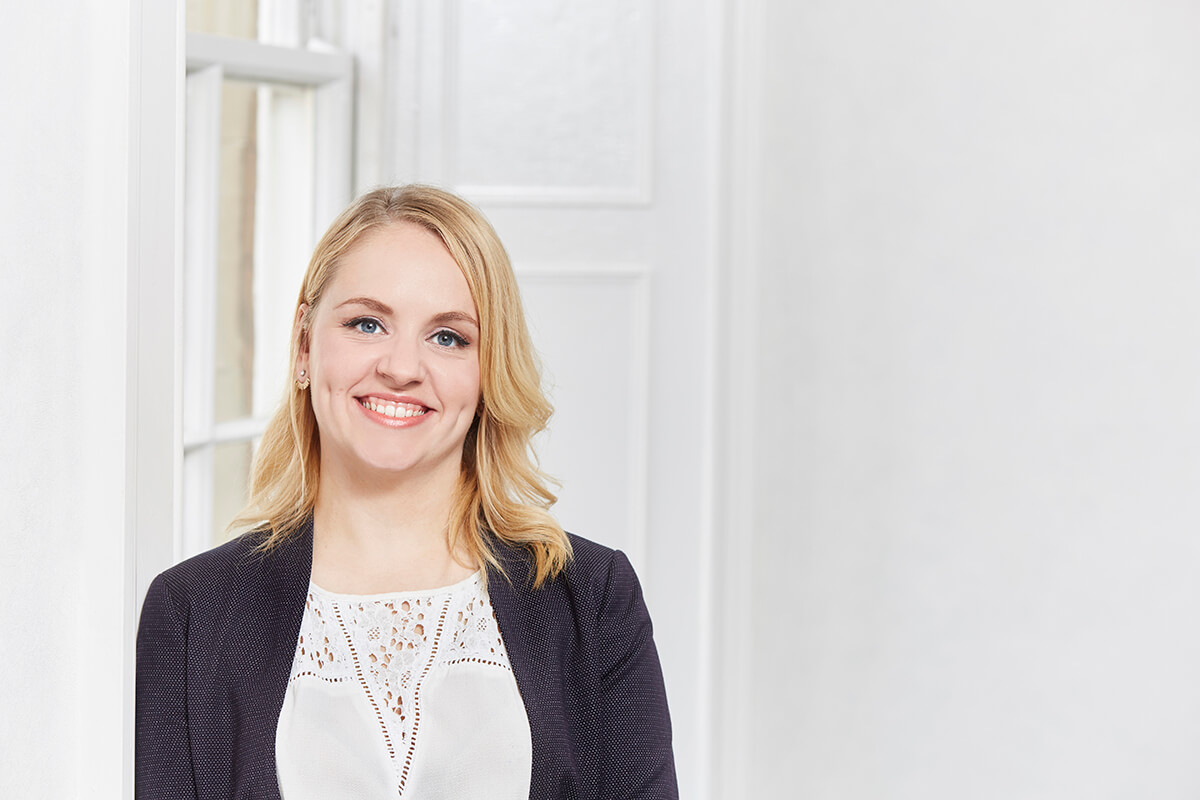 Higher Education
Posted
Anglia Ruskin University was hailed as an institution that "support[s] its region to the full" as it scooped the top prize at the Times Higher Education Awards 2023.
.
Higher Education
Posted
Emma Wilkins of Dixon Walter, led the recruitment campaign for this key appointment. It follows successful academic leadership appointments elsewhere for the University. Emma has taken much time to understand the institution and provide key advice on how to market the opportunities to ensure the best talent is found.
Higher Education
Posted
Hands up who's ready for half term! Phew what a busy start to the academic year it's been. At Dixon Walter, we've been busy working on some fantastic appointments with existing clients and new. Thank you to all those who continue to support us.