Movers and Shakers October 2018
Posted 31st October 2018
October has been full of high profile changes across the sector. Good luck to all those starting new roles in the coming months!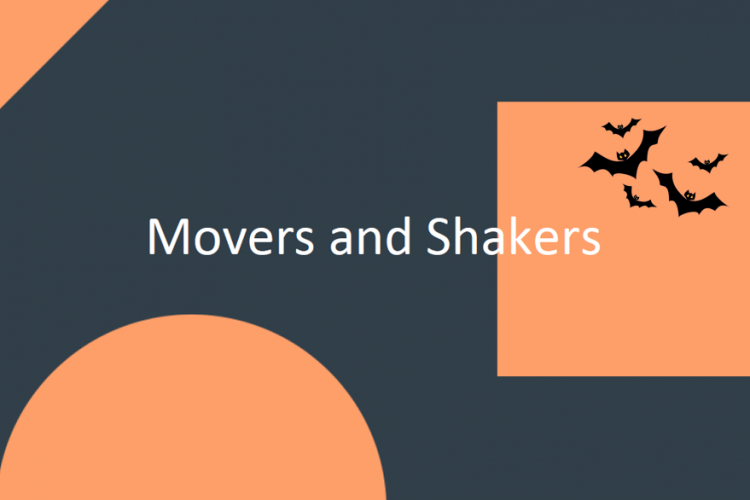 The University of Sussex has strengthened its senior management team with three key appointments.  Steve Johnson has been appointed to the new post of Chief Technical Officer (CTO). Steve started at Sussex in October 2016, as Director of Technical Services for the School of Life Sciences. He was seconded into another role from April 2017 until he took up his new post this summer as Chief Technical Officer. Paul Roberts has been appointed to a new post as the institution's first Head of Business Engagement. Paul is currently Assistant Director of the Doctoral School at Sussex. The University has also announced Sue Angulatta as the University's new Director of Research and Enterprise. Sue will join Sussex in January from the University of Surrey, where she has been the Director for Research and Innovation Services since 2013.
Reaseheath College and University Centre in Nantwich have appointed Marcus Clinton as its new Principal and Chief Executive. Mr. Clinton has been Principal of Northumberland College for the past four years and was previously Vice Principal and head of the college's land-based campus at Kirkley Hall.
Prof Chris Jones, a business professional with extensive experience of both academia and working in private enterprise has been appointed Executive Dean of the University of Chester Business School. Prof Jones joined the University of Chester from Falmouth University where he held the role of Director of the Falmouth Business School.
The University of Salford has appointed Huw Williams as their new Chief Operating Officer (COO). He joins from the University of South Wales (USW), where he has worked since 1992. The institution have also named Professor Sheila Pankhurst as Dean of the newly unified schools of the Built Environment, Computing, Science and Engineering and Environment and Life Sciences. Professor Pankhurst joined the University in March 2017 as Dean of the School of Environment and Life Sciences.
The University of Glasgow has appointed Professor Kate Oakley as the new Head of its School of Culture and Creative Arts. Professor Oakley, an expert in cultural policy, cultural and creative industries, and regional development, has taken up her new post this week. Professor Oakley has joined the University from the University of Leeds.
The University of Suffolk have made the great-granddaughter of Suffragette Emmeline Pankhurst its first chancellor. Dr. Helen Pankhurst is a writer, academic, women's rights activist and senior adviser to CARE International, a humanitarian agency working in the UK and Ethiopia. She will become the first Chancellor since the university gained independence in 2016.
Professor Theo Papaioannou has been appointed as the new Director of the Innogen Institute, The Open University–University of Edinburgh centre for research on the social, political and economic implications of emerging technologies.
The University of Manchester have appointed Patrick Hackett as their new Registrar, Secretary, and Chief Operating Officer. Patrick joined the University management on 1st October from his role as Deputy Vice-Chancellor at the University of Liverpool.
Professor Barbara Shollock, a leading academic with links to NASA and Rolls Royce has been named as the Head of the Department of Engineering in King's College London's Faculty of Natural & Mathematical Sciences. Professor Shollock will take up the new position in January 2019 from the University of Warwick, where she is Academic Director at WMG and the Tata Steel Research Chair in Surfaces and Advanced Characterisation.
Royal Holloway, University of London have announced Professor Katie Normington and Dr. David Ashton as Deputy Principal (Academic) and Deputy Principal (Operations) respectively. Later next month, the role of Secretary to Council will move from David Ashton to Elaina Moss. This reflects the importance of the role of Secretary to Council and the roles of Principal and Deputy Principal being independent of one another.
The Librarian and Deputy Keeper of the Queen's Archives for Royal Collection Trust, a department of the Royal Household, Oliver Urquhart Irvine, has been appointed to the role of Director of Library Services and Librarian at SOAS University of London. Oliver will start his new role at SOAS on 14 January 2019.
Cardiff University has appointed Professor Duncan Wass as the new Director of the Cardiff Catalysis Institute (CCI). Professor Wass joins the CCI from the University of Bristol and brings with him a wealth of experience in the development of catalysts to tackle some of society's most pressing challenges.
Stockton Riverside College has appointed Lesley Graham as its new campus principal. Lesley is originally from Liverpool and has worked at FE colleges across the Midlands and South-East.
Dr. Shirley Thompson appointed vice principal of Royal Birmingham Conservatoire, part of Birmingham City University. She joined RBC in 2001 and was appointed to the role of director of postgraduate studies in 2009.
Trinity College, Oxford has announced the appointment of Julia Paolitto to the newly-created role of Head of Communications. Julia brings extensive experience of professional communications and a deep knowledge of the University of Oxford, having fulfilled the role of Media Relations Manager for the University centrally for several years.  Julia will join Trinity on 7 January 2019.
Sean Wellington has been appointed as Pro Vice-Chancellor and Executive Dean, Faculty of Science and Technology at Middlesex University. Sean joins Middlesex from Oxford Brookes University's Faculty of Technology, Design and Environment where he is currently associate dean for strategy and development.
Dr. Wendy Thomson, Managing Director of Norfolk County Council, has been appointed to the role of Vice-Chancellor of the University of London, effective from July 2019.
That's all for now. We'll see you next month for another round of Movers & Shakers. In the meantime, if you are looking for a new role, cast your eye over our current opportunities page.
Posted by Sarah Walker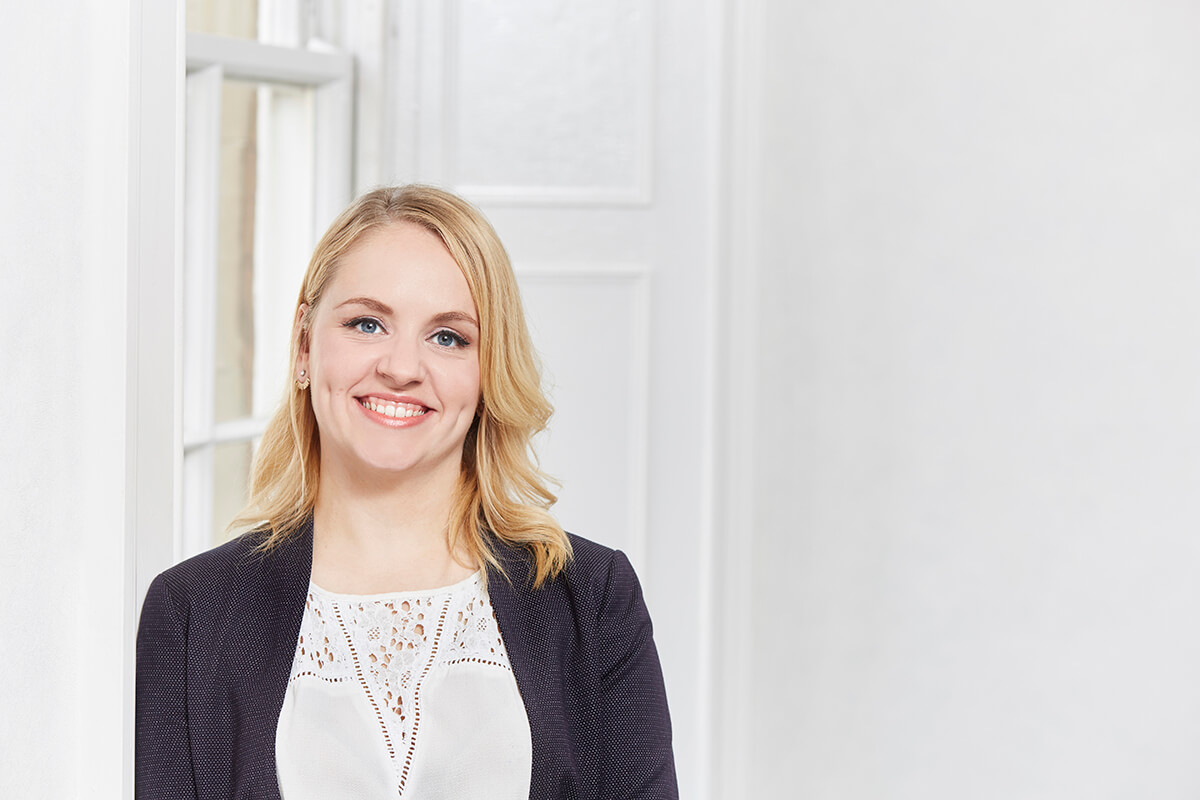 Higher Education
Posted
Anglia Ruskin University was hailed as an institution that "support[s] its region to the full" as it scooped the top prize at the Times Higher Education Awards 2023.
.
Higher Education
Posted
Emma Wilkins of Dixon Walter, led the recruitment campaign for this key appointment. It follows successful academic leadership appointments elsewhere for the University. Emma has taken much time to understand the institution and provide key advice on how to market the opportunities to ensure the best talent is found.
Higher Education
Posted
Hands up who's ready for half term! Phew what a busy start to the academic year it's been. At Dixon Walter, we've been busy working on some fantastic appointments with existing clients and new. Thank you to all those who continue to support us.