Pro Vice-Chancellor Appointed
Posted 13th December 2018
Dixon Walter have recently assisted the University of Cumbria with a key appointment: Pro Vice-Chancellor (Academic). Following a thorough campaign, we are delighted to announce that Professor Robert Trimble will join the university's executive team in February 2019. We wish Rob every success in his new role!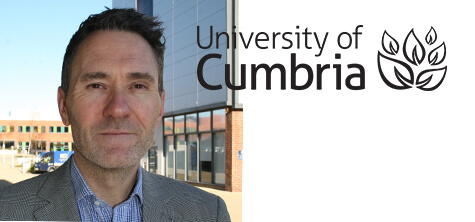 Achieving greater student success and supporting more to access and benefit from higher education, within Cumbria, the UK and further afield, will be the mission of the University of Cumbria's newly appointed Pro Vice Chancellor with responsibility for academic matters.
A highly experienced academic leader, Professor Robert Trimble will join the university's executive team from the University of Sunderland in February 2019.
As Pro Vice Chancellor (Academic) his role at the university will focus on student experience and success, academic standards and quality, teaching and learning, educational partnerships and international development. Professor Trimble's extensive knowledge of strategic educational partnership working from global collaborations to Further Education Colleges will be invaluable, as Cumbria aims to address local and regional skills gaps and to attract more talent into the region.
At the University of Sunderland Professor Trimble is currently Pro Vice-Chancellor (Education and Student Experience) with lead responsibilities including Student Success, London and Hong Kong campuses, academic standards and quality, the teaching excellence framework and Office for Students. Prior to this role he held positions as Dean of the Faculty of Business and Law and Associate Dean Faculty of Applied Sciences, at Sunderland.
As a Principal Fellow of the Higher Education Academy and a Quality Reviewer for the Quality Assurance Agency (QAA) Professor Trimble's achievements and strategic impact relating to teaching and learning together with quality assurance and standards have been recognised nationally. A chartered engineer by trade, he also spent a decade working for Rolls-Royce Plc before entering higher education.
His appointment comes just a week after the University of Cumbria announced a collaboration with Rolls-Royce to train apprentices.
Vice Chancellor Professor Julie Mennell said: "Professor Trimble will play a lead role in building further on our academic success to date and in realising our significant potential. I am very pleased Rob has joined our team and know he will play a pivotal role in supporting all of our students to achieve to their full potential."
Professor Trimble said: "I am absolutely delighted to be given this opportunity at the University of Cumbria and look forward to making a significant contribution to its continued development and success."
Original article sourced from https://www.cumbria.ac.uk/about/news/articles/articles/new-pro-vice-chancellor-to-work-on-achieving-greater-student-success.php 
Posted by Sarah Walker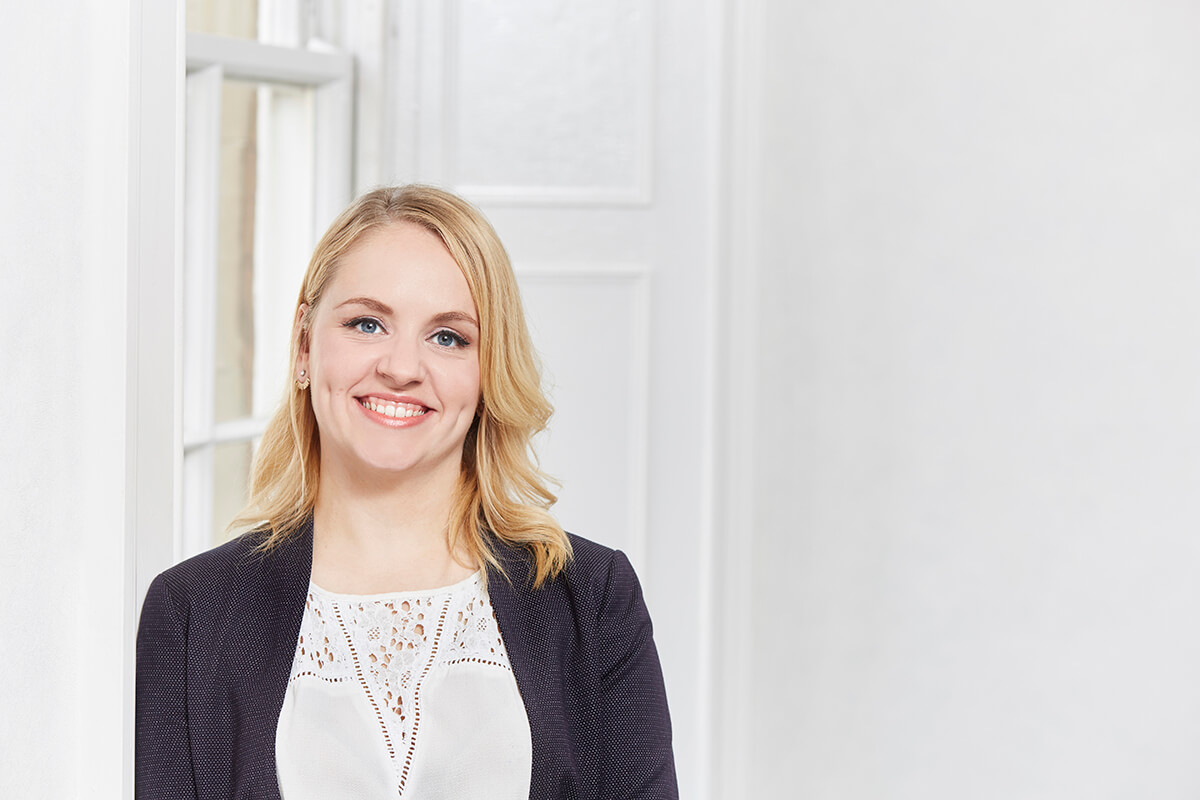 Higher Education
Posted
Emma Wilkins of Dixon Walter, led the recruitment campaign for this key appointment. It follows successful academic leadership appointments elsewhere for the University. Emma has taken much time to understand the institution and provide key advice on how to market the opportunities to ensure the best talent is found.
Higher Education
Posted
Hands up who's ready for half term! Phew what a busy start to the academic year it's been. At Dixon Walter, we've been busy working on some fantastic appointments with existing clients and new. Thank you to all those who continue to support us.
Higher Education
Posted
The theme this year, Take Action Make Impact, centres around the idea that we are all trying to reach effective, positive and sustainable impact through inclusion action for all those we work with and for ourselves. That is the ultimate aim of inclusion and diversity and why it's so important to continue striving for truly inclusive workplaces – to create equity and equality impact for all.