Movers and Shakers December 2018
Posted 21st December 2018
December is here and yes – it's that time of the year already! So, switch on the Christmas lights, grab a hot drink and take a read! Good luck to all those starting new opportunities in the New Year!
We wish you a warm and happy holiday season!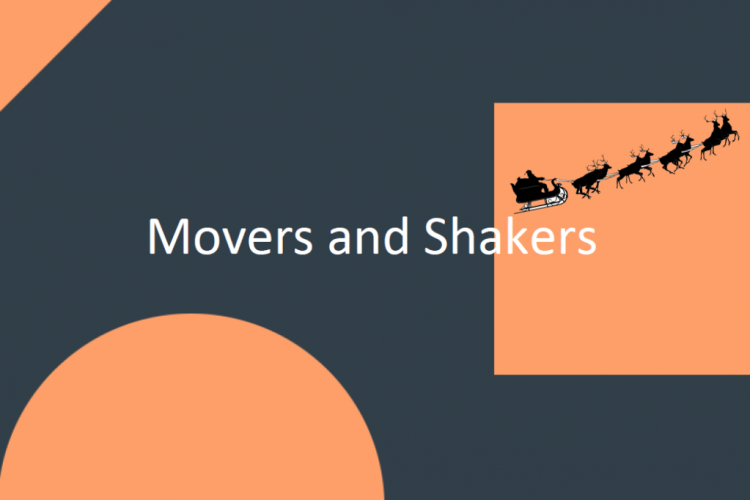 Continuing our partnership with the University of Cumbria, Dixon Walter recently assisted them with the appointment of a new Pro Vice-Chancellor (Academic). Following a thorough campaign we are delighted to announce that Professor Robert Trimble, a highly experienced academic leader will join the university's executive team from the University of Sunderland in February 2019.
Former first minister Jack McConnell has been appointed as the new chancellor of Stirling University. He received an honorary degree from the institution in 2008 in recognition of his contribution to public affairs.
The University of Bristol has announced the appointment of Lucinda Parr as its new Registrar. Lucinda, who is currently Secretary and Registrar at London School of Hygiene & Tropical Medicine (LSHTM), will take up the role in March 2019.
Professor Irene McAra-McWilliam has been appointed as Director of The Glasgow School of Art. The appointment will initially be for one year and the GSA will in due course undertake a full candidate search. Professor McAra-McWilliam and Professor Ken Neil have been acting as joint interim Directors since October.
The University of Northampton is pleased to announce Professor Matthew McCormack as the new Head of the Graduate School. Matthew joined the University of Northampton in 2004 and will take up his new role at the start of 2019.
Durham University have successfully appointed Andrew Mulligan as the new Head of Health and Safety. Andrew has been working within the Health and Safety Service, in this role, on an interim basis since September 2017.
Lewisham and Southwark Colleges have new Principals at the helm following a double appointment. Asfa Sohail will move to Lewisham College from Havering College of Further and Higher Education where she was Vice Principal. Annette Cast will join Southwark College from the University of East London where she was Pro Vice Chancellor and Dean of the College of Professional Services and Student Experience.
Professor John Dennis has been appointed as the Head of School of Technology at the University of Cambridge from 1 December 2018. Professor Dennis was previously the Head of Department of Chemical Engineering and Biotechnology (CEB).
Professor Eddie Abbott-Halpin, who is currently a professor at Leeds Beckett University in the Department of Computing, Creative Technology and Engineering has been announced as the new Principal for Orkney College UHI. He will take up his post in early January. Assistant principal Tom Duff, who took up the post in October, and existing assistant principal Jo Wallace are to support Mr. Abbott-Haplin as his management team at the educational establishment. Assistant principal Duff was London head of the University of the West of Scotland.
Converge Challenge, hosted by Heriot-Watt University, has confirmed the appointment of its new Director, Dr. Claudia Cavalluzzo. Claudia has been with Converge Challenge, which is the leading company creation programme for Scottish Universities and Research Institutes, since October 2017 when she joined as Deputy Director.
Professor Scott Fleming has been appointed to the post of Deputy Vice-Chancellor (Academic Affairs) at Bishop Grosseteste University (BGU). Currently, the Executive Dean: Research, Knowledge Exchange and External Engagement, Professor Fleming has been at BGU since April 2018.
Sir Keith O'Nions has been appointed Chair-Designate of Council for the University of Nottingham, taking up the role from January 2020. Sir Keith is a renowned scientist and former President and Rector of Imperial College London.
Andrew Wilkinson has been appointed Chief Executive of The University of Manchester's intellectual property commercialisation company, UMI3. Andrew joined the University in 2016 as CEO of its subsidiary company Graphene Enabled Systems Ltd (GES).
John Hemingway has been announced as the new Chief Information Officer of Durham University. John will take up office on 1 May 2019 from the University of Hull, where he is currently Director of ICT.
Edge Hill University has appointed Professor Cherith Moses as a new Head of the Department of Geography. Cherith joins from Sussex University where she had previously held a number of positions including Head of Geography, Director of Teaching and Learning and Deputy Head of School in the School of Global Studies and University Director for International Recruitment and Development.
Dr. Diane Bray has been appointed Dean of the School of Sport, Health and Social Sciences at Solent University. Diane joins Solent in March from her current role as the Head of the Department of Psychology at the University of Roehampton.
That's all for now. We'll see you next month for another round of Movers & Shakers. In the meantime, if you are looking for a new role, cast your eye over our current opportunities page.
Posted by Sarah Walker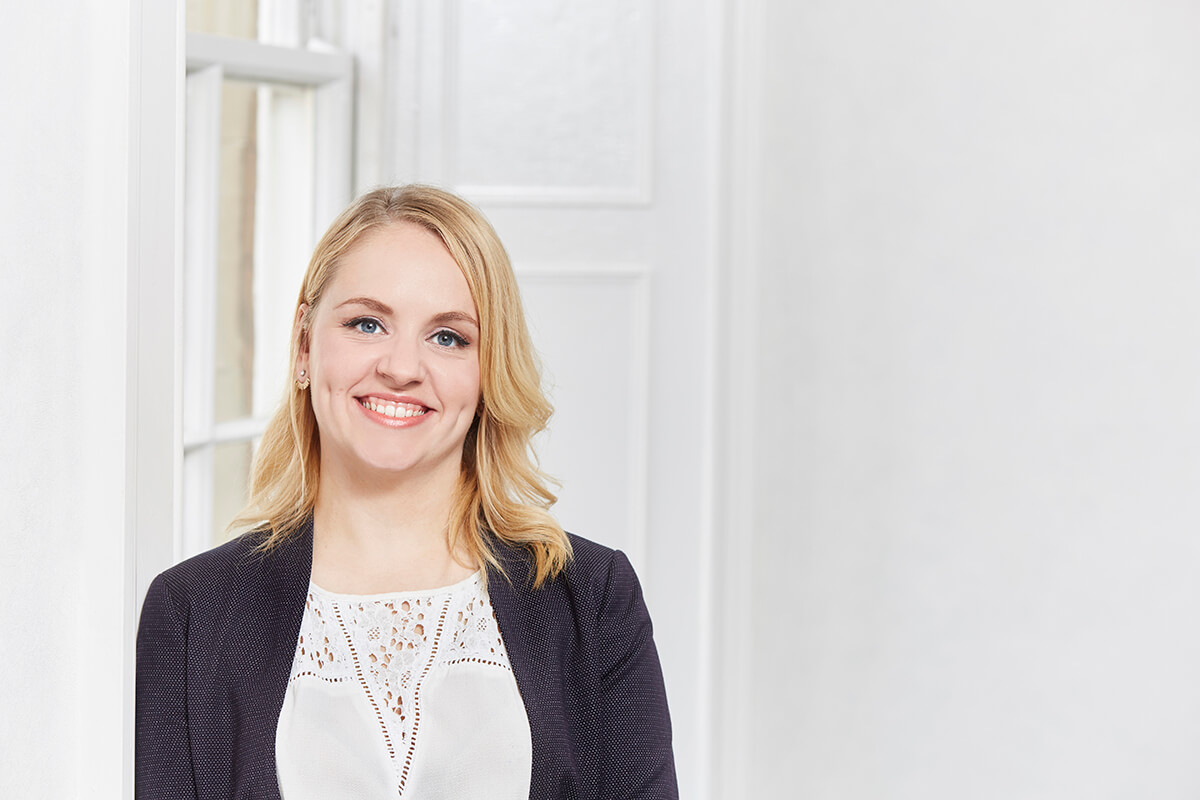 Higher Education
Posted
Emma Wilkins of Dixon Walter, led the recruitment campaign for this key appointment. It follows successful academic leadership appointments elsewhere for the University. Emma has taken much time to understand the institution and provide key advice on how to market the opportunities to ensure the best talent is found.
Higher Education
Posted
Hands up who's ready for half term! Phew what a busy start to the academic year it's been. At Dixon Walter, we've been busy working on some fantastic appointments with existing clients and new. Thank you to all those who continue to support us.
Higher Education
Posted
The theme this year, Take Action Make Impact, centres around the idea that we are all trying to reach effective, positive and sustainable impact through inclusion action for all those we work with and for ourselves. That is the ultimate aim of inclusion and diversity and why it's so important to continue striving for truly inclusive workplaces – to create equity and equality impact for all.