Continued Growth at Newcastle University Business School
Posted 7th January 2019
Newcastle University is continuing its substantial investment in the Newcastle University Business School since the appointment of Professor Sharon Mavin (Director of NUBS) and a strategy to develop world leading reputation in the Future of Work and Leading on Leadership.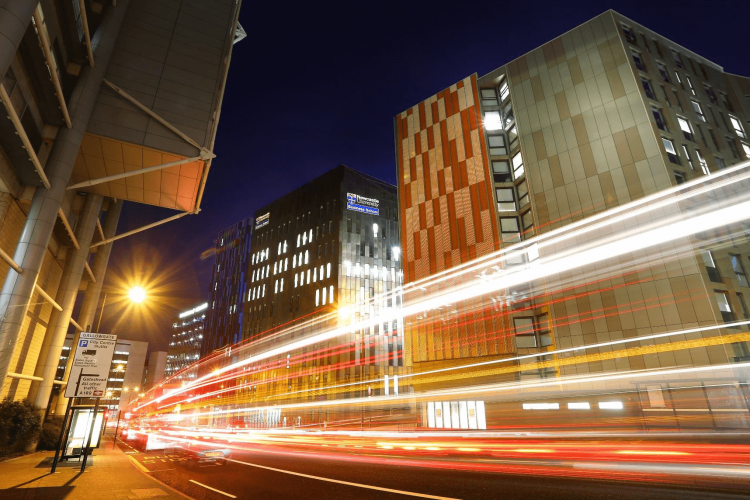 Following previous successful campaigns to support this growth in 2018, Dixon Walter are delighted to have been asked again to assist the Director with a number of new key appointments which include;
Professorial and Reader appointments in the following areas:
Finance
Entrepreneurship and Innovation
International Management
Business Ethics and Corporate and Social Responsibility
In addition, we are also looking to secure two Deputy Directors with ambition to take on two distinct tenured leadership positions; Deputy Director Academic and Deputy Director Education, Recruitment and Internationalisation.
The final and more unusual post is that of a Reader in Management Practice who would also double in the leadership position of Director of Digital Education.
Deputy Director – Education, Recruitment and Internationalisation
Reader in Management Practice and Director of Digital Education (T&S)
Home to over 3,800 students, Newcastle University Business School is one of an elite group of Business Schools worldwide to hold the triple crown accreditation from the internationally recognised accreditation bodies: AMBA, AACSB, and EQUIS. This places NUBS in the top 1% of business schools worldwide and is testament to our reputation for Education and Research.
The vision is to be globally renowned for the Future of Work and developing students for a future they can shape.
An internationally excellent business school known for its academic ambition, distinctive community and influence in building a responsible future for both business and society across the globe.
A strong belief that business is shaped by the desire to think differently and the will to transform the status quo, NUBS' thinking, combined with a first-class reputation for academic excellence, high graduate employability and student experience, ensures that they are a first-choice destination for students from across the world.
This ambition is reflected in their ethos, Challenge Today, Change Tomorrow.
Situated within a £50-million development within Newcastle City Centre, we provide cutting edge facilities, where staff, students and partners are united to develop collective knowledge to define the future of business.
To find out more about any of these positions please contact our Lead Consultant Kiersten Avery on kiersten@dixonwalter.co.uk or 0191 500 5500. Alternatively please visit our opportunities page where you will find all of the Applicant Brief information.
Posted by Sarah Walker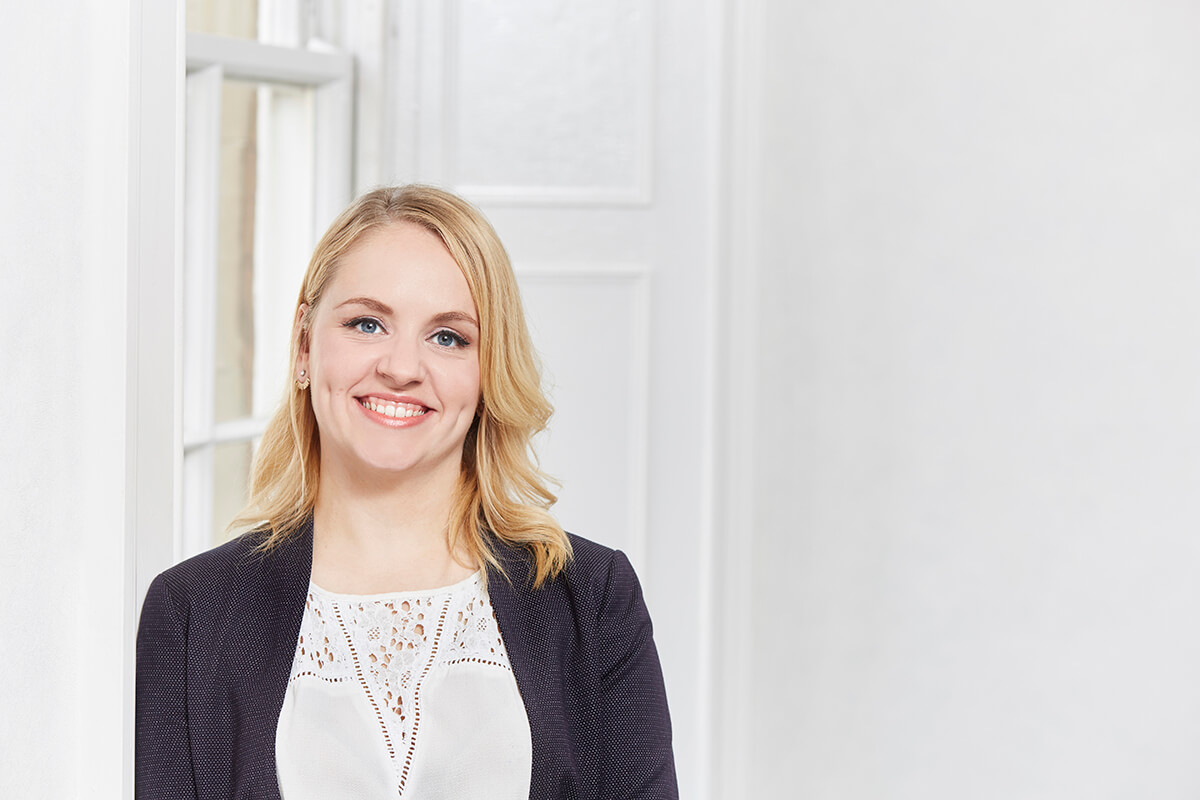 Higher Education
Posted
Anglia Ruskin University was hailed as an institution that "support[s] its region to the full" as it scooped the top prize at the Times Higher Education Awards 2023.
.
Higher Education
Posted
Emma Wilkins of Dixon Walter, led the recruitment campaign for this key appointment. It follows successful academic leadership appointments elsewhere for the University. Emma has taken much time to understand the institution and provide key advice on how to market the opportunities to ensure the best talent is found.
Higher Education
Posted
Hands up who's ready for half term! Phew what a busy start to the academic year it's been. At Dixon Walter, we've been busy working on some fantastic appointments with existing clients and new. Thank you to all those who continue to support us.