Student education at Leeds has been further boosted with the announcement of a key appointment
Posted 18th January 2019
Following a search campaign carried out by Dixon Walter Professor Tina Overton will become the new Director of Leeds Institute of Teaching Excellence (LITE).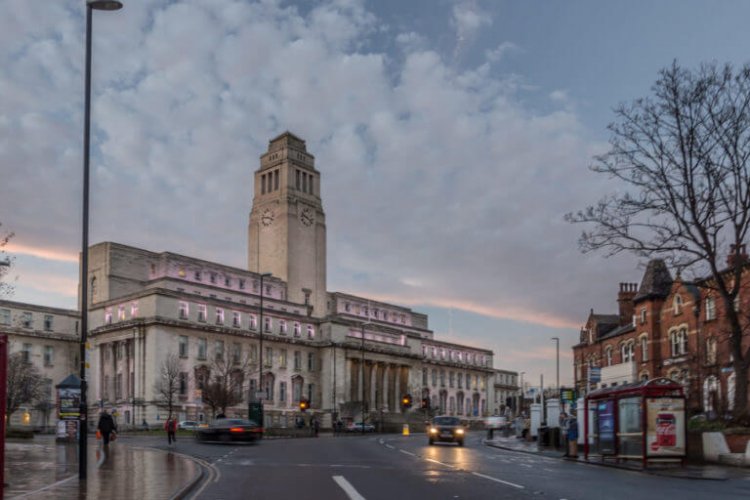 Professor Overton has moved from a position as Distinguished Professor of Chemistry Education at Monash University in Australia. She is a Fellow of the Royal Australian Chemical Institute, a Fellow of the Royal Society of Chemistry, a Senior Fellow of the Higher Education Academy and has won multiple awards, including a National Teaching Fellowship.
Author of several textbooks in chemistry and skills development, Professor Overton has led the Higher Education Academy UK Physical Sciences Centre and Monash Education Academy.
LITE, which was launched in 2016, is a community of research and innovation, with the aim of establishing Leeds as a sector leader in teaching practice and scholarship. It provides funding, time and support for current and future student education leaders to develop their profile at the University, and to carry out research and innovation projects with internal and external impact.
Speaking about her appointment, Professor Overton said: "I'm both delighted and excited in equal measures to be offered the chance to lead LITE into its new phase of development.
"I want to make LITE essential to educators at Leeds – to continue to build this thriving community and enhance its impact on the student experience, as well as the reputation of Leeds for excellence in education in the sector."
Deputy Vice-Chancellor: Student Education, Professor Tom Ward, said: "Professor Overton is a world-renowned leading light in pedagogic research, so this is a real coup for the University and LITE.
Speaking about the support from Dixon Walter on this key appointment, Professor Ward went on to say;
"In identifying a diverse field of strong candidates, Kiersten Avery brought real flair and imagination to the process, which put us into contact with people we would not have found otherwise. She also provided real clarity and insight for the shortlisting process, by combining a nuanced understanding of the institution and the role with painstaking preparatory work with each of the candidates, both in person and on paper. We are delighted with the final outcome, the rigour and care Kiersten brought to the process, and the positive impression left on the other candidates about the University."
From the whole team at Dixon Walter we wish Professor Overton every success in this new role.
Posted by Mike Dixon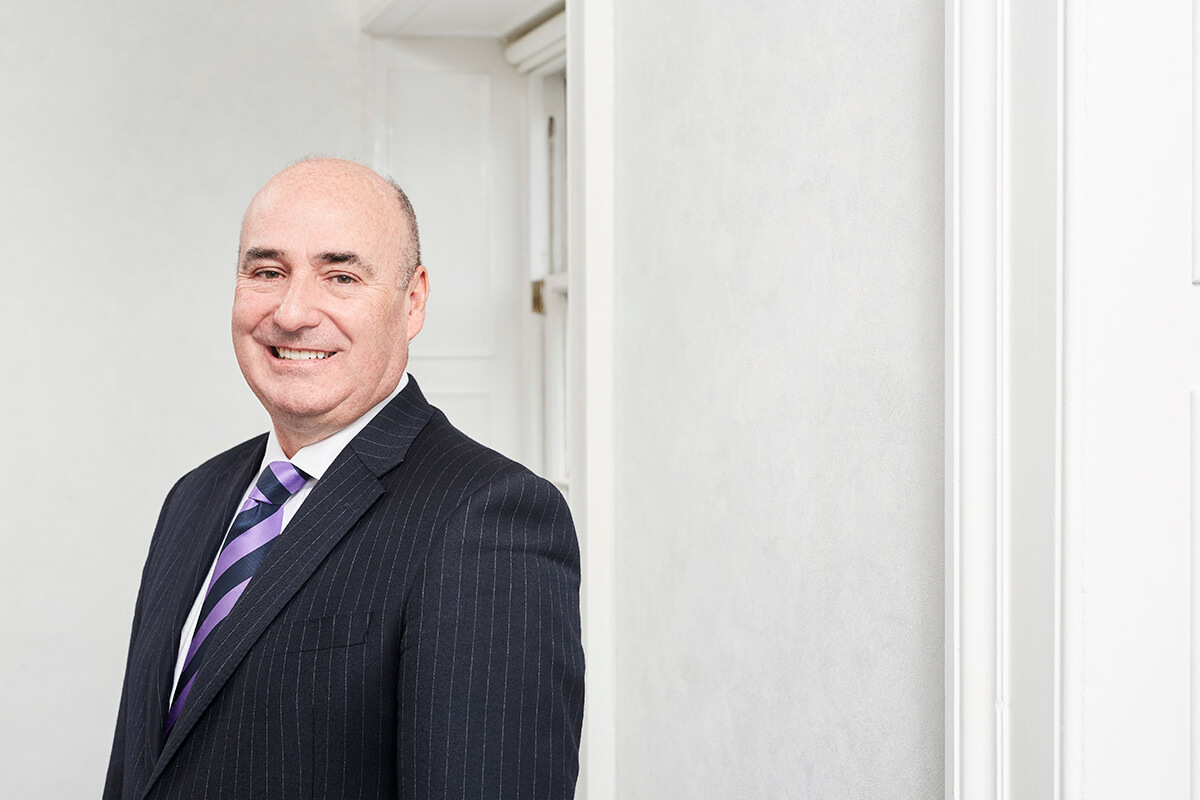 Higher Education
Posted
Emma Wilkins of Dixon Walter, led the recruitment campaign for this key appointment. It follows successful academic leadership appointments elsewhere for the University. Emma has taken much time to understand the institution and provide key advice on how to market the opportunities to ensure the best talent is found.
Higher Education
Posted
Hands up who's ready for half term! Phew what a busy start to the academic year it's been. At Dixon Walter, we've been busy working on some fantastic appointments with existing clients and new. Thank you to all those who continue to support us.
Higher Education
Posted
The theme this year, Take Action Make Impact, centres around the idea that we are all trying to reach effective, positive and sustainable impact through inclusion action for all those we work with and for ourselves. That is the ultimate aim of inclusion and diversity and why it's so important to continue striving for truly inclusive workplaces – to create equity and equality impact for all.