Movers and Shakers April 2019
Posted 30th April 2019
Well it's been a busy month for all at Dixon Walter and across the sector as a whole. So, as Spring has now officially sprung, we have taken another look at some of the key movements we have seen across the sector in April…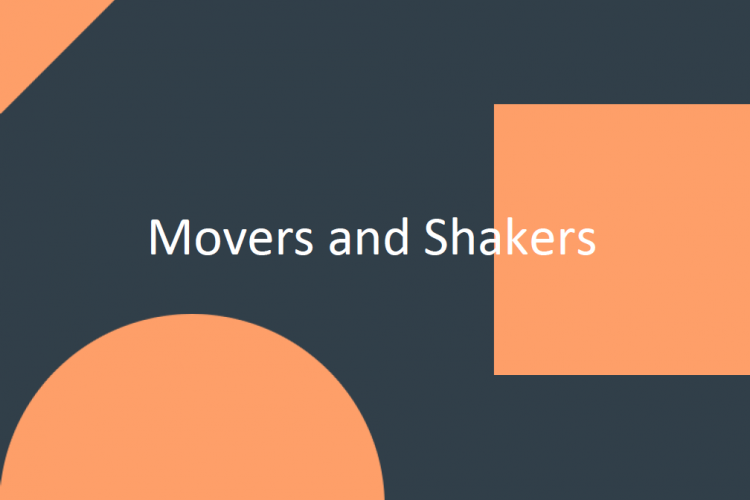 If you would like to chat to our team about an opportunity you may need help with, or perhaps you are seeking your next challenge please contact us on 0191 500 5500 / info@dixonwalter.co.uk
The University of York has appointed Professor Charlie Jeffery CBE as its next Vice-Chancellor and President. Professor Jeffery will take up his new role on 1 September 2019. He is currently Senior Vice-Principal at the University of Edinburgh, a role he has served with distinction since 2014.
Professor Mike Shipman has been appointed as the Pro-Vice-Chancellor (International) at the University of Warwick. He will begin his five-year term of appointment on 1 August 2019. Mike is a Professor of Synthetic Chemistry in the Department of Chemistry. He served as Chair of the Faculty of Science from 2015-2018 and is the current Chair of the Faculty of Science, Engineering and Medicine.
The University of Manchester has announced Rory McQuillan as its new Director of Faculty Operations for Humanities. Rory was the Chief Operating Officer at Monash University's Biomedicine Discovery Institute having previously undertaken management roles at Latrobe University and the University of Melbourne. He will join the University of Manchester on 1 July.
Ruby Wax has been appointed as the new Chancellor at the University of Southampton. The OBE was unanimously approved by the University Council. She will begin the role on 1st May 2019.
The University of Dundee has appointed Professor Blair Grubb as its new Vice-Principal (Education). Professor Grubb will join the University in August from his current role as Associate Pro-Vice-Chancellor (Education) for the Faculty of Health & Life Sciences at the University of Liverpool.
Professor Mark E. Smith currently Vice-Chancellor at Lancaster University, has been appointed as the next President and Vice-Chancellor of the University of Southampton. Mark will begin his new role at the beginning of the new academic year on 1 October 2019.
The University of Exeter has appointed Professor Richard Moorhead as the new Head of Law starting in September 2019. Richard joins the University of Exeter from University College London (UCL) where he is the first Chair of Law and Professional Ethics and Vice Dean (Research) in the Faculty of Laws.
Professor Tony Edwards has been appointed as the Dean of Loughborough University London. He will take up the post in August 2019 from his current role as Director of Loughborough University London's Institute for International Management. He joined the University in 2017 from King's College London, where he was Head of the School of Management and Business.
London Metropolitan University has appointed Professor Christos Kalantaridis as Dean of its Guildhall School of Business and Law. Professor Kalantaridis will join London Met on 1 June 2019 from De Montfort University where most recently he was Deputy Dean of the Faculty of Business and Law.
Dr Catherine Eagleton, who is currently Associate Director of Curatorial Affairs at the Smithsonian's National Museum of American History in the United States, has been appointed as the new Director of Museums at the University of St Andrews to take the lead on a significant period of expansion and transformation for its galleries and collections.
Arden University has strengthened its senior management team with two key appointments. Professor Carl Lygo has been announced as Vice Chancellor and CEO. He is a Professor of Law and Barrister with extensive experience in higher education having held numerous management positions in the sector. He was the founding vice-chancellor of BPP University and served as the CEO of BPP Holdings until 2017. Additionally, Dr Alison Green has joined the institution as Pro Vice-Chancellor (Academic). Dr Green is a psychologist with a background in adult learning. She has worked in a series of senior academic management roles at a variety of higher education institutions, including Brunel University and the Open University.
The University of Bristol has announced the appointment of Professor Tansy Jessop to the post of Pro Vice-Chancellor for Education. Professor Jessop will take up the role in July 2019 from Southampton Solent University where he currently is Professor of Research Informed Teaching.
Edinburgh Napier University has appointed former graduate Barbara Kidd as its new Head of Development in marketing and external relations. She moves from Children 1st where she is director of fundraising and communications.
Dr Emily Shuckburgh OBE has been appointed the first Director of the Cambridge Carbon Neutral Futures Initiative. Emily is a climate scientist at the British Antarctic Survey, a fellow of the Cambridge Institute of Sustainability Leadership, an associate fellow of the Centre for Science and Policy, and a Fellow of Darwin College.
At the University of Nottingham Professor Brigitte Scammell has been appointed the new Dean of the School of Medicine, succeeding Professor Tony Avery, to take up a four-year term from August. She will become the third Dean of the School of Medicine, and the first woman to hold the role, at a pivotal time with the growth of the Nottingham Medical School and the new collaboration with the University of Lincoln to offer first class medical education in Lincolnshire. Brigitte is currently Head of the Division of Rheumatology, Orthopaedics and Dermatology in the School of Medicine.
Queen's University Belfast is pleased to announce the appointment of Nathalie Trott (Walker) as Director of Development and Alumni Relations. An experienced higher education fundraising leader with more than 15 years' experience in higher education management, Nathalie will join Queen's on 22 July 2019 from Dublin City University Educational Trust where she is currently Chief Executive Officer.
That's all for now folks. We'll see you next month for another round of Movers & Shakers!
Posted by Sarah Walker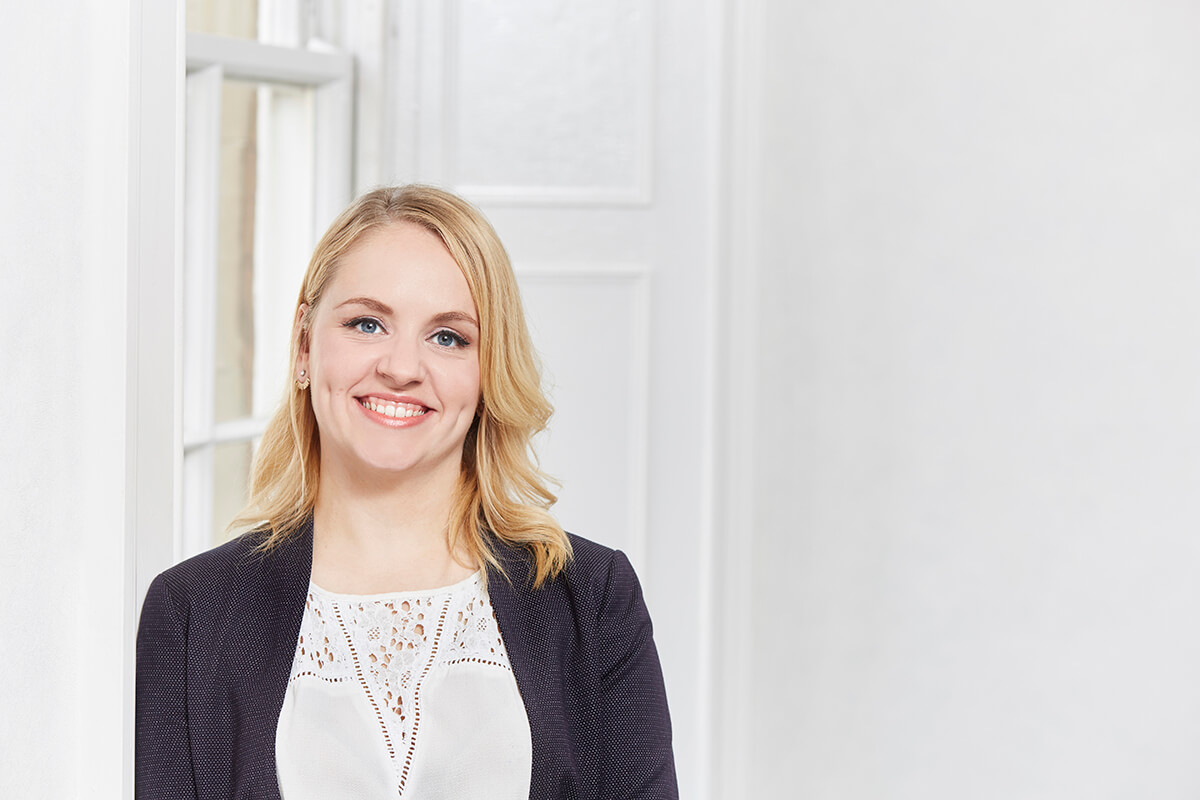 Higher Education
Posted
Emma Wilkins of Dixon Walter, led the recruitment campaign for this key appointment. It follows successful academic leadership appointments elsewhere for the University. Emma has taken much time to understand the institution and provide key advice on how to market the opportunities to ensure the best talent is found.
Higher Education
Posted
Hands up who's ready for half term! Phew what a busy start to the academic year it's been. At Dixon Walter, we've been busy working on some fantastic appointments with existing clients and new. Thank you to all those who continue to support us.
Higher Education
Posted
The theme this year, Take Action Make Impact, centres around the idea that we are all trying to reach effective, positive and sustainable impact through inclusion action for all those we work with and for ourselves. That is the ultimate aim of inclusion and diversity and why it's so important to continue striving for truly inclusive workplaces – to create equity and equality impact for all.