Complete University Guide reveals its UK university league table 2020
Posted 3rd May 2019
Cambridge is still in first place, while Oxford maintains second place
The University of Cambridge is at the top of the 2020 Complete University Guide rankings for the ninth year in a row, while the University of Oxford is in second place for the sixth year running.
The other universities in the top eight – St Andrews, LSE, Imperial, Durham, Lancaster, Loughborough – have remained unchanged from last year, although most of them have changed positions.
St Andrews has climbed two places and is now third, while LSE and Imperial have both fallen by one place to become fourth and fifth.
Durham is still in sixth place, Lancaster has gone up by one place to become seventh and Loughborough has fallen by one place to become eighth.
Bath has risen by two places and is now in ninth place, and UCL remains in 10th place.
Beyond the top 10
Edinburgh and Glasgow are both new entries to the top 20, while UEA and Surrey have fallen out of the top 20.
The highest climber this year is Central Lancashire, by 27 places to 75thplace, while Buckingham has fallen furthest, by 31 places to 107thplace.
The Complete University Guide uses ten criteria, including student satisfaction, academic services spend, good honours (the proportion of firsts and upper seconds) to rank the UK's universities.
Not all TSR members are convinced of the merits of the Complete University Guide league tables.
Referring to the Complete University Guide rankings before the release date this year, LeapingLucy said: "[The Complete University Guide] rankings fluctuate every year, and are entirely arbitrary, resulting from the metrics selected by a particular league table.
"If something is generally in the top 10, then it's a good university, but differences of one or two places within the top 10 are random and entirely irrelevant. Employers will not be aware of them. They will have their own preconceptions about universities and that's not going to change because one league table happens to rank unis slightly differently one year."
And an anonymous member said: "Personally, they (league tables) are great, thanks for linking to them! They remain about half as useful as The Student Room forums of knowledge, and they are a great starting point, but they miss out that 'order by value for money' column.
"I don't worry about who is going to be in the top three, as I consider only two of the top three candidates as really value for money.
"I'd also like to see benchmarking against Swedish Universities, Dutch, Irish even USA – for value for money, there would be some surprises."
The full rankings can be found here.
(Original article: The Student Room by Hayley Pearce | 1 May 2019 – https://www.thestudentroom.co.uk/news/complete-university-guide-reveals-its-uk-university-league-table-2020)
Posted by Sarah Walker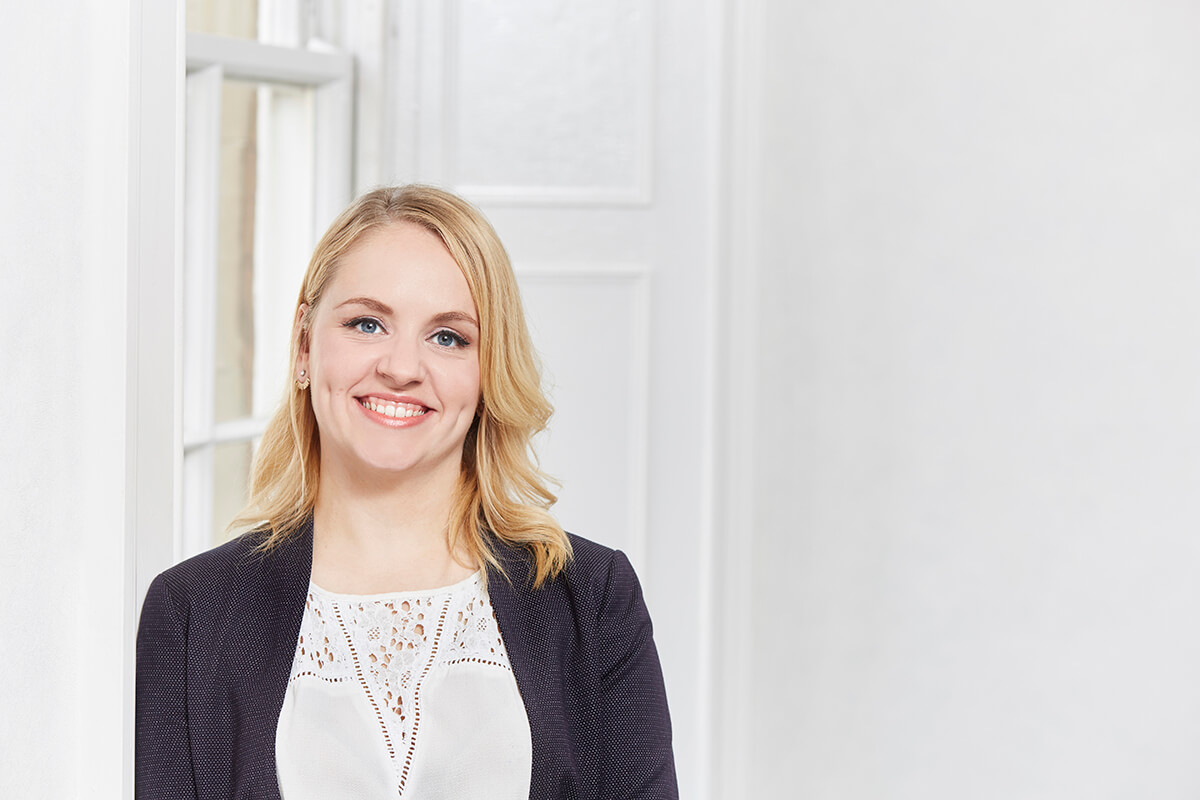 Higher Education
Posted
Anglia Ruskin University was hailed as an institution that "support[s] its region to the full" as it scooped the top prize at the Times Higher Education Awards 2023.
.
Higher Education
Posted
Emma Wilkins of Dixon Walter, led the recruitment campaign for this key appointment. It follows successful academic leadership appointments elsewhere for the University. Emma has taken much time to understand the institution and provide key advice on how to market the opportunities to ensure the best talent is found.
Higher Education
Posted
Hands up who's ready for half term! Phew what a busy start to the academic year it's been. At Dixon Walter, we've been busy working on some fantastic appointments with existing clients and new. Thank you to all those who continue to support us.