Dixon Walter assist Royal College of Art with appointment of Chief Operating Officer
Posted 20th May 2019
The Royal College of Art today announced the appointment of John Worne, as Chief Operating Officer (COO). Mr. Worne is currently Chief Operating Officer (Arts and Sciences) at King's College London, and will be joining the RCA 1 September 2019.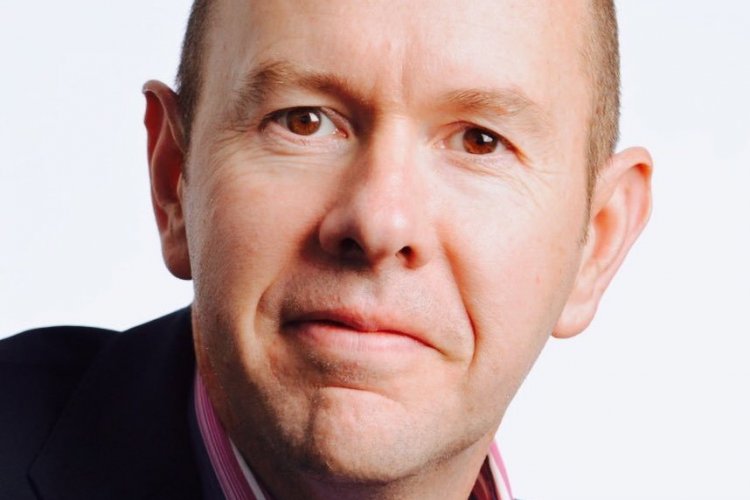 Dixon Walter were pleased to assist the College with this key appointment which involved an extensive search campaign.
John will play an integral role in overseeing the operations of the College bringing extensive expertise in strategy, governance, stakeholder relations and communications across higher education, the cultural sector, government and international business.
John joins the RCA from King's College London where he has been COO for Arts and Sciences since 2015. In this role, he oversaw a major £100 million transformation of the iconic Bush House complex and significant redevelopment of the main King's Strand Campus, as well as leading day-to-day operations and the professional services teams.
Prior to working at King's, Worne was Director of Strategy & Corporate HQ for the British Council, where he was responsible for strategy, governance and the core Government funding of the UK's international cultural organisation. He has also held significant roles at the UK Government Cabinet Office and Department of Health.
Commenting on the appointment, Dr Paul Thompson, RCA Vice-Chancellor, said: 'I'm excited to welcome John to our senior management team where his expertise will be a huge asset to the College.'
'John's significant experience at leading educational and cultural organisations will be a great advantage as we move forward with our ambitious plans to expand our estate, expertise and technical provision as a STEAM-led art and design university.'
John Worne commented: 'To play my part at the RCA in the stewardship and ongoing success of a truly great institution will be both a joy and a privilege.'
Jocelyn Prudence (also appointed through Dixon Walter earlier this year) will continue as interim COO and work closely with Mr Worne during a handover period.
Dr Paul Thompson, RCA Vice-Chancellor commented on the support provided by Dixon Walter as "Dixon Walter were very good at taking and delivering a brief, and were very realistic. Feedback from the successful candidate has also been positive. I would definitely use Dixon Walter again for a similar role."
https://www.rca.ac.uk/news-and-events/news/john-worne-appointed-chief-operating-officer-rca/
Posted by Sarah Walker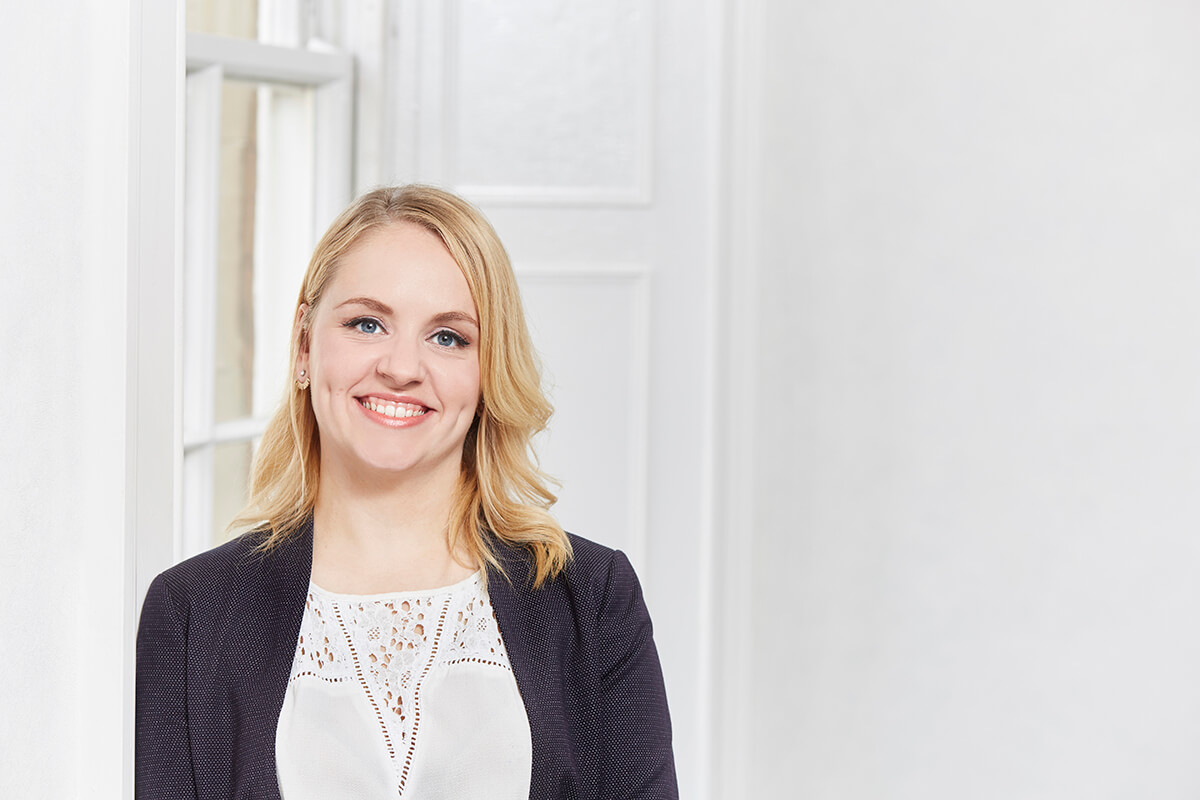 Higher Education
Posted
Anglia Ruskin University was hailed as an institution that "support[s] its region to the full" as it scooped the top prize at the Times Higher Education Awards 2023.
.
Higher Education
Posted
Emma Wilkins of Dixon Walter, led the recruitment campaign for this key appointment. It follows successful academic leadership appointments elsewhere for the University. Emma has taken much time to understand the institution and provide key advice on how to market the opportunities to ensure the best talent is found.
Higher Education
Posted
Hands up who's ready for half term! Phew what a busy start to the academic year it's been. At Dixon Walter, we've been busy working on some fantastic appointments with existing clients and new. Thank you to all those who continue to support us.