Another transformational appointment!
Posted 29th May 2019
Dixon Walter are proud to have assisted The University of Manchester with the appointment of a Director, Transformation Programme.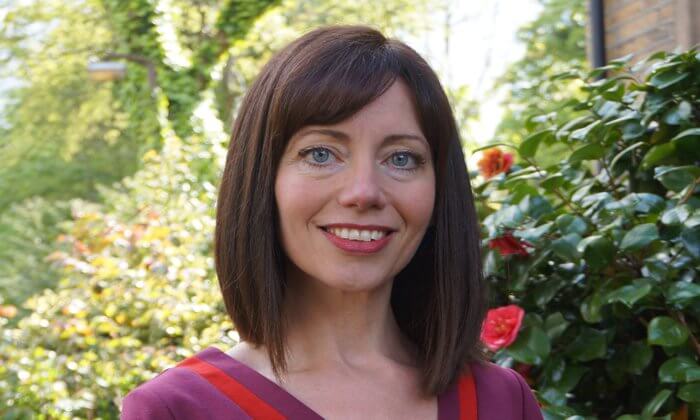 Beth Dodd joins from the University of Leeds
The University has appointed Beth Dodd as the new Director, Transformation Programme, to lead the Project Management Office and have a key role in the implementation of the new Strategic Plan.
Beth will join Manchester from the University of Leeds where she is currently Head of Business Change.
Previous to this Beth held a similar position in Yorkshire Water, and is also chair of the Continuous Improvement Exchange Forum (a public sector community group consisting of around 20 different public sector bodies in the North of England, sharing good practice in change management), and so will bring a rich variety of HE, public and private sector perspectives to the role.
Beth said: "I feel honoured to be taking on the role of Director, Transformation Programme and can't wait to start working to support the delivery of our University's Strategic Plan."
Beth will report to Matt Atkin, Director of Planning. He said: "I'm delighted that Beth is joining us. She is widely recognised as a driving force behind how the University of Leeds has transformed its approach to change management and it is fantastic to be able to attract someone of Beth's calibre to the role.
"She is joining Manchester at an exciting time as we develop our new Vision and Strategic Plan and consider our priority activities for the next five years."
Beth will take up her new role on 1 August.
Good luck Beth from all of us here at Dixon Walter!!
(Article adapted from original; https://www.staffnet.manchester.ac.uk/news/display/?id=22037)
Posted by Sarah Walker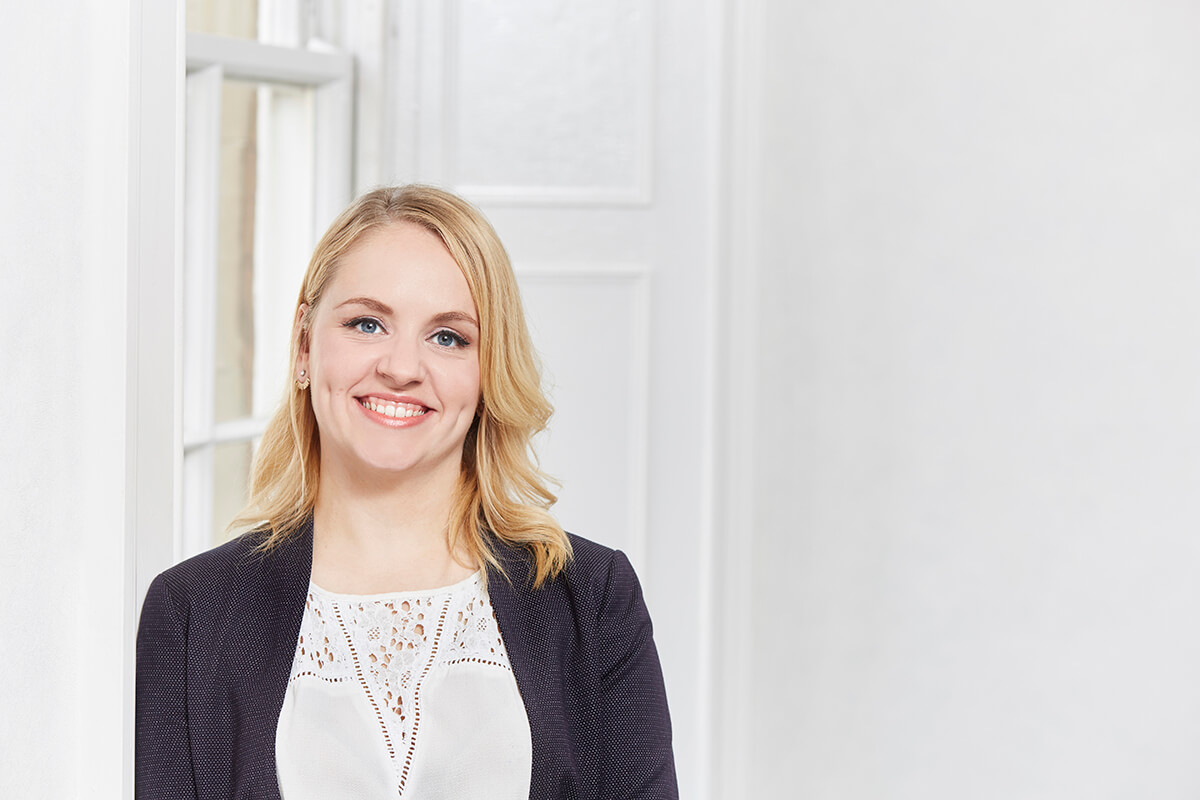 Higher Education
Posted
Emma Wilkins of Dixon Walter, led the recruitment campaign for this key appointment. It follows successful academic leadership appointments elsewhere for the University. Emma has taken much time to understand the institution and provide key advice on how to market the opportunities to ensure the best talent is found.
Higher Education
Posted
Hands up who's ready for half term! Phew what a busy start to the academic year it's been. At Dixon Walter, we've been busy working on some fantastic appointments with existing clients and new. Thank you to all those who continue to support us.
Higher Education
Posted
The theme this year, Take Action Make Impact, centres around the idea that we are all trying to reach effective, positive and sustainable impact through inclusion action for all those we work with and for ourselves. That is the ultimate aim of inclusion and diversity and why it's so important to continue striving for truly inclusive workplaces – to create equity and equality impact for all.