The Herald Higher Education Awards 2019
Posted 7th June 2019
Congratulations to the winners of the Herald Higher Education Awards 2019 and well done to all those who took part, what a great night it was!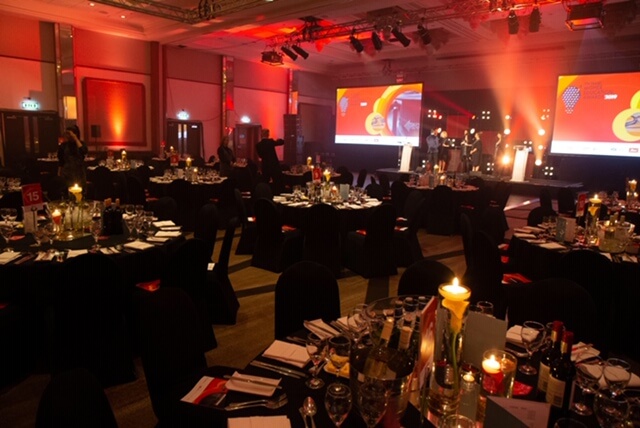 We are delighted to have supported the Herald with this wonderful initiative and very much enjoyed gaining an insight into the amazing work of institutions across the sector. Let your diversity be your strength!
Dundee University has won the top honour at the fifth Herald Higher Education Awards.
The university was named Higher Educational Institution of the Year at a prestigious awards ceremony at the Crowne Plaza, in Glasgow.
Dundee also lifted the Marketing Campaign of Year award as well as the Outstanding Contribution from a University Student, won by Rawad Qaq, and Outstanding Contribution of a Staff Member, which went to Professor Kurt Mills.
The institution was also joint winner with neighbouring Abertay University for V&A Dundee in the Contribution to the Local Community Award.
Edinburgh University also had a successful night at the ceremony, hosted by television and radio presenter Bryan Burnett and attended by 350 influential figures from Scottish higher education.
The university won a number of awards including the new Equality, Diversity and Inclusion category for work to support refugees and asylum seekers.
Other winners included Glasgow University, Fife College, West College Scotland, Robert Gordon University and St Andrews University.
The Lifetime Achievement Award was presented to Dr Ilona Roth of The Open University for a remarkable career typified by high standards of scholarship and innovative curriculum development.
This year, the awards were supported by the Scottish Funding Council (SFC), Dixon Walter, Scotwest Credit Union, the Scottish Qualifications Authority (SQA), City of Glasgow College, technology provider Jisc, the Quality Assurance Agency for Higher Education Scotland (QAA Scotland) and IT and consulting business, CGI.
Alan Walter, a partner with Dixon Walter, said: "We are delighted to have supported this wonderful initiative and very much enjoyed gaining an insight into the amazing work of institutions across the sector."
Steve Smart, senior vice-president for CGI in Scotland, said: "The standard of the finalists and winners was testament to their hard work and dedication."
Roy Gardner, a vice principal at City of Glasgow College, said the evening had been an incredible showcase for "outstanding and innovative work". "The quality of entries was exceptional," he said.
Ailsa Crum, head of quality and enhancement at QAA Scotland, said the night was a "fabulous way" to celebrate the sector's fantastic staff and students while Karen Watt, chief executive of SFC, said the quality of finalists was incredibly high.
David McRiner, chair of Scotwest Credit Union, said: "Hearing about these outstanding contributions was so encouraging."
Dr Janet Brown, SQA chief executive, said nominees were excellent examples of what could be achieved when colleges and universities worked with employers.
She said: "Through their creative and innovative partnerships they are giving learners the best possible start."
And Jason Miles-Campbell, head of Jisc Scotland, added: "These awards show the depth and breadth of innovation in Scottish education."
For more information please visit http://newsquestscotlandevents.com/events/heawards/
Source: https://www.heraldscotland.com/news/17686337.dundee-university-wins-top-prize-at-heralds-higher-education-awards/
Posted by Sarah Walker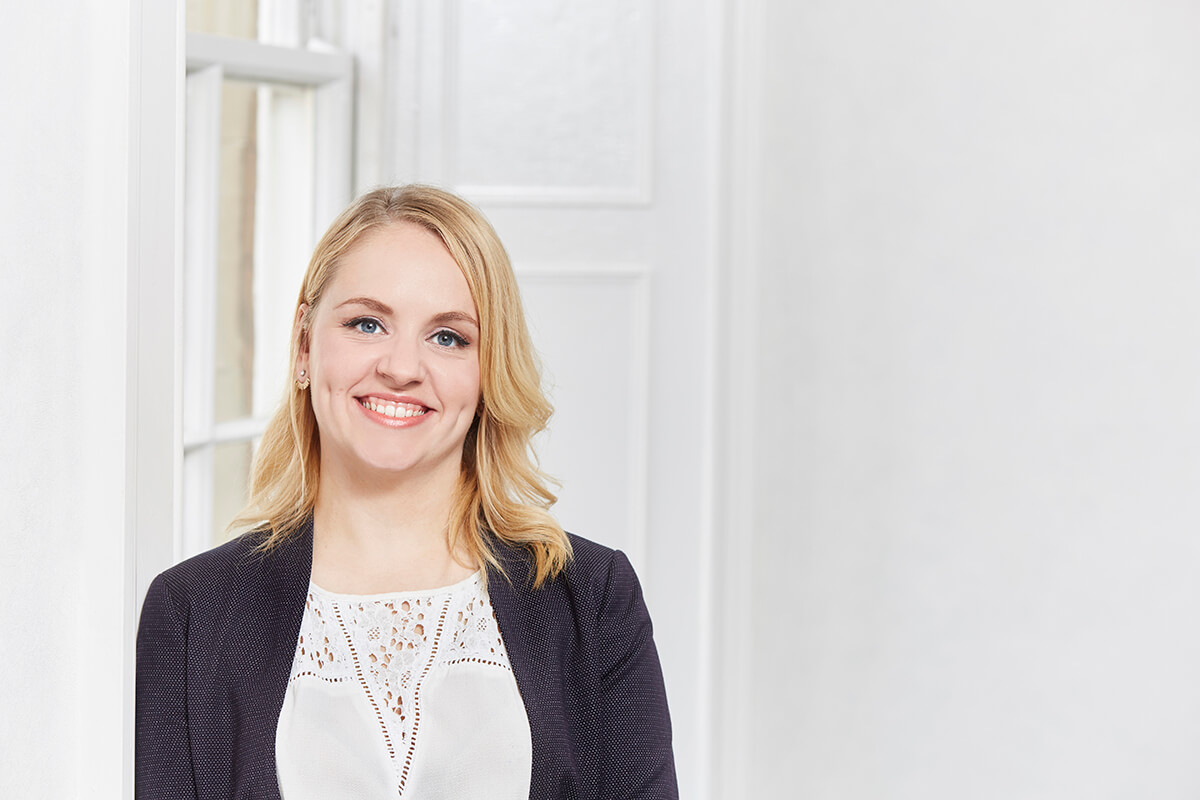 Higher Education
Posted
Emma Wilkins of Dixon Walter, led the recruitment campaign for this key appointment. It follows successful academic leadership appointments elsewhere for the University. Emma has taken much time to understand the institution and provide key advice on how to market the opportunities to ensure the best talent is found.
Higher Education
Posted
Hands up who's ready for half term! Phew what a busy start to the academic year it's been. At Dixon Walter, we've been busy working on some fantastic appointments with existing clients and new. Thank you to all those who continue to support us.
Higher Education
Posted
The theme this year, Take Action Make Impact, centres around the idea that we are all trying to reach effective, positive and sustainable impact through inclusion action for all those we work with and for ourselves. That is the ultimate aim of inclusion and diversity and why it's so important to continue striving for truly inclusive workplaces – to create equity and equality impact for all.