Movers and Shakers June 2019
Posted 28th June 2019
Our first Housing, Infrastructure and Property (HIP) Movers and Shakers round-up sees some notable appointments. Take a look!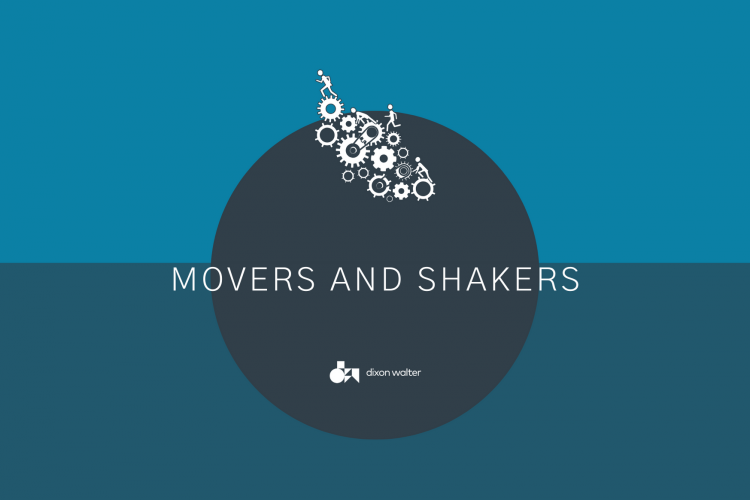 Wates Construction has appointed David Saville as business unit director for the North West in a strategic move to grow its pipeline of major projects across the region. His appointment follows the promotion of Paul Dodsworth to managing director of Wates Construction North with a broadened remit of overseeing Wates' operations in the North East, Yorkshire, North West and Cumbria.
Ed Lunt has been appointed the new group finance director at Sanctuary, joining from Alliance Medical where he was UK finance director.
Sandra Skeete was named new chief executive of Octavia Housing on 17 May, she will take over in September. She was previously interim managing director at CityWest Homes, the ALMO for Westminster City Council.
Sebastian Taylor was last month appointed managing director of Phoenix Repairs Service, a subsidiary of Phoenix Community Housing. He started his role yesterday. He was previously head of customer experience at the 6,000-home organisation.
Wates Construction has strengthened its senior leadership team in the Midlands with the appointment of Lisa Cunningham as Preconstruction Director. Lisa's appointment is seeing her rise rapidly through the ranks at Wates, having previously held the position of Preconstruction Manager for less than a year. Prior to that Lisa held the role of Key Account Manager.
Avison Young has strengthened its UK Property Management business with the appointment of seven staff from Cushman & Wakefield – The incoming team comprises Barry Young and Dean Maszlin, who both join in September as Directors, respectively specialising in asset management and mobilisation of new builds.
Rowan appoints Reid for growth push – Real estate investment company Rowan has appointed David Reid, formerly of WeWork and Cambridge University, as a director.
The Cruden Group has appointed Euan Haggerty as its finance director. Haggerty moves to the development and construction group having left his position as finance and acquisitions director at James Gibb Property Management in February.
Real estate giant signs up new head of rating for Scotland – Real estate services firm Cushman & Wakefield has appointed Paul Lejkowski as a partner and it head of Scottish rating. Lejkowski moves from Capita GL Hearn, where he was a director of rating.
Van Elle hires former Balfour Beatty piling MD – Malcolm O'Sullivan joins the business as executive director of the main piling division. His appointment follows changes instigated at the company's piling division last November as chief executive Mark Cutler – a former Balfour Beatty director – aims to strengthen the listed contractor's leadership team.
Third sector expert Lisa Buchanan hired as two joint chair of board appointed. Social and affordable housing provider Albyn Group has appointed Highland businesswoman Lisa Buchanan as its chief executive. She replaces Calum Macaulay, who announced his decision to leave in March after more than 20 years as CEO of the Invergordon-based group.
Angus Housing Association has announced the appointment of Gail Robertson as its new director. Gail has led the housing and property services team at Castlehill Housing Association in Aberdeen for the last nine years, and will take over from Bruce Forbes upon his retirement in early September.
Montagu Evans makes two partner appointments – Property consultancy Montagu Evans has expanded its property management team, promoting Alan Benson and appointing Mark Hull to Partner.
North West-based organisation ForViva has announced Colette McKune as its new group chief executive. Ms McKune has been promoted from her role as group deputy chief executive, replacing Tim Doyle, who stepped down last month.
Knight Frank makes Matthew Tweedie group finance director. Knight Frank has hired Matthew Tweedie as group finance director to succeed John Diggins, who retires from the firm in March 2020.
Guild Living, an operator and developer of urban later living communities launched by Legal & General last month, has made four senior appointments: Chris Bamford, who joins as Care Operations Director, Joining as Construction Director, Mike Maxwell, Patrick Heesen joins from Marriott will be responsible for overseeing the development and delivery of fully integrated marketing and brand strategies and finally Alexander Spencer.
Fulcrum Utility appoints former Byrne Group FD – Gas and electrical infrastructure contractor, Fulcrum Utility Services has appointed Daren Harris as chief financial Officer.
Atkins hires Morgan Sindall development boss – Consultant Atkins has appointed former Morgan Sindall development boss Nick Towe as commercial director to drive its development arm, MetroHome.
St Modwen has appointed Stuart Murray from Savills in the latest expansion of its new dedicated business unit, St Modwen Industrial & Logistics. Murray joins as a Development Director with a focus on the North West region having been a director in Savills' Industrial and Logistics agency team, with more than 20 years' experience in the sector. In his new role, Murray will be responsible for acquiring new development sites as well as continuing to build on St Modwen's national industrial and logistics footprint.
Gary Yardley has quit Capital & Counties Properties (Capco) the day after it was revealed the group was in talks with Canary Wharf Group to sell its troubled Earls Court development.
That's all for now. Good luck to all those embarking on new challenges! We'll see you next month for another round of Movers & Shakers.
If you would like to chat to our team about an opportunity you may need help with, or perhaps you are seeking your next challenge please contact us on 0191 500 5500 /info@dixonwalter.co.uk.
Posted by Sarah Walker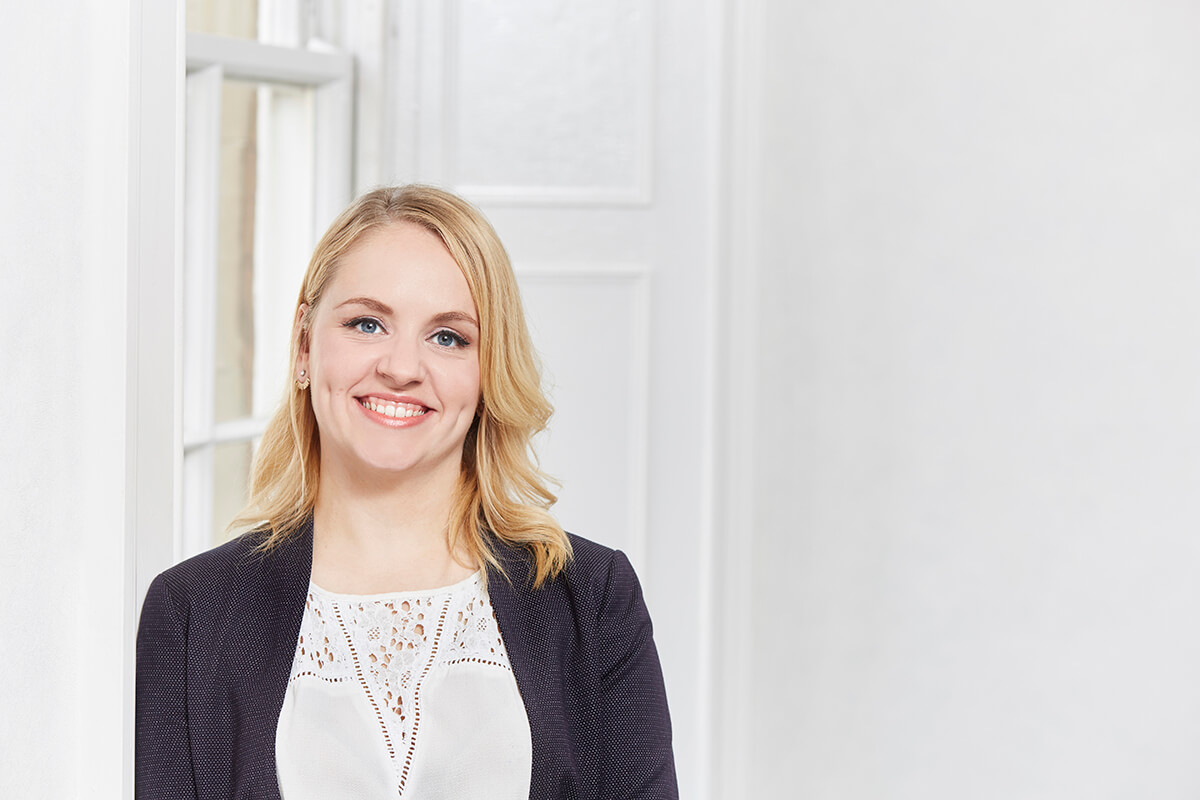 Higher Education
Posted
With exam season now well underway, May has also seen a number of significant appointments across the Higher Education sector.
Take a look at these latest movements in our summary of the month.
Congratulations and best wishes to all those embarking on new opportunities!
Higher Education
Posted
With the upcoming exam period fast approaching, it's a busy time of year throughout the Higher Education sector.
Take a look at who's moving in in our summary of the month's most notable appointments.
Congratulations and best wishes to all those embarking on new opportunities!
Higher Education
Posted
London Metropolitan University has appointed Chloe Milano as its first Executive Director of People. Chloe will join the University on Monday 9 May 2022.
Dixon Walter are delighted to have worked closely with LMU colleagues in supporting this key appointment and wish both Chloe and the university well in delivering their exciting people agenda.