Movers and Shakers August 2019
Posted 30th August 2019
Another busy month for all at Dixon Walter and across the sector as a whole. Let's take a look!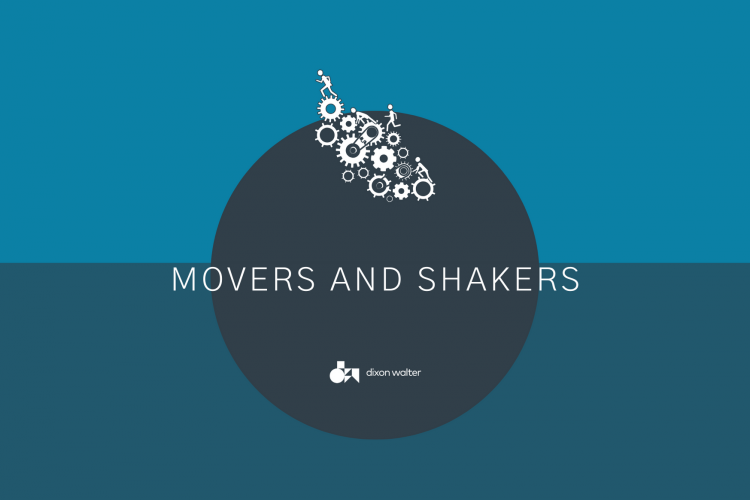 West Lothian Council have appointed Ann Marie Carr as Head of Housing, Customer and Building Services having served on an interim basis in the role since December 2018.
Stewart Milne Group, one of the UK's largest independent housebuilders, has appointed Alistair Gronbach as Group Marketing Director. He joins from Rangers Football Club where he held the position of Director of Communications and Marketing.
Robertson Group has strengthened its senior team in the North West with the appointment of former Graham Group regional director Alan Richardson. As new commercial director in the region, Richardson will be responsible for managing and developing relationships with new and existing clients.
Scottish Futures Trust is an infrastructure centre of expertise owned by the Scottish Government and which works with numerous public and private sector partners across high-profile programmes. Caroline Whyteside has been appointed Corporate Services Director and joins from Edinburgh International Festival, where she was COO.
Terrie Alafat has announced that she will retire as chief executive of sector body the Chartered Institute of Housing (CIH), with current deputy chief executive Gavin Smart taking over the role. 
Regeneration specialist ENGIE has announced the appointment to its senior management team of Paul Genoe who will be taking up the role of Commercial Director.  With a career spanning 40 years in the construction, home building and land development industries, Paul has held a variety of roles ranging from quantity surveyor to managing director in both the public and private sectors.
Leigh Grubb is to join Caledonia Housing Association as its new director of finance and governance. A qualified chartered accountant and former chief operating officer, Leigh has over 20 years' experience within the financial services industry, including a number of senior management positions with Alliance Trust in Dundee.  Leigh joins Caledonia on August 26.
Homes England announced the appointment of four new members to its board. Mark Rennison, Olivia Scanlon, Sadie Morgan and Vanessa Murden join the government housing accelerator with immediate effect. The announcement takes the boards non-executive members from 6 to ten, as well as increasing its gender diversity.
Shona Stephen, CEO of Queens Cross Housing Association has been announced of the newest member of the new Poverty and Inequalities Commission. The Commission, which was established earlier in the year, acts as an advisory body to provide independent advice and scrutiny to Scottish Ministers around poverty and inequality.
The Glasgow and West of Scotland Forum of Housing Associations (GWSF) has announced five new members to its board following its AGM at the end of last week. Eight candidates were standing for seven available places with the current chair Helen Moore from Reidvale Housing Association and vice-chair Claire Taylor from Hillhead Housing Association re-elected.
Housebuilder and developer Mactaggart & Mickel has promoted director Peter Shepherd to the new role of chair of the company's Homes division board. With responsibility for c.£100 million of residential property assets, this expanded role will see Mr Shepherd chair the trade arm of the Group covering Homes Scotland, Homes England, Timber Systems, Contracts and Strategic Land.
That's all for now. Good luck to all those embarking on new challenges! We'll see you next month for another round of Movers & Shakers.
If you would like to chat to our team about an opportunity you may need help with, or perhaps you are seeking your next challenge please contact us on 0191 500 5500 / info@dixonwalter.co.uk.
Posted by Sarah Walker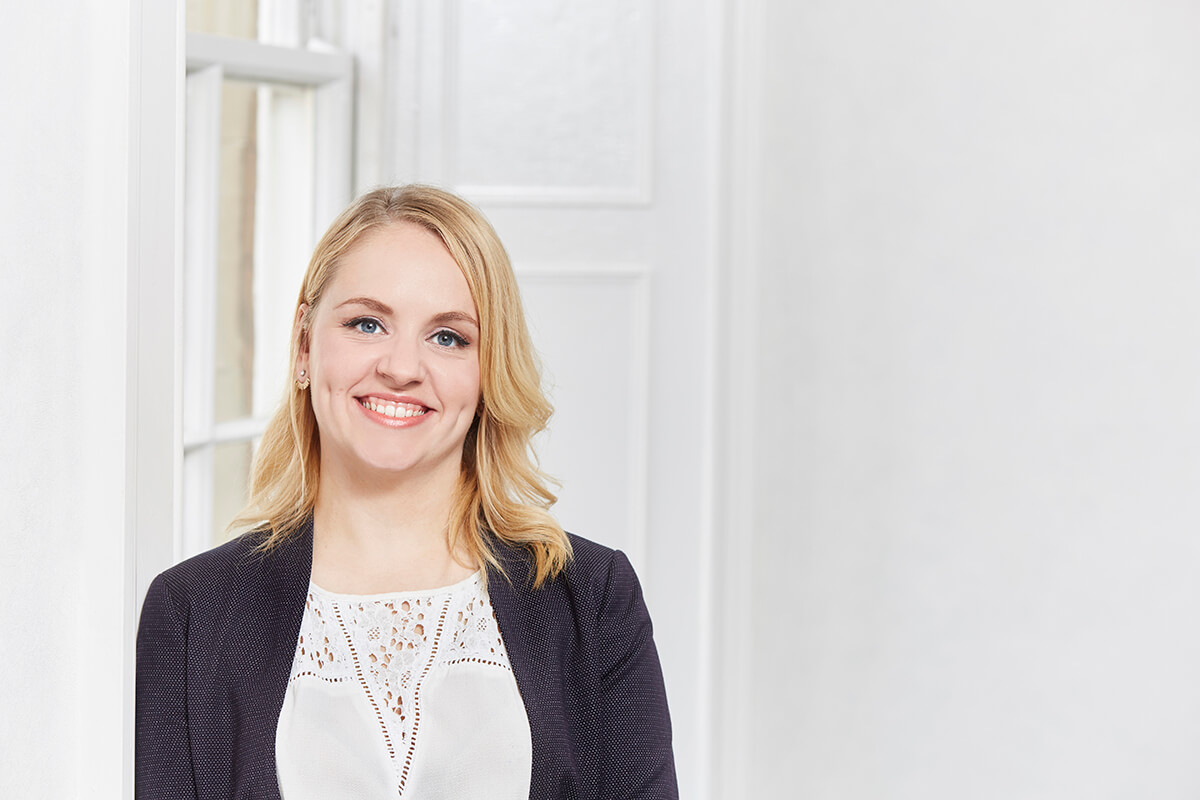 Higher Education
Posted
Emma Wilkins of Dixon Walter, led the recruitment campaign for this key appointment. It follows successful academic leadership appointments elsewhere for the University. Emma has taken much time to understand the institution and provide key advice on how to market the opportunities to ensure the best talent is found.
Higher Education
Posted
Hands up who's ready for half term! Phew what a busy start to the academic year it's been. At Dixon Walter, we've been busy working on some fantastic appointments with existing clients and new. Thank you to all those who continue to support us.
Higher Education
Posted
The theme this year, Take Action Make Impact, centres around the idea that we are all trying to reach effective, positive and sustainable impact through inclusion action for all those we work with and for ourselves. That is the ultimate aim of inclusion and diversity and why it's so important to continue striving for truly inclusive workplaces – to create equity and equality impact for all.