Movers and Shakers September 2019
Posted 3rd October 2019
Every month we are offering a round-up of the month's appointments, hires and promotions. Keep track of the developments in the sector with our latest Movers and Shakers.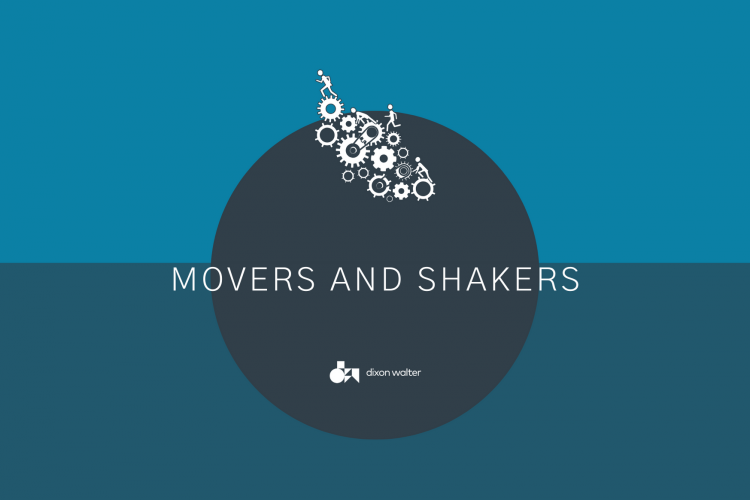 Robertson Group announced trio of senior Residential appointments:
John Low has been appointed as new CEO, while Colin Mitchell and Craig Smith join as finance director and operations director respectively. John's whole career has been spent within the industry, most recently at the helm of Stewart Milne Homes.
Colin Mitchell, the new finance director, is a qualified chartered accountant with over thirty years of experience across commercial property and housebuilding, including Murray Group and Barratt West Scotland.
Craig Smith, the new operations director, joined Robertson 23 years ago after graduating with a degree in civil engineering. He has worked across multiple areas of the business, most recently as construction manager delivering Robertson's multimillion-pound projects.
L&Q assembles new London development team. The move sees the 95,000-home landlord's four development regional divisions united in a single-team structure. It will be led by Vicky Savage, London managing director at L&Q since a promotion in July. Jacqueline Esimaje-Heath will support her as regional development director for north London, with Neil Davis covering the south of the capital.
Galliford Try has promoted former regional commercial director Darren Parker to become managing director of its North West building business. He succeeds Jim Parker, who has decided to retire in June 2020 but will step aside from his current role with immediate effect to support his transition into retirement.
Highland Council has announced two further appointments to new posts of executive chief officer (ECO) as part of the local authority's redesign. Stuart Black, director of development and infrastructure, will take up the post of ECO for transformation and economy at the end of the month. Kate Lackie, previously business manager for the chief executive office, has been appointed to the post of ECO for performance and governance.
Ben Beadle appointed chief executive of new National Residential Landlords Association – Ben Beadle is to be the chief executive of the new National Residential Landlords Association (NRLA) formed from the merger of the National Landlords Association and the Residential Landlords Association. The NRLA will launch in January 2020.
South Lanarkshire Council has appointed Cleland Sneddon as its new chief executive. Mr Sneddon has been appointed following what the council called a 'rigorous selection process' which ended on September 20th. His appointment follows the announcement that he would step down as Argyll and Bute Council CEO.
Graeme Hogg, the Edinburgh-based chief operating officer of property developer Sigma, is stepping down from the board after eight years. Hogg joined the company, a private rented sector, residential development and urban regeneration specialist, in 2011 following the acquisition of in partnership Limited, a business that he co-founded, and a year later was appointed to Sigma's board.
Stuart Murray, one of Almond Housing Association's (AHA) founding board members, is stepping down after 25 years of service to the organisation. The West Lothian-based association said that Stuart has been a tremendous resource for the association and has played an instrumental role in guiding its mission and business since its inception. After more than two decades on AHA's board of management, he officially stepped down at the annual general meeting on September 5th.
That's all for now. Good luck to all those embarking on new challenges! We'll see you next month for another round of Movers & Shakers.
If you would like to chat to our team about an opportunity you may need help with, or perhaps you are seeking your next challenge please contact us on 0191 500 5500 / info@dixonwalter.co.uk.
Posted by Sarah Walker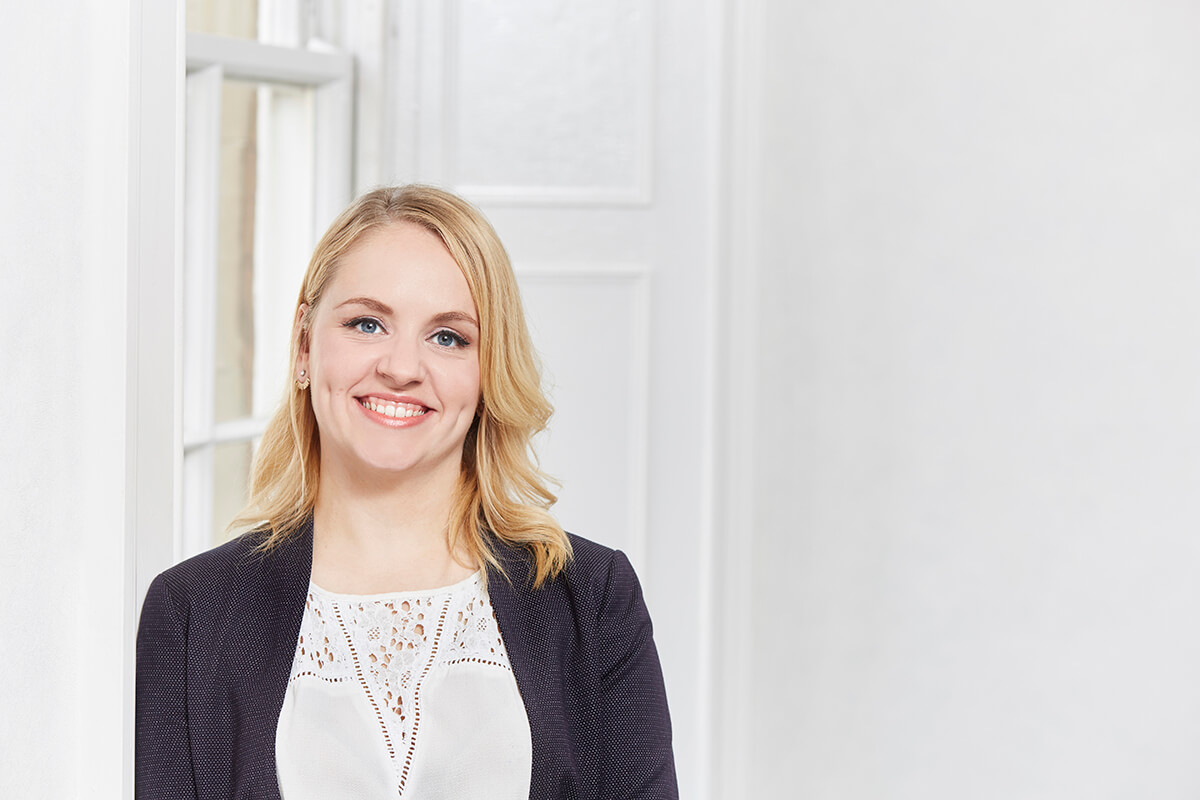 Higher Education
Posted
With exam season now well underway, May has also seen a number of significant appointments across the Higher Education sector.
Take a look at these latest movements in our summary of the month.
Congratulations and best wishes to all those embarking on new opportunities!
Higher Education
Posted
With the upcoming exam period fast approaching, it's a busy time of year throughout the Higher Education sector.
Take a look at who's moving in in our summary of the month's most notable appointments.
Congratulations and best wishes to all those embarking on new opportunities!
Higher Education
Posted
London Metropolitan University has appointed Chloe Milano as its first Executive Director of People. Chloe will join the University on Monday 9 May 2022.
Dixon Walter are delighted to have worked closely with LMU colleagues in supporting this key appointment and wish both Chloe and the university well in delivering their exciting people agenda.