Nic Palmarini appointed to lead National Innovation Centre for Ageing
Posted 4th October 2019
Following a truly international search, Dixon Walter are absolutely delighted to have played a part in attracting somebody of the calibre of Nic Palmarini from the MIT-IBM Watson AI Lab at MIT to this key national role, hosted at Newcastle University.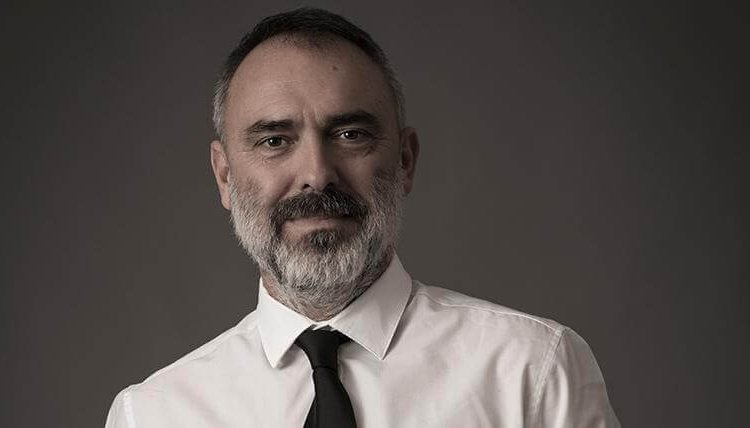 Researcher, teacher, writer and TEDx speaker Nic Palmarini has been appointed as the new Director of the National Innovation Centre for Ageing.
His internationally-recognised career has demonstrated his deep commitment to exploring the impact of technologies and their applications in the life of the aging population and people with disabilities.
Moving from MIT-IBM Watson AI Lab in Massachusetts, USA, he now brings his expertise to the £40M National Innovation Centre for Ageing, which focuses on innovations to improve health and wellbeing through life.
His proved international expertise in emerging technologies and digital disruption has been augmented by his global studies and research on cultures, society, policies, language and communication. His focus has always been on the end-user – the older person and their needs and wants.
Professor Nicola Palmarini said: "Market studies show an industry of longevity worth trillions of pounds in the UK and the rest of the world, yet the business sector has found it difficult to transform this opportunity into concrete results.
"Ageism is an area of discrimination that affects all of us and we are only now starting to target.
"This is where NICA can step up to the mark. Our work – and challenge – will be to convince industries, such as entertainment to fashion, insurance to banks, big technology players to utilities, and of course health, of the importance and magnitude of the opportunities.
"I believe NICA can truly represent an open space for collaboration, interaction, exchange and innovation for an ageing population that we care so deeply about globally.
"We already have the fantastic research and innovation background of Newcastle University, involvement of the City Council, social networks, and wonderful initiatives in place that we intend to develop with the rest of the world, both from the point of view of business and research.
"When business and research sectors combine with the interaction of Government, EU and global programmes, innovation centres, the Venture Capitalists, and start-up companies, we have exceptional international opportunities that can, and should be, explored."
Professor Brian Walker, Pro-Vice-Chancellor for Research Strategy & Resources at Newcastle University and Chair of the NICA Board said: ''In Nic Palmarini we have recruited to Newcastle an internationally recognised thought leader in ageing innovation to lead this flagship programme, which connects world-leading research with the delivery of products and services that will allow us all to benefit as we age.''
Chief executive of Newcastle City Council, Pat Ritchie, said: "In taking on the leadership of NICA, we are pleased that Nic recognises Newcastle as a city that is poised to lead the way on innovation and world-class research in ageing; a sector that affects us all.
"The council looks forward to working closely with Nic and his team helping our citizens to live better for longer and will welcome the global networks and commercial business links his appointment will bring to the city."
The British Consul General in Boston, Harriet Cross added: "I'm delighted with the appointment of Nic Palmarini as the new Director of the UK's National Innovation Centre for Aging. His links to Boston, Massachusetts will help expand the already dynamic relationship between global centres of excellence in innovation on the East Coast of both the UK and the USA."
National Innovation Centre for Ageing
Jointly funded by the Medical Research Council and Newcastle University, the National Innovation Centre for Ageing (NICA) was established to work across academia, industry and the public to explore, test and bring to market products which promote healthy ageing and wellbeing as we grow older.
NICA is housed alongside the National Innovation Centre for Data, NIHRIO and other businesses in the iconic new building, The Catalyst, at the heart of Newcastle Helix, a 24 acre, £350 million vibrant innovation district in the heart of Newcastle.
Good luck Nic from the whole team at Dixon Walter!
(Original article source https://www.ncl.ac.uk/press/articles/latest/2019/10/nicpalmarininicadirector/)
Posted by Mike Dixon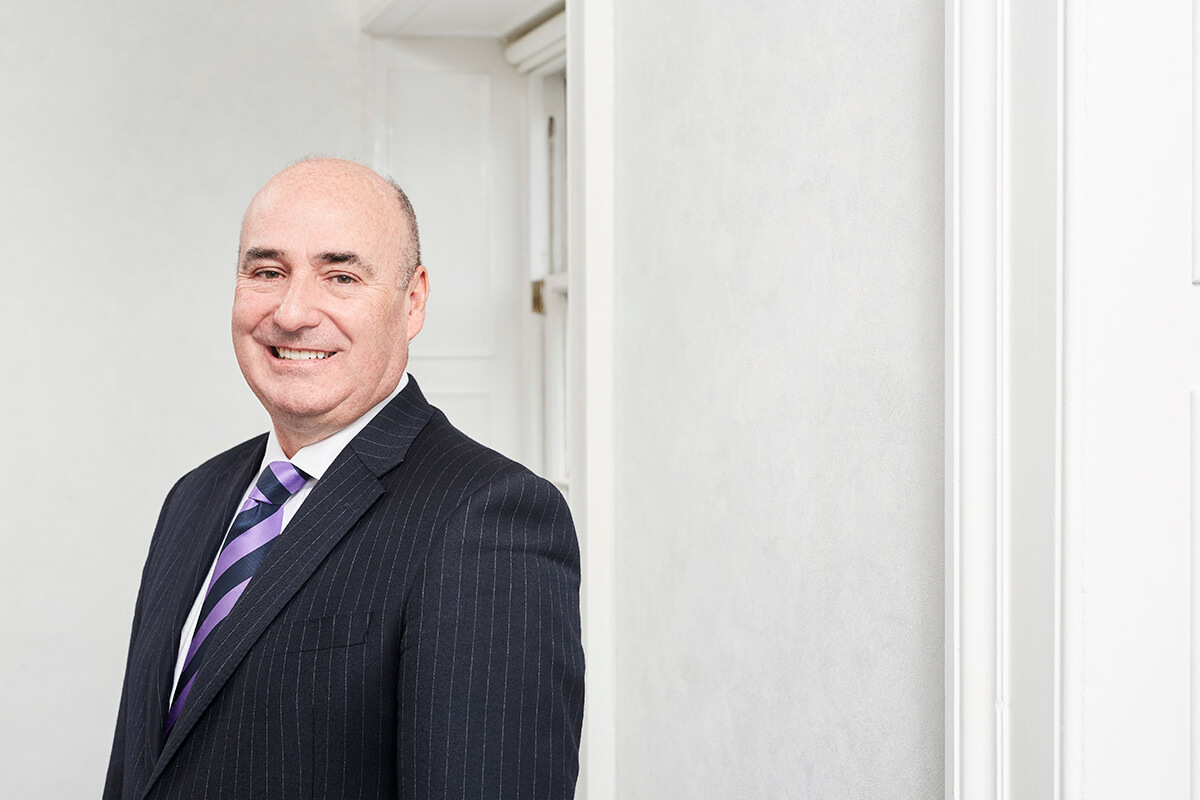 Higher Education
Posted
Emma Wilkins of Dixon Walter, led the recruitment campaign for this key appointment. It follows successful academic leadership appointments elsewhere for the University. Emma has taken much time to understand the institution and provide key advice on how to market the opportunities to ensure the best talent is found.
Higher Education
Posted
Hands up who's ready for half term! Phew what a busy start to the academic year it's been. At Dixon Walter, we've been busy working on some fantastic appointments with existing clients and new. Thank you to all those who continue to support us.
Higher Education
Posted
The theme this year, Take Action Make Impact, centres around the idea that we are all trying to reach effective, positive and sustainable impact through inclusion action for all those we work with and for ourselves. That is the ultimate aim of inclusion and diversity and why it's so important to continue striving for truly inclusive workplaces – to create equity and equality impact for all.