Movers and Shakers October 2019
Posted 31st October 2019
Every month we are offering a round-up of the month's appointments, hires and promotions. Keep track of the developments in the sector with our latest Movers and Shakers.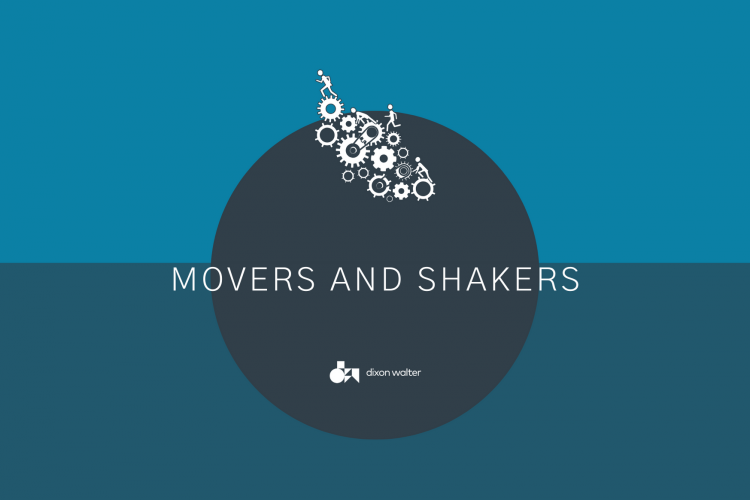 Housing & Property
Paradigm Housing has appointed Sarah Nickson as director of strategy and business services, with responsibility for policy and strategy, HR, learning and development, legal, governance, communications, health and safety, and facilities. She was previously head of people management.
Housing Plus Group has made several senior appointments, following its merger with Stafford and Rural Homes. Alison Hadden has been named chair of the newly merged organisation, while Sarah Boden is chief executive and Gareth Evans is senior independent director.
Miller Homes has appointed Stewart Lynes to the newly created role of a chief operating officer. He was previously one of three divisional managing directors and before that operations director. Stewart Lynes joined Miller Homes in 2008 as commercial director, became operations director in 2011 and managing director for Scotland in 2013. In 2018 he assumed responsibility for the north of England division as well as Scotland.
The Cruden Group has promoted Fraser Lynes to the role of managing director for Cruden Homes (West). The development and construction group said the move reinforces the company's expansion plans to remain firmly at the forefront of Scotland's residential market. Fraser, a quantity surveyor, has been with the Cruden Group for over twelve years, starting as a development surveyor and penultimately as land and development director.
Dalmuir Park Housing Association appoints Anne Marie Brown as chief executive. Ms Brown is currently the director at Craigdale Housing Association in Castlemilk but she will take up her new role in January 2020.
Housing association appoints a new member of the management team – Neil Ross moves within Places for People Group to director role at Castle Rock Edinvar.
CIH chief Terrie Alafat to join Riverside as chair. Terrie Alafat, the outgoing boss of the Chartered Institute of Housing (CIH), has been appointed as the new chair at Riverside.
McCarthy and Stone 's managing director in Scotland has been appointed to Construction Scotland 's Industry Leadership Group (ILG). The industry body appointed Jonathan Fair as part of a drive to bring together key figures from the private and public sectors to drive sector growth and industry-wide collaboration.
Cathy McCarthy has been appointed as housing director at West Kent Housing Association, replacing Deborah White, who retires this month. Ms McCarthy joins from Centrepoint, where she was national head of housing. She was previously a director at Southern Housing.
Construction & Infrastructure
Transport engineering firm Systra UK has appointed Nick Salt as chief executive; he was previously managing director of Galliford Try Infrastructure. Nick Salt joined Galliford Try from Morgan Sindall in 2012. He has also previously worked for Kier, Birse Rail and Hyder Consulting. 
Emma Porter has been promoted to managing director of Story Contracting's construction division. She first joined Carlisle-based Story Group as a planning assistant in 2007, having previously helped in the revival of Carlisle United AFC. She was Story Contracting's head of operations by the time she left to join Arup in 2017. She returned to Story in April 2019 as construction director.
ISG has promoted Zoe Price to the role of chief operating officer (COO) for its UK Construction business. Zoe Price has been with ISG for eight years, most recently as group director for public sector frameworks. She has been credited with more than tripling revenue from ISG's public sector framework business in just three years.
Local Authority & Public Sector
Highland Council has appointed Malcolm Macleod as executive chief officer – infrastructure and environment. Mr MacLeod is originally from Stornoway in the Western Isles and he has been the council's head of planning and environment for the last seven years and has worked in the Highlands for more than 20 years.
Highland Council has appointed Mark Rodgers as executive chief officer – property and housing. Mark Rodgers, who is originally from Edinburgh, is currently chief officer (housing) with Dudley Metropolitan Borough Council in the West Midlands. He has more than 25 years' experience within the social housing sector, across a range of housing associations and councils in Scotland and England.
That's all for now. Good luck to all those embarking on new challenges! We'll see you next month for another round of Movers & Shakers.
 If you would like to chat to our team about an opportunity you may need help with, or perhaps you are seeking your next challenge please contact us on 0191 500 5500 / info@dixonwalter.co.uk.
Posted by Sarah Walker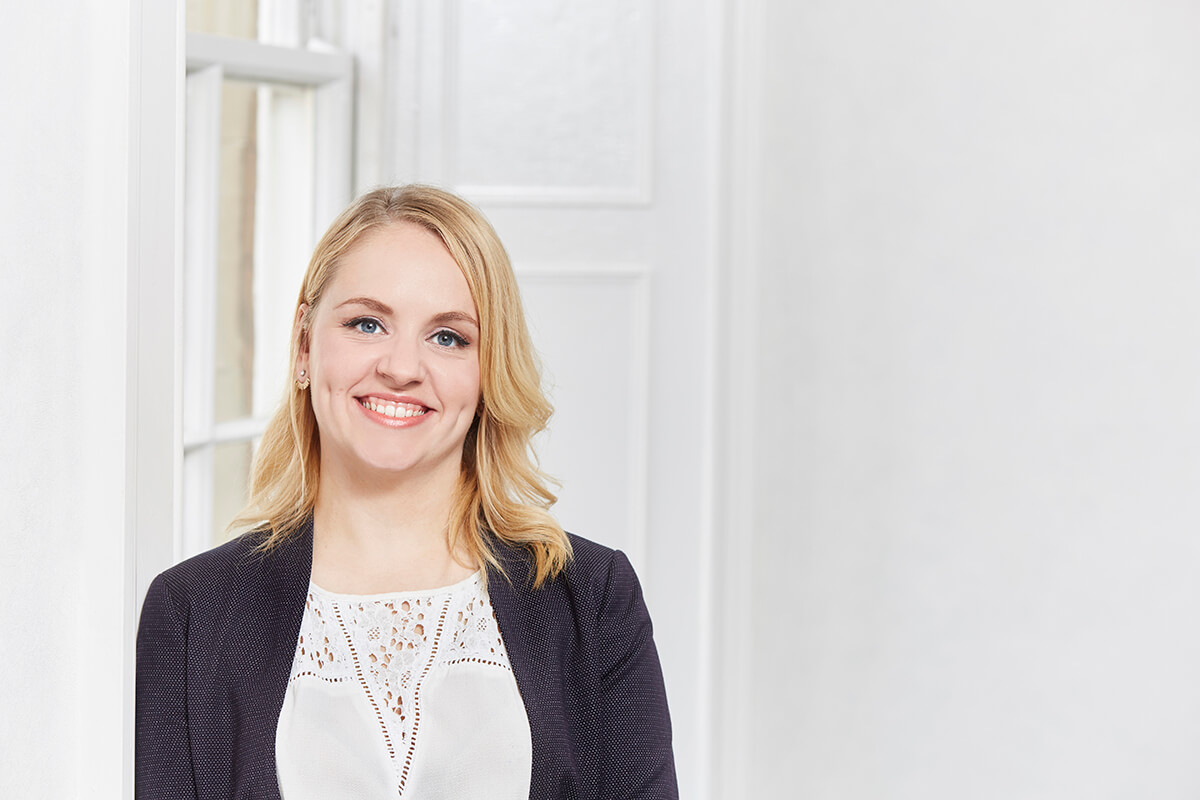 Higher Education
Posted
We may still be waiting for some consistent sunshine but things haven't slowed down any in June, with plenty of movement across the Higher Education sector. Take a look at these latest appointments in our summary of the month.
Congratulations and best wishes to all those embarking on new opportunities!
Higher Education
Posted
With exam season now well underway, May has also seen a number of significant appointments across the Higher Education sector.
Take a look at these latest movements in our summary of the month.
Congratulations and best wishes to all those embarking on new opportunities!
Higher Education
Posted
With the upcoming exam period fast approaching, it's a busy time of year throughout the Higher Education sector.
Take a look at who's moving in in our summary of the month's most notable appointments.
Congratulations and best wishes to all those embarking on new opportunities!