Movers and Shakers November 2019
Posted 29th November 2019
With the festive season almost upon us, let's take a look at who's moving. Good luck to all those embarking on new challenges!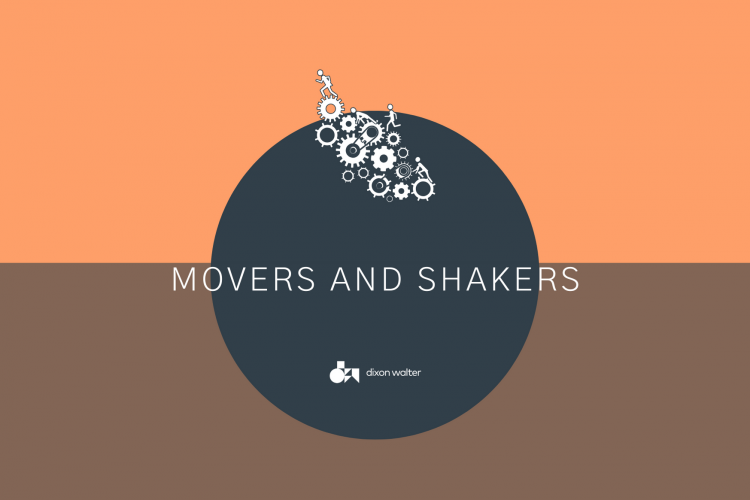 Lancaster University has appointed Professor Andy Schofield as its new Vice-Chancellor. He is currently Pro-Vice-Chancellor and Head of the College of Engineering and Physical Sciences at the University of Birmingham. He will join Lancaster on 1 May 2020.
Professor Nic Beech has been appointed as the new Vice-Chancellor of Middlesex University. Professor Beech will join Middlesex from the University of Dundee where he is Vice-Principal. He takes over from Interim Vice-Chancellor, James Kennedy and will take up his post in February 2020.
Professor Osama Khan has been appointed as Surrey's Vice-Provost Education. Osama began his academic career as a Lecturer (and then Senior Teaching Fellow) at Surrey in 2004.  He moved to Solent University in 2012, where he held a variety of roles including Director of Learning and Teaching at Solent Learning and Teaching Institute, and Pro-Vice-Chancellor, Students and Teaching.  He returned to Surrey in 2019 as Associate Dean Education in the Faculty of Arts and Social Sciences.
Dr. Marc Griffiths has been appointed the pro-vice-chancellor and executive dean of the Faculty of Health and Applied Sciences at the University of the West of England, Bristol. The appointment comes after a 24-year career in radiography, which he is 'proud to promote across the faculty, university and beyond.' 
The University of Edinburgh has appointed Iain Logan as Head of Construction. Iain joins the estates department from property and construction consultants Thomson Bethune, where he held the position of associate director.
The University of Salford has appointed Dr. Georgina Harris as Director of Engineering. Dr Harris joins the university after working at Manchester Metropolitan University for over five years where she held the post of Head of School of Engineering and Associate Dean.
Dr. Jacob Saranga has been appointed as the new Dean of the Faculty of Health, Education and Society at the University of Northampton. Dr Saranga – currently the Faculty's Deputy Dean – will officially start in his new role on 2 December, replacing Dr Steve O'Brien who retires on 30 November.
Cardiff Metropolitan University's Food Industry Centre has appointed Martin Sutherland to the newly created role of Head of Business and Marketing Consultancy. Martin has significant food industry experience in both the supermarket and manufacturing sectors. He has previously been a Director at Somerfield, Bon Bon Buddies and Levercliff Associates.
In January 2020, Dr. Neil Hotchin will become Head of the School of Biosciences at the University of Birmingham. Neil is currently Director of Postgraduate Research at the University.
Stephen McAuliffe has been appointed as the new Deputy Registrar at the University of Nottingham. Stephen is currently Academic Registrar at the University of Birmingham and has worked in the higher education sector for almost 20 years. He will take up the role of Deputy Registrar from February 2020.
That's all for now. We'll see you next month for another round of Movers & Shakers.
If you would like to chat to our team about an opportunity you may need help with, or perhaps you are seeking your next challenge please contact us on 0191 500 5500 / info@dixonwalter.co.uk.
Posted by Sarah Walker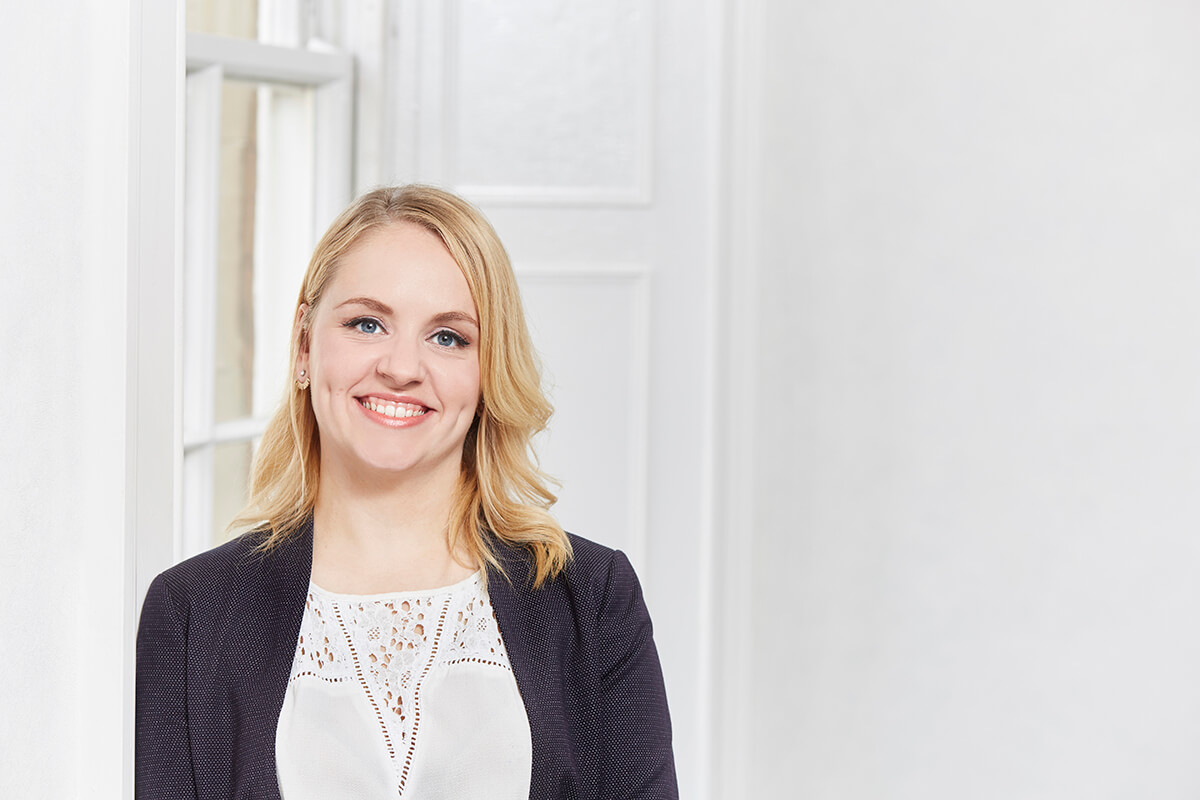 Higher Education
Posted
Emma Wilkins of Dixon Walter, led the recruitment campaign for this key appointment. It follows successful academic leadership appointments elsewhere for the University. Emma has taken much time to understand the institution and provide key advice on how to market the opportunities to ensure the best talent is found.
Higher Education
Posted
Hands up who's ready for half term! Phew what a busy start to the academic year it's been. At Dixon Walter, we've been busy working on some fantastic appointments with existing clients and new. Thank you to all those who continue to support us.
Higher Education
Posted
The theme this year, Take Action Make Impact, centres around the idea that we are all trying to reach effective, positive and sustainable impact through inclusion action for all those we work with and for ourselves. That is the ultimate aim of inclusion and diversity and why it's so important to continue striving for truly inclusive workplaces – to create equity and equality impact for all.