Movers and Shakers November 2019
Posted 29th November 2019
With the festive season almost upon us, let's take a look at who's moving. Good luck to all those embarking on new challenges!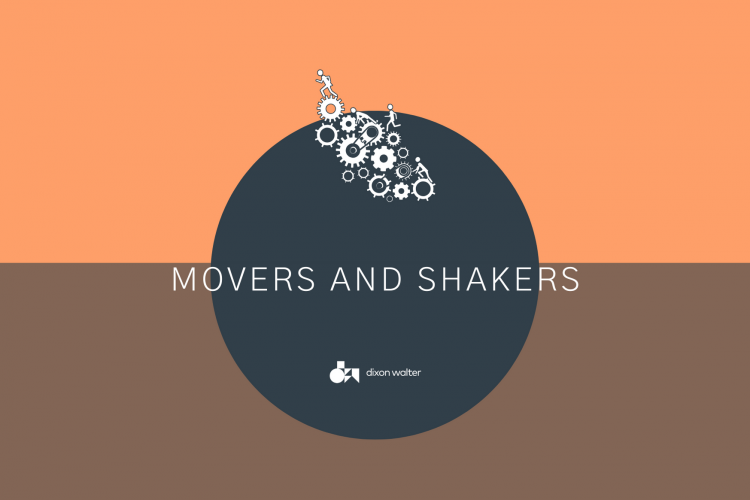 Lancaster University has appointed Professor Andy Schofield as its new Vice-Chancellor. He is currently Pro-Vice-Chancellor and Head of the College of Engineering and Physical Sciences at the University of Birmingham. He will join Lancaster on 1 May 2020.
Professor Nic Beech has been appointed as the new Vice-Chancellor of Middlesex University. Professor Beech will join Middlesex from the University of Dundee where he is Vice-Principal. He takes over from Interim Vice-Chancellor, James Kennedy and will take up his post in February 2020.
Professor Osama Khan has been appointed as Surrey's Vice-Provost Education. Osama began his academic career as a Lecturer (and then Senior Teaching Fellow) at Surrey in 2004.  He moved to Solent University in 2012, where he held a variety of roles including Director of Learning and Teaching at Solent Learning and Teaching Institute, and Pro-Vice-Chancellor, Students and Teaching.  He returned to Surrey in 2019 as Associate Dean Education in the Faculty of Arts and Social Sciences.
Dr. Marc Griffiths has been appointed the pro-vice-chancellor and executive dean of the Faculty of Health and Applied Sciences at the University of the West of England, Bristol. The appointment comes after a 24-year career in radiography, which he is 'proud to promote across the faculty, university and beyond.' 
The University of Edinburgh has appointed Iain Logan as Head of Construction. Iain joins the estates department from property and construction consultants Thomson Bethune, where he held the position of associate director.
The University of Salford has appointed Dr. Georgina Harris as Director of Engineering. Dr Harris joins the university after working at Manchester Metropolitan University for over five years where she held the post of Head of School of Engineering and Associate Dean.
Dr. Jacob Saranga has been appointed as the new Dean of the Faculty of Health, Education and Society at the University of Northampton. Dr Saranga – currently the Faculty's Deputy Dean – will officially start in his new role on 2 December, replacing Dr Steve O'Brien who retires on 30 November.
Cardiff Metropolitan University's Food Industry Centre has appointed Martin Sutherland to the newly created role of Head of Business and Marketing Consultancy. Martin has significant food industry experience in both the supermarket and manufacturing sectors. He has previously been a Director at Somerfield, Bon Bon Buddies and Levercliff Associates.
In January 2020, Dr. Neil Hotchin will become Head of the School of Biosciences at the University of Birmingham. Neil is currently Director of Postgraduate Research at the University.
Stephen McAuliffe has been appointed as the new Deputy Registrar at the University of Nottingham. Stephen is currently Academic Registrar at the University of Birmingham and has worked in the higher education sector for almost 20 years. He will take up the role of Deputy Registrar from February 2020.
That's all for now. We'll see you next month for another round of Movers & Shakers.
If you would like to chat to our team about an opportunity you may need help with, or perhaps you are seeking your next challenge please contact us on 0191 500 5500 / info@dixonwalter.co.uk.
Posted by Valentina Stoykova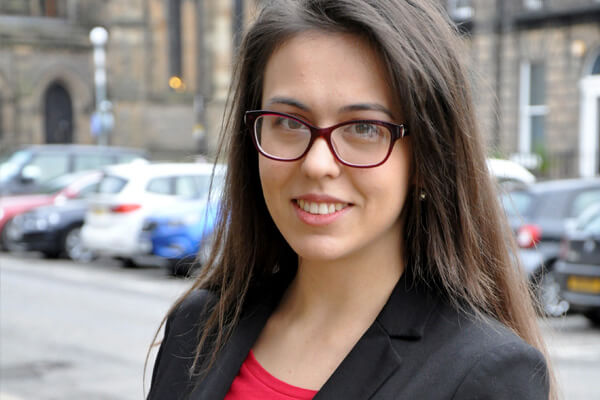 Board Practice Housing, Infrastructure & Property
Posted
In recent years, we are genuinely proud to add real value by securing great non-executives who have not just added to the diversity of Boards but have made a full and effective contribution too.
Higher Education
Posted
Every month we are offering a round-up of the month's appointments, hires and promotions. Keep track of the developments in the sector with our latest Movers and Shakers column.
Housing, Infrastructure & Property
Posted
August has been a month with some interesting movement in light of the sector facing new challenges! Take a look at our summary of August's key appointments across the sector. Good luck to all those embarking on new opportunities!