Movers and Shakers November 2019
Posted 2nd December 2019
Every month we are offering a round-up of the month's appointments, hires and promotions. Keep track of the developments in the sector with our latest Movers and Shakers.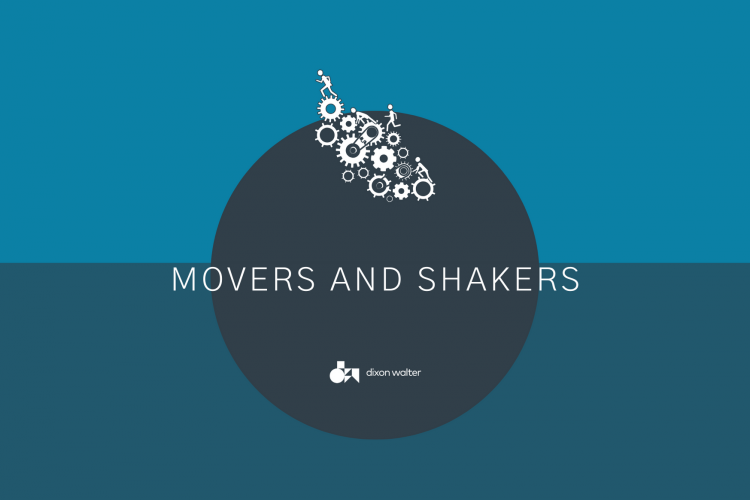 Glasgow Housing Association (GHA) has appointed Jehan Weerasinghe as its new Managing Director following a rigorous process carried out by Dixon Walter. Previously, he had been regional director of operations at L&Q – one of the largest housing associations in England with 95,000 homes across London and the South East. A dad of two, Jehan previously worked for IBM and the Office for National Statistics. He was educated at Oxford University and Reading University where he studied comparative social policy and sociology. In his spare time he has been a school governor and treasurer of a children's charity. Jehan's new role includes overseeing GHA's award-winning new-build and regeneration programmes, delivering outstanding services to customers in GHA's 40,000 homes across Glasgow and leading on digital transformation.
Housing provider Your Homes Newcastle (YHN) has appointed a new chair. Tony Gates, who has more than 19 years' experience in landscape and heritage management, will take up the role on 1 January 2020 and is currently serving as the chief executive of Northumberland National Park Authority and lead national parks officer for England.
Grand Union Housing Group's CEO, Aileen Evans, has assumed the presidency of the Chartered Institute of Housing (CIH). Aileen, who takes over from former incumbent Jim Strang will lead the organisation for the next 12 months. Vice president for the past year, Aileen was voted into post by members of the CIH last August.
Housing and care organisation Wheatley Group has appointed Pauline McDonald as its new head of care for the east of Scotland. She moves from Enable Scotland where she was director of services and will take the lead for Barony and Loretto Care services in Edinburgh, Falkirk and Grangemouth, Stirling, Fife and West Lothian.
Laing O'Rourke UK Buildings director Liam Cummins is leaving the company later this month to join Kier as new group managing director of construction. Cummins has been at Laing for 16 years and will succeed Kier's Peter Young who is retiring after over 30 years at the business. He joins Kier to lead its construction operations, delivering key projects including the P2 building at Kings Cross, the new home for US Air Force F-35 Fighter Jet at RAF Lakenheath and the Braintree town centre redevelopment.
Network Rail have appointed five new Capital Delivery Directors, who report to the Regional Managing Directors. These include: Rob Cairns – Eastern, Eoin O'Neill – North West & Central, Kris Kinnear – Scotland, Tim Coucher (interim) – Southern and Stuart Calvert for Wales & Western.
Interserve Chief Executive Debbie White will leave the company at the end of 2019 amid a company restructure. Interserve will be split into three divisions across; construction, services and RMD Kwikform, each with a dedicated Managing Director and Chairman. Interserve Construction will be Chaired by former Balfour Beatty CSUK CEO Nick Pollard, with Paul Gandy continuing as the Managing Director. Group Commercial Director, Andrew Jarman has also retired after 30 years with the company. His will be succeeded by Ben Edwards who joins from Sobha in Dubai where he was Group Commercial Director of its Middle East construction business.
Phil Whittingham and Caroline Donaldson have been appointed by FirstGroup and Trenitalia, which will take on the rail services on December 8. Whittingham, Managing Director of Virgin Trains since 2013, will now become Managing Director of the InterCity West Coast business. Donaldson currently Bid Director at FirstGroup, will become the Managing Director of the West Coast Partnership Development.
Morgan Sindall have appointed Peter Kirk as Managing Director of its rail division. Kirk was previously Managing Director of Balfour Beatty's Specialist Services and Business Development Director for UK Rail.
Simon Longstaffe has joined Mace as Operations Director. He leaves Faithful + Gould where he has been Regional Director for the London and Southeast Infrastructure team, leading the rail team. David Ferroussat also joins as an Operations Director, leaving Heathrow where he was Development Procurement Director.
The Chief Executive of the National Infrastructure Commission is to leave the job for a planning and regeneration role at the Greater London Authority. Philip Graham was named as the first Chief Executive of the organisation in 2015. The NIC is currently seeking his replacement.
The Department of Transport has added a Non-Executive Director to the Crossrail board. Kathryn Cearns joins the management team following the termination, in April, of DfT nominee Robert Jennings. Cearns holds four oversight positions at different governmental bodies in addition to her new position. She chairs the DfT and Highways England audit and risk committees.
Matthew Botelle has been internally appointed as Stations Client Director responsible for the common components for all HS2 Stations, together with direct delivery of Old Oak Common, Birmingham Curzon Street and Birmingham Interchange stations. He moves internally from his most recent positions as Interim Programme Director, Area South, Phase 1. Laurence Whitbourn also returns to HS2 from Network Rail. He has been appointed as Client Director for the Euston area.
Multiplex Chief Executive for Europe, the Middle East and Canada (EMEC), Ashley Muldoon, is set to leave after 22 years with the company. With the departure, Multiplex announced it has created a new Global CEO position and appointed Chief Executive of Australia and India John Flecker to the role.
That's all for now. Good luck to all those embarking on new challenges! We'll see you next month for another round of Movers & Shakers.
If you would like to chat to our team about an opportunity you may need help with, or perhaps you are seeking your next challenge please contact us on 0191 500 5500 / info@dixonwalter.co.uk.
Posted by Sarah Walker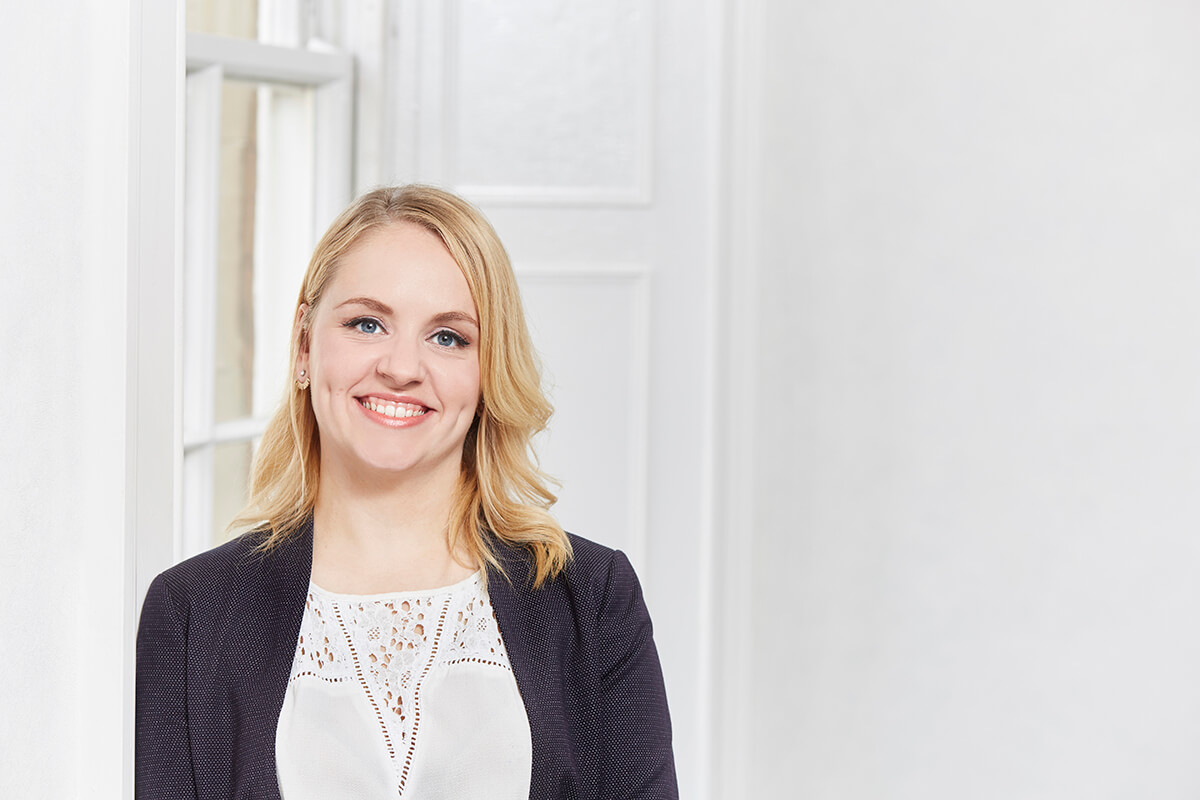 Higher Education
Posted
Anglia Ruskin University was hailed as an institution that "support[s] its region to the full" as it scooped the top prize at the Times Higher Education Awards 2023.
.
Higher Education
Posted
Emma Wilkins of Dixon Walter, led the recruitment campaign for this key appointment. It follows successful academic leadership appointments elsewhere for the University. Emma has taken much time to understand the institution and provide key advice on how to market the opportunities to ensure the best talent is found.
Higher Education
Posted
Hands up who's ready for half term! Phew what a busy start to the academic year it's been. At Dixon Walter, we've been busy working on some fantastic appointments with existing clients and new. Thank you to all those who continue to support us.