Movers and Shakers December 2019
Posted 24th December 2019
December is here and yes – it's that time of the year already! Grab a hot drink and take a read! Good luck to all those embarking on new challenges!
We wish you a warm and happy holiday season!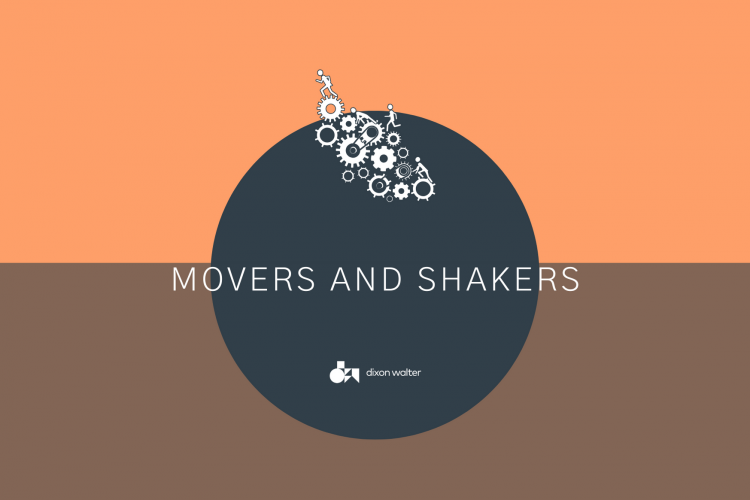 The University of Exeter has announced that Professor Lisa Roberts will be taking up the post of Vice-Chancellor in September 2020 following the retirement of Professor Sir Steve Smith. Lisa joins Exeter from the University of Leeds where she holds the position of Deputy Vice-Chancellor: Research and Innovation.
The governing body of Newman University has appointed Professor Jackie Dunne as its next Vice-Chancellor. Professor Dunne will join Newman in March 2020, following the retirement of Professor Scott Davidson. Professor Dunne is currently Deputy Vice-Chancellor at the University of Wolverhampton.
Professor Karl Dayson has been appointed as Pro-Vice-Chancellor for Research and Innovation at the University of Salford with immediate effect.  Karl brings a wealth of experience to the role and has held various positions within the university including Dean of Research, Associate Dean (Research and Innovation) in the School of Arts and Media, Deputy Head of the School of Humanities, Languages and the Social Sciences, and Director of Sociology and Criminology Directorate.
The University of York has announced the appointments of two new Pro-Vice-Chancellors: Professor Kiran Trehan has been appointed Pro-Vice-Chancellor for Partnerships and Engagement, and Professor Matthias Ruth has been appointed as Pro-Vice-Chancellor for Research. Professor Trehan, who is currently the Director of the Centre for Women's Enterprise, Leadership, Economy & Diversity, Director of External Engagement, and Head of Subject Group Entrepreneurship and Local Economy at the University of Birmingham, will join the University on 1 March 2020. Professor Matthias Ruth is currently Vice-President (Research and Innovation) and Professor of Economics in the Faculty of Arts at the University of Alberta and will take up his position on 1 May 2020.
The University of Bradford has appointed a new head of the School of Social Sciences. Professor Peter Mitchell will take up the post on 6 April 2020. Peter completed his degrees at the University of Liverpool (psychology, specializing in cognitive development). He then worked for three years at Birmingham as a postdoc, followed by a lectureship at Swansea and a further period at Birmingham as senior lecturer, followed by several years at Nottingham as Professor.
Heather Hancock has become the second-ever female master of a Cambridge college. This is the third-ever female appointment of any Oxbridge college, all being appointed this year. Sonita Alleyne became the ever first female and first black Master at Oxbridge, appointed to Jesus College and taking up her place in October this year. Heather Hancock will become the master of St John's College in October 2020, the first female master in its 508-year history. Heather was the first in her family to go to university and the first of her school to go to Oxbridge. She studied Land Economy at the College before going on to work as a senior leader in the public and private sector, including being an advocate for Lancashire and the north where she grew up.
Owen Hopkins has been named the first director of a new centre for architecture and cities in the Sir Terry Farrell Building at Newcastle University. Owen is moving from his role as Senior Curator of Exhibitions and Education at Sir John Soane's Museum in London and was previously Architecture Programme Curator at the Royal Academy of Arts.
Professor Martin Meyer has been appointed as the new Head of University of Aberdeen Business School. Martin Meyer arrives at the university from the University of Kent, where he was Dean of the Business School.
The University is pleased to announce the appointment of Professor Kurt Langfeld as the new Head of the School of Mathematics. Professor Langfeld will be joining us from the University of Liverpool, where he is current Head of the Department of Mathematical Sciences and Professor of Theoretical Physics. Professor Langfeld is expected to take up his post on or around 1st April 2020.
Debbie Isobel Keeling, Professor of Marketing and Associate Dean for Engagement at the University of Sussex Business School, has been appointed as the new Academic Director of the University of Sussex's Impact Acceleration Account (IAA). Professor Keeling takes over academic leadership of the IAA from Professor Saul Becker, Provost at the University.
 De Montfort University Leicester (DMU) has appointed Ian Squires as the new Chair of the Board of Governors. Ian Squires, who starts the role in January, is a highly experienced trustee and board member. He chaired the board of the Birmingham Repertory Theatre for eight years, helping to oversee the theatre's redevelopment and reopening in 2013.
Aileen McKechnie will take on the dual role of principal and chief executive of South Lanarkshire College (SLC). Aileen joins SLC from the Scottish Government where, as director of Advanced Learning and Science, she has had a leading role in developing national policy in relation to the tertiary education and student support system. She will take up her new role in March 2020.
Northumbria University, Newcastle, has announced the appointment of Roberta Blackman-Woods as the Chair-elect of its Board of Governors. Dr. Woods will take up her role with Northumbria on 1st August 2020. A former Head of School and Associate Dean, and a visiting professor at Northumbria, Dr. Woods has strong links with the University. She recently stepped down as the Member of Parliament for City of Durham – a position she has held since 2005.
Swansea University has appointed Bleddyn Phillips as its new Chair of Council. Mr Phillips, who joined the University's governing body in May 2017, has been appointed Chair for a four-year term replacing Sir Roger Jones, whose term of office came to an end in September 2019.
Northern Ireland businessman Dr. Len O'Hagan CBE has been appointed Pro-Chancellor and member of senate for Queen's University, Belfast. Dr. O'Hagan, the chairman of NI Water and a director of Belfast Telegraph publisher INM, is a leading figure in business. He has extensive national and international experience in the private and public sectors. Dr. O'Hagan takes up his new position on the university's governing body next month and joins existing Pro-Chancellors Stephen Prenter and Dr. Stephen Kingon.
Ulster University's (UU) vice-chancellor Professor Paddy Nixon is to leave his post in February 2020. Professor Nixon took up the top job at the university in July 2015. He is leaving to become vice-chancellor of the University of Canberra. Professor Nixon is to be replaced on an interim basis by Professor Paul Bartholomew, currently the deputy vice-chancellor at UU.
Professor Chris Greer has been appointed as Pro-Vice-Chancellor Research (Designate) at the University of Essex. He joins Essex from spring 2020. Chris has a wealth of senior leadership experience based on a variety of roles that he has held at City, University of London as Associate Dean (Education), Head of the Department of Sociology – and he is currently Dean of Arts and Social Sciences.
That's all for now. We'll see you next month for another round of Movers & Shakers.
If you would like to chat to our team about an opportunity you may need help with, or perhaps you are seeking your next challenge please contact us on 0191 500 5500 / info@dixonwalter.co.uk.
Posted by Sarah Walker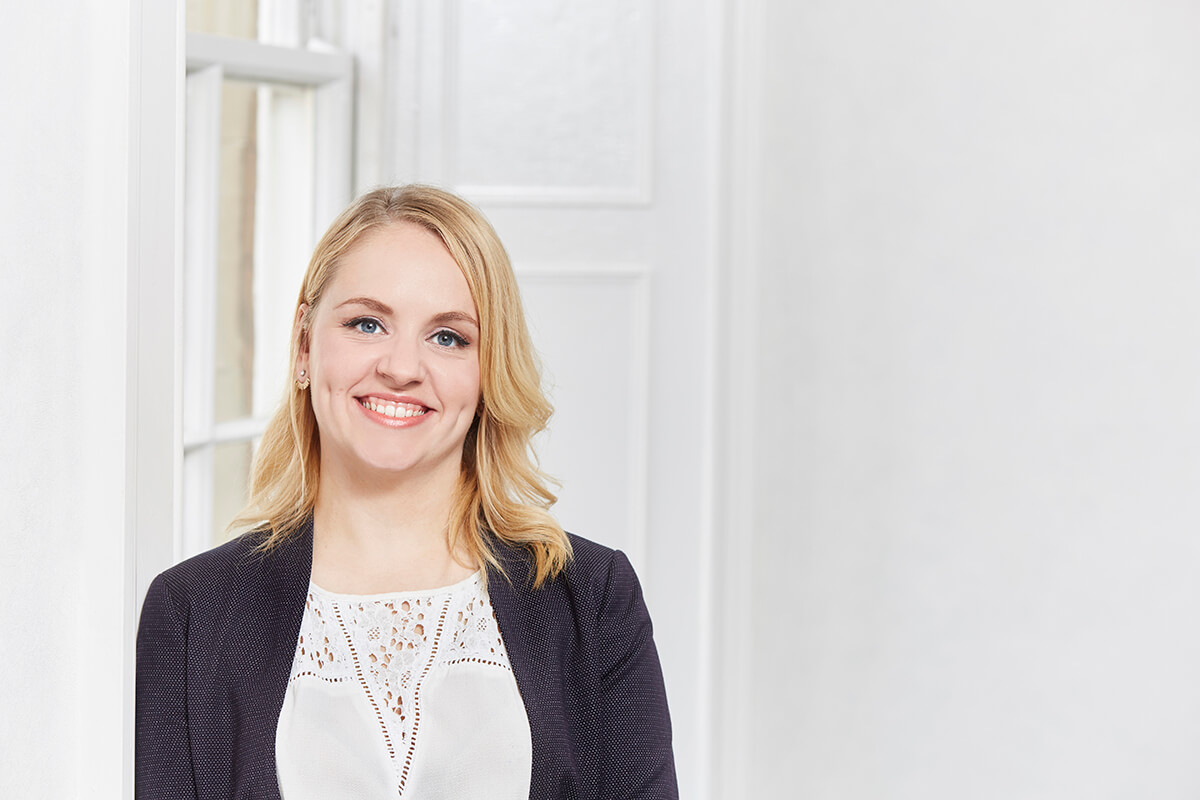 Higher Education
Posted
We may still be waiting for some consistent sunshine but things haven't slowed down any in June, with plenty of movement across the Higher Education sector. Take a look at these latest appointments in our summary of the month.
Congratulations and best wishes to all those embarking on new opportunities!
Higher Education
Posted
With exam season now well underway, May has also seen a number of significant appointments across the Higher Education sector.
Take a look at these latest movements in our summary of the month.
Congratulations and best wishes to all those embarking on new opportunities!
Higher Education
Posted
With the upcoming exam period fast approaching, it's a busy time of year throughout the Higher Education sector.
Take a look at who's moving in in our summary of the month's most notable appointments.
Congratulations and best wishes to all those embarking on new opportunities!