Movers and Shakers January 2020
Posted 31st January 2020
The first month of the new year saw a number of high-profile appointments across the sector. Congratulations and best wishes to all those embarking on new opportunities in 2020!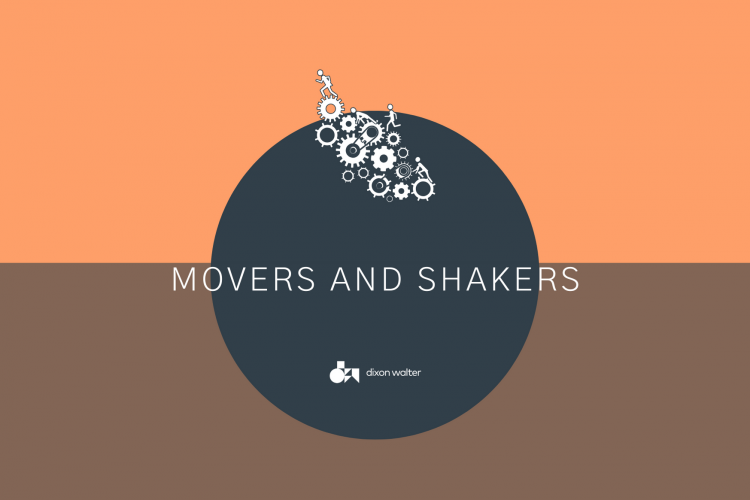 The Scottish Graduate School for Arts & Humanities (SGSAH) at the University of Glasgow has announced the appointment of its new Director, Professor Claire Squires. Squires, who is Professor in Publishing Studies at the University of Stirling and Director of the Stirling Centre for International Publishing and Communication, took up the Director's role on Monday 6 January 2020.
A new vice-chancellor of York St John University has been appointed to replace Professor Karen Stanton. She is Professor Karen Bryan, who has been deputy vice-chancellor (academic) at the University of Greenwich since 2017 and was previously a Pro-Vice-Chancellor at Sheffield Hallam. York St John announced in October that Prof Stanton, who has been at the helm in York since 2015, was leaving to become Vice-Chancellor of Solent University in February.
London South Bank University has appointed Professor Deborah Johnston as the University's new Pro-Vice-Chancellor (Education). Professor Johnston replaces Professor Shân Wareing, who has moved to become Deputy Vice-Chancellor at the University of Northampton. Deborah Johnston brings a wealth of experience to LSBU, gained in her previous Pro-Director (PVC) role at SOAS.
Dr Michael Glover has been appointed as Academic Secretary at the University of Cambridge. Dr Glover will join the University in April 2020 from his role as Director of Planning and the Council Secretariat at Oxford University.
Cass Business School has announced the appointment of Dr Sionade Robinson as Associate Dean for People and Culture.  Dr Robinson, a former management consultant, joined Cass in 2010 from industry and after several years working in various roles with the School with the Full Time MBA and Executive Education.
Anthony McClaran, the former UCAS and UK QAA chief executive, has been appointed as vice-chancellor for St Mary's University. He will take up his new role this April. He is currently chief executive at the Australian Tertiary Education Quality and Standards Agency (TEQSA), where he has served since 2015.
Durham University has announced the appointment of Dr Wendy Powers as their new Head of University College. Wendy has over 30 years' experience in Higher Education and is currently Vice President of Student Affairs and Dean of Students at Alverno College, Milwaukee in the USA, where she has responsibility for the wider student experience. Wendy will take up her new role in June 2020.
St George's University has announced the appointment of a new Director of Medical Education. Dr Indranil Chakravorty has been appointed to the position, and takes over the role vacated by Dr Jonathan Round, who held the post for a number of years before stepping down last year. Indranil is a consultant in respiratory and general internal medicine at St George's.
The University for the Creative Arts (UCA) has appointed Professor Catherine Harper as Deputy Vice-Chancellor. Professor Harper joins UCA from the University of Chichester where she has been Deputy Vice-Chancellor since 2016 with responsibility for quality and standards, recruitment and admissions, alongside academic portfolio and provision.
Based on the former Raleigh site at Triumph Road in Lenton, The University of Nottingham Innovation Park (UNIP) has appointed James Chaffer to take over as Operations Director as it enters a new phase of development which could see it double in size over the next 10 years. James comes from a technology background, having graduated in software engineering. He went on to join a software start-up which developed a solution that is today used by innovation, research and science destinations across the country to help manage sites and customers relationships.
Dundee University has appointed an interim principal to replace Professor Andrew Atherton, who resigned after less than a year in charge. Professor David Maguire will take up the role of Interim Principal and Vice-Chancellor on February 1. His contract will run for seven months. Professor Maguire is chairman of Jisc, the UK higher, further education and skills sectors' not-for-profit organisation for digital services and solutions, and will continue in that part-time role while at Dundee. He was Vice-Chancellor of the University of Greenwich until December 2019.
The University of Buckingham has appointed Dame Mary Archer as its new Chancellor and she will begin her new role on 24 February 2020. Dame Mary will be succeeding Lady Tessa Keswick, who has been Chancellor since 2014. Chair of Cambridge University Hospitals NHS Foundation Trust for ten years from 2002 to 2012, Dame Mary was appointed Dame Commander of the British Empire (DBE) for her services to the National Health Service.
The University of Chester has announced the appointment of an eminent Clinical Professor, with extensive medical academic experience, as Executive Dean of Medicine. John Alcolado DM BM (Hons) PGC Med Ed FRCP is currently Director of the Division of Medical Sciences and Graduate Entry Medicine, and Deputy Head of the University of Nottingham School of Medicine. He has a strong science and clinical research background and his particular research interests include diabetes and genetics.
That's all for now. We'll see you next month for another round of Movers & Shakers.
If you would like to chat to our team about an opportunity you may need help with, or perhaps you are seeking your next challenge please contact us on 0191 500 5500 / info@dixonwalter.co.uk.
Posted by Sarah Walker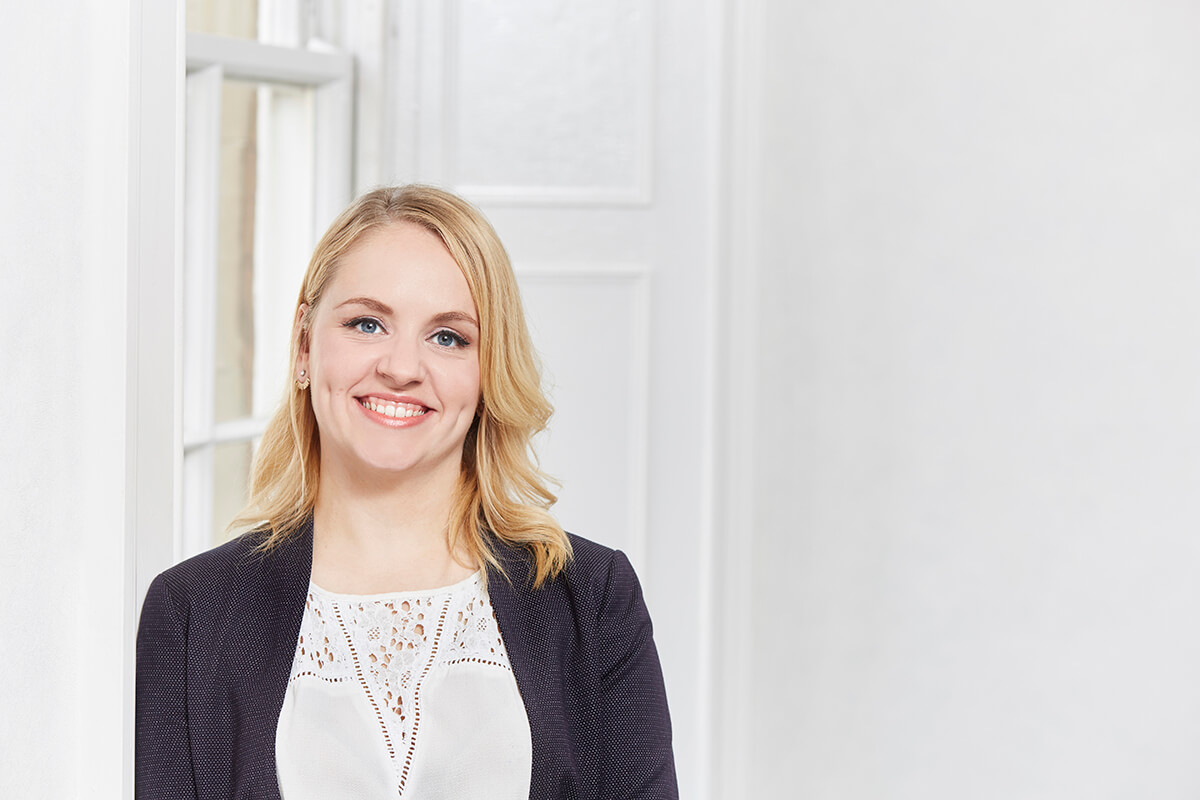 Higher Education
Posted
With exam season now well underway, May has also seen a number of significant appointments across the Higher Education sector.
Take a look at these latest movements in our summary of the month.
Congratulations and best wishes to all those embarking on new opportunities!
Higher Education
Posted
With the upcoming exam period fast approaching, it's a busy time of year throughout the Higher Education sector.
Take a look at who's moving in in our summary of the month's most notable appointments.
Congratulations and best wishes to all those embarking on new opportunities!
Higher Education
Posted
London Metropolitan University has appointed Chloe Milano as its first Executive Director of People. Chloe will join the University on Monday 9 May 2022.
Dixon Walter are delighted to have worked closely with LMU colleagues in supporting this key appointment and wish both Chloe and the university well in delivering their exciting people agenda.