Movers and Shakers January 2020
Posted 31st January 2020
Every month we are offering a round-up of the month's appointments, hires and promotions. Keep track of the developments in the sector with our latest Movers and Shakers.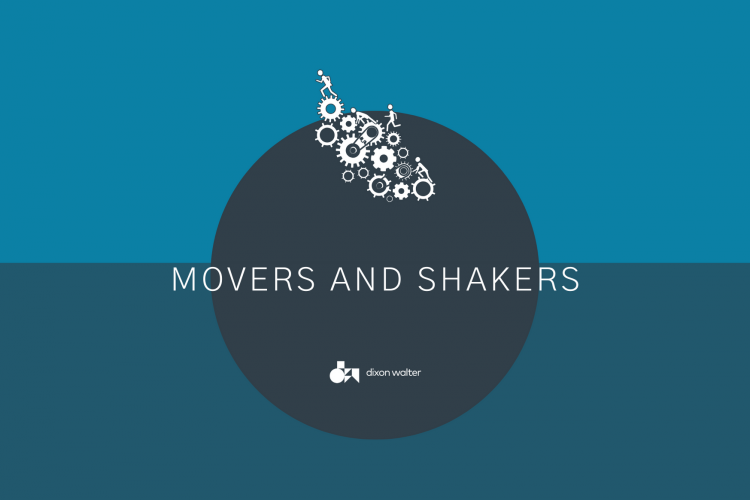 Housing & Property
Peabody has promoted a former Berkeley executive to be its interim finance boss. Eamonn Hughes is the current finance director, development and regeneration.
Graeme Brown is stepping down as director of Shelter Scotland after nearly 12 years in the role. The post will be advertised shortly.
Optivo have announced the appointment of a new Director of Operations. Troy Francis is moving from the London Borough of Brent where he was Head of Housing and Neighbourhood Services.
Construction & Infrastructure
Hart Builders, part of the Cruden Group have hired Andy McLinden as its commercial director. He moves from ISG Northern where he worked for nearly a decade. This move is seen as the latest in a series of strategic appointments.
Chartered Surveyor DM Hall have expanded significantly appointing 3 new partners, 8 new directors and six new associates. The 3 new partners are Jonathan Hunter, Jonathan McManus and David Telford.
Morgan Sindall has appointed Lloyds Banking Group director of people and productivity Jen Tippin as a non-executive director. Tippin heads up HR, managing supply chains, property, development and divestment at the bank and also serves as a non-executive director for Kent Community NHS Foundation Trust.
Amey Utilities interim MD David McLoughlin has left the company and been replaced by Andy Halsall, former manging director of Mitie's pest control business. Parent company Ferrovial is still attempting to sell off the firm with most recent results for the year ending 31 December 2019 showing Amey made a £428m pre-tax loss.
Amey has hired Craig McGilvray to head its FM and defence services business. He has moved from being head of collapsed glazing contractor Façade & Glazing Solutions. He replaces Amanda Fisher.
Wildgoose Construction has promoted Andrew Tilford to become managing director of construction. He joined Wildgood in late 2018 from Skanska where he was commercial director.
That's all for now. Good luck to all those embarking on new challenges! We'll see you next month for another round of Movers & Shakers.
If you would like to chat to our team about an opportunity you may need help with, or perhaps you are seeking your next challenge please contact us on 0191 500 5500 / info@dixonwalter.co.uk.
Posted by Sarah Walker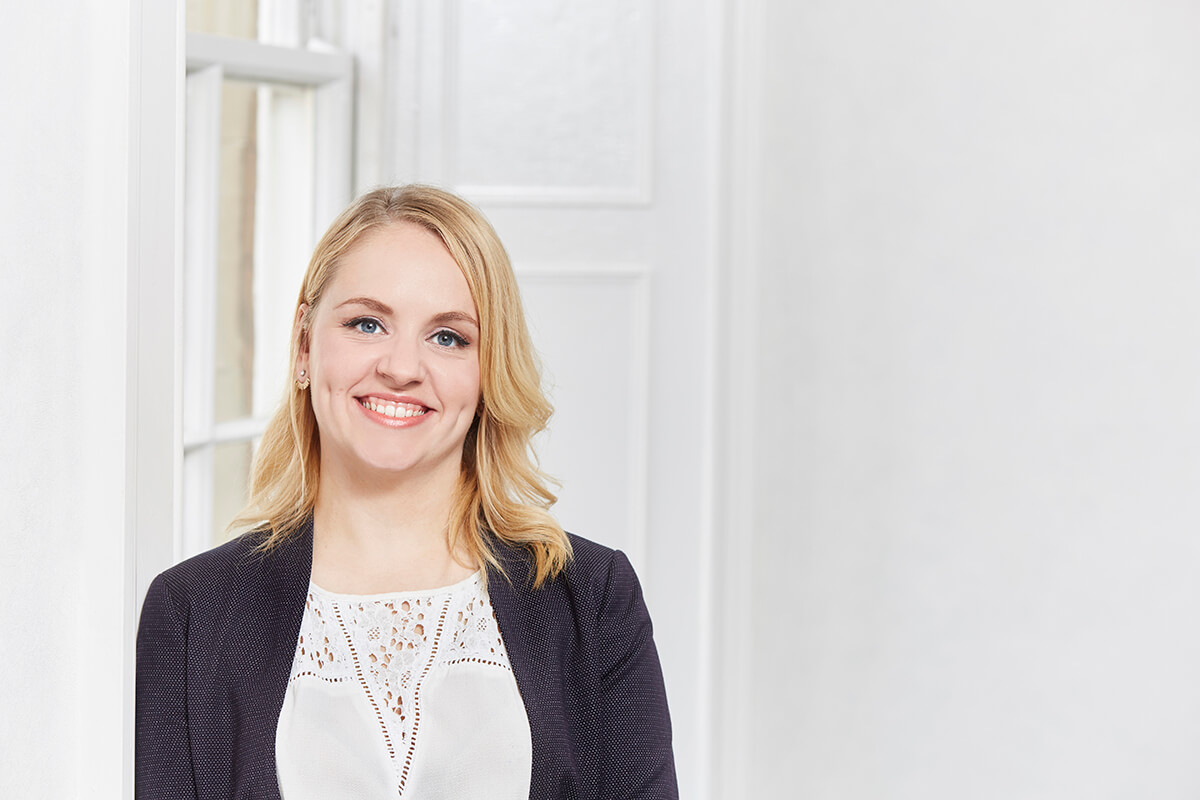 Higher Education
Posted
Anglia Ruskin University was hailed as an institution that "support[s] its region to the full" as it scooped the top prize at the Times Higher Education Awards 2023.
.
Higher Education
Posted
Emma Wilkins of Dixon Walter, led the recruitment campaign for this key appointment. It follows successful academic leadership appointments elsewhere for the University. Emma has taken much time to understand the institution and provide key advice on how to market the opportunities to ensure the best talent is found.
Higher Education
Posted
Hands up who's ready for half term! Phew what a busy start to the academic year it's been. At Dixon Walter, we've been busy working on some fantastic appointments with existing clients and new. Thank you to all those who continue to support us.