Movers and Shakers February 2020
Posted 2nd March 2020
Every month we are offering a round-up of the month's appointments, hires and promotions. Keep track of the developments in the sector with our latest Movers and Shakers.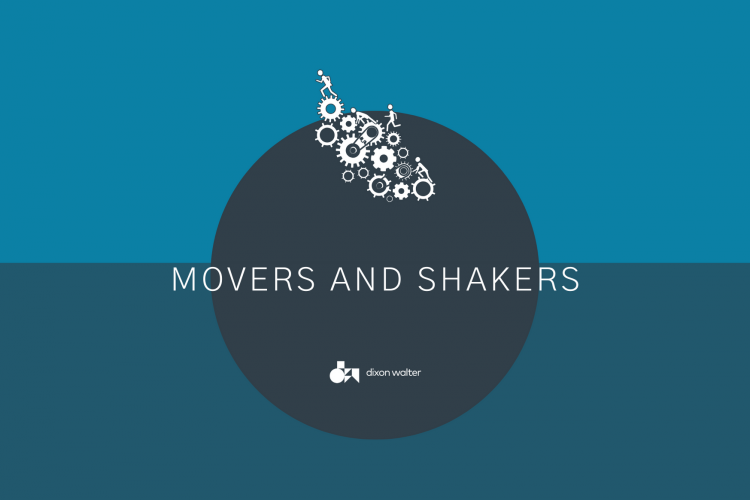 Housing & Property
Troy Francis, who had worked at Brent Council since 2017 has begun his new role as director of operations at Optivo this week. He had previously worked at Hounslow Council as its head of area housing and at Southern Housing Group where he was a regional director. He replaces Eileen Martin.
Karbon Homes has appointed former Barratt and Persimmon executive Scott Martin to its top team. Karbon Homes is aiming to build 500 homes a year. Scott Martin will take up the role of executive director of resources. He takes over from Greg van Enk-Bones. Scott Martin is joining from Carlisle-based property developed Story Homes where he has been finance director.
Nick Pollard has been named the new group finance director for Link Group. He is currently director of finance and digital at Kingdom Group.
London and Home Counties house builder Durkan has appointed Paul Kimber as new group finance director. Kimber was previously finance director of the City Division of Berkeley-owned flats builder St George.
Valleys to Coast Housing have appointed Joanne Oak as CEO to replace Duncan Forbes. She is moving from Social Care Wales where she is Director of Strategy and Corporate Services.
The Chief Executive of River Cycle Housing Group (RSH) is to leave his post after seven years at the helm. Kevin Scarlett is moving in April to take up a new senior strategic housing role in England.
Homes England appoints director to lead new markets, partners and places directorate. Harry Swales has been appointed as the executive director of Homes England's newly created markets, partners and places (MPP) directorate. He will take on his role after almost five years at Homes England where he was most recently director of products, equity and partnerships.
Stonewall Housing have today (26th February) announced the appointment of Steven McIntyre as the new CEO. He will take up the role in March. McIntyre has a background in social work.
Construction & Infrastructure
Balfour Beatty have confirmed the appointment of Beth West as Managing Director of its regional construction business in the South of England. She joins from developer Landsec where she was Head of Development for their London portfolio. West replaces Dave Smith who was in the role for just over a year.
Former Balfour Beatty procurement boss Martin Chown has been named new chief executive of Sellafield.
Former Kier director Jonathan Payne is to join the Torison Group as Managing Director. He has been at Kier for 5 years where he was director of the construction division with overall responsibility for the Southern and Thames Valley region.
Kier Group has hired Nicola Hindle as new group managing director of its highways business. She will take over from Joe Incutti. Hindle joins from Amey where she has spent the last 15 years, most recently as managing director of its Rail and Consulting business.
Former Kier regional director Garry Bowker has joined Vinci Construction UK as director for its North West regional office. He is taking over from John Roberts who has been promoted to regional managing director for Vinci's part of the business overseeing the North West, North East and Midlands region.
Hanson UK has appointed a new managing director for its national road surfacing and contracting infrastructure business. Ian Price has been promoted from his role as major projects manager within the business. He replaces Rick Green who is now managing director of Hanson's asphalt and quarrying business MQP.
Cruden Group company Hart Builders has appointed Martin Cooper as its new finance director. He previously held the role of finance director at Galliford Try and Miller Construction.
Royal Bam Group chief executive Rob van Wingerden will leave the company in April. He is leaving after spending five-and-a-half years leading the group. A search is now on for a new CEO with chief financial officer Frans den Houter serving as interim CEO.
Interserve Group has appointed former Barratt East London finance chief George Restall as the new finance director of its UK construction business. He replaces Mark Goldsworthy from April.
The head of Kier's up-for-sale residential business has left the company after less than seven months in charge. Nick Moore resigned this month. He has been replaced by David Bridges who has been given the title of chief executive officer. Bridges was previously sales and marketing director with McCarthy & Stone and business improvement director with Linden Homes.
That's all for now. Good luck to all those embarking on new challenges! We'll see you next month for another round of Movers & Shakers.
If you would like to chat to our team about an opportunity you may need help with, or perhaps you are seeking your next challenge please contact us on 0191 500 5500 / info@dixonwalter.co.uk.
Posted by Sarah Walker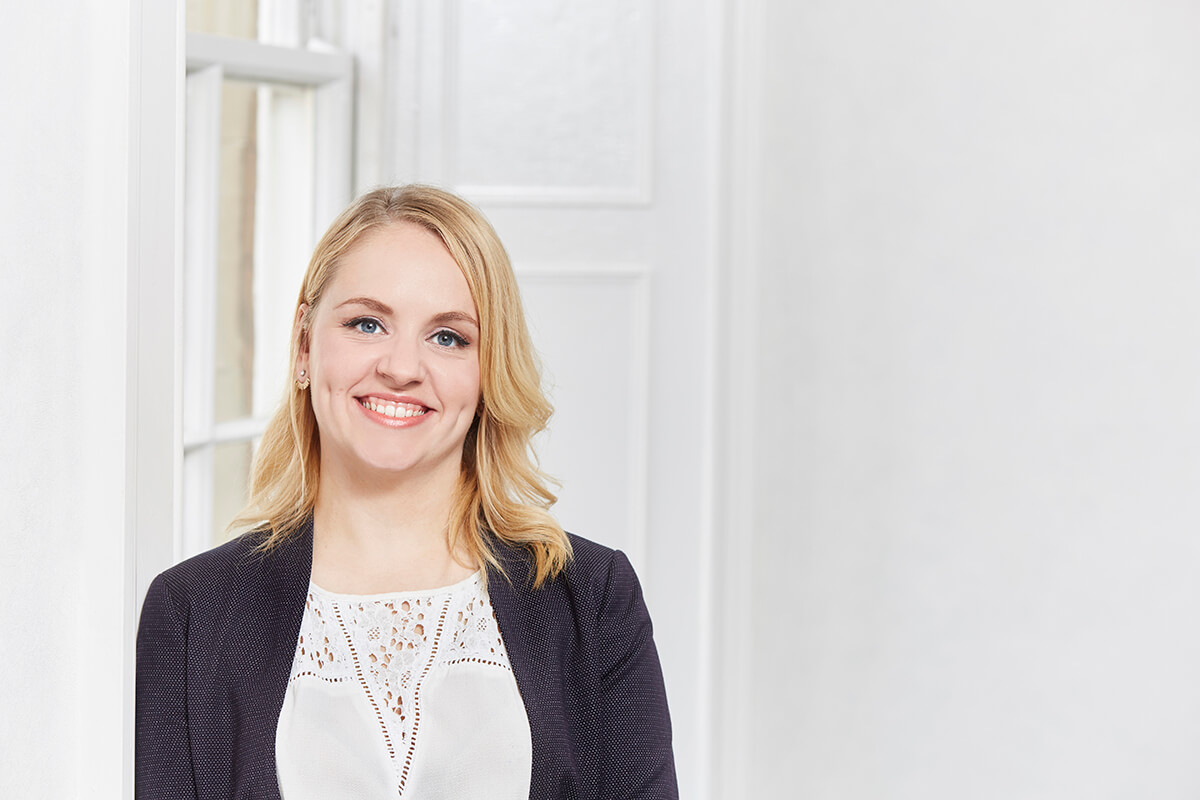 Higher Education
Posted
Emma Wilkins of Dixon Walter, led the recruitment campaign for this key appointment. It follows successful academic leadership appointments elsewhere for the University. Emma has taken much time to understand the institution and provide key advice on how to market the opportunities to ensure the best talent is found.
Higher Education
Posted
Hands up who's ready for half term! Phew what a busy start to the academic year it's been. At Dixon Walter, we've been busy working on some fantastic appointments with existing clients and new. Thank you to all those who continue to support us.
Higher Education
Posted
The theme this year, Take Action Make Impact, centres around the idea that we are all trying to reach effective, positive and sustainable impact through inclusion action for all those we work with and for ourselves. That is the ultimate aim of inclusion and diversity and why it's so important to continue striving for truly inclusive workplaces – to create equity and equality impact for all.