Movers and Shakers March 2020
Posted 31st March 2020
Every month we are offering a round-up of the month's appointments, hires and promotions. Keep track of the developments in the sector with our latest Movers and Shakers.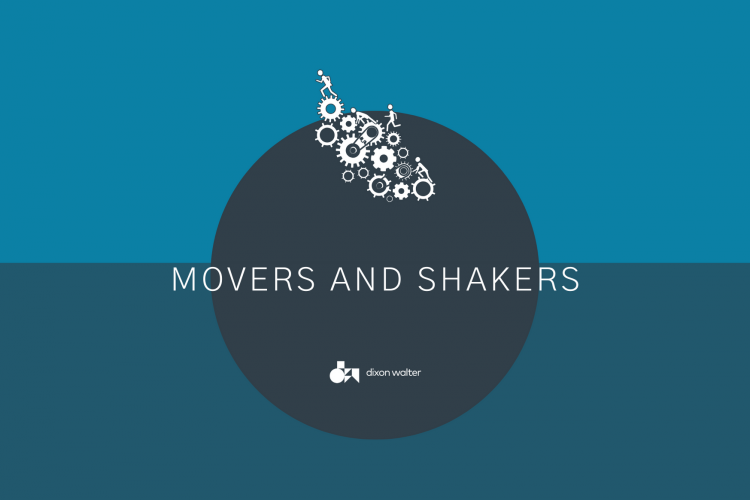 Housing and Property
Karbon Homes has appointed former university vice-chancellor, Sir David Bell as its new chair. He will join in May.  Sir David was the chief inspector of schools for regulator Ofsted between 2002 and 2006, after which he served as permanent secretary at the Department for Education until 2012. He went on to become the vice-chancellor at the University of Reading until 2018. He is currently vice-chancellor and chief executive at the University of Sunderland.

Dumfries and Galloway Housing Partnership has appointed Matt Foreman as its new Managing Director. Matt first worked with Gateshead Council in a number of housing roles before moving to work for its ALMO, Gateshead Housing Company. He then moved to South Tyneside Council and was involved in setting up of its ALMO, South Tyneside Homes. He moved on to North Tyneside Homes, North Star Housing Group, Durham Housing Group and was recently the Customer Service Director at Your Homes Newcastle.

Dumfries and Galloway Housing Partnership has appointed Ray Walkinshaw as its new Head of Repairs and Maintenance. Ray first worked with Southside Housing in Property roles before moving to work for Midlothian and Aberdeenshire Councils. Latterly Ray spent 4 successful years as Head of Estates and Sustainability at Ayrshire College, before joining the leadership team at DGHP.
Barrhead Housing Association's chief executive Shirley Robison has announced she is going to retire after 15 years in the post. She plans to retire in September 2020.
Golding Homes has appointed an interim chief executive, just weeks after the Regulator for Social Housing (RSH) deemed it in breach of the Home Standard. Sue Chalkley, former chief executive of the Hastoe Housing Group, will take over from Gary Clark, who leaves in 6th March. Her appointment will last for six months.
Yorkshire Housing has drafted in an interim finance boss to replace the current incumbent, who has left after 19 years at the association. Guy Millichamp has stepped down and been replaced by Barry Nethercott, who was most recently interim finance director at Sovereign. Barry Nethercott had been in the finance role on an interim basis at Sovereign. Prior to that, he was permanent finance chief at Network Homes and has held senior roles at Southern Housing Group and The Guinness Partnership.
Andy Howarth, group finance director at 44,000-home Platform Housing Group, is to retire next month after 12 years at the organisation and its legacy companies, and nearly 20 years in social housing.
Construction and Infrastructure
Buckingham Group has appointed former Keir construction director David Sizer as new managing director for Building. He has joined after seven years at Kier as a construction director.
Richard Bienfait has joined Mace as new group chief finance officer. He replaces Dennis Hone who has retired after five years in the job. Bienfait has held several senior executive roles in infrastructure. Between 2010 and 2015 he was CEO of Affinity Water and between 2004 and 2009 he was CFO of Veolia Water in the UK.
ISG has strengthened its fit-out leadership team with the appointment of Willmot Dixon Interiors' operations director Daryl Hardy.  Hardy, who has been at Willmott Dixon Interiors for over 10 years, will be primarily responsible for sub 50,000 sq ft fit-out, public sector projects in London and the South East region. ISG expects public sector office and education projects to drive a 30% sales uplift by 2022.
Avant Homes has boosted its North East operation with the appointments of two highly experienced members of the land team. Land director, Mark Wilson and senior land manager, Wes English. Mark Wilson joins the company with more than 20 years' experience in the residential property sector in the North East Yorkshire regions.
Barhale, the civil engineering and infrastructure specialist has appointed Roland Ramphal as commercial director. Ramphal is moving from South Africa to take up the position after four years as group commercial director with construction to mining group Teichmann where he operated across the African continent. A graduate in building management and quantity surveying from the Durban Institute of Technology, he brings to the post more than 20 years' experience in civil engineering.
Costain board director Ian Parker has left the business after less than a year as managing director of its transportation division. Parker joined from Mace in 2018 and first held the position of director, rail and airports before being promoted last May to become MD of transportation.
The Scottish Government's cabinet secretary for communities and local government Aileen Campbell has announced her intention to stand down at the 2021 Scottish Parliament election to spend more time with her family. She has two sons aged five and nine, and hoped to achieve "a better work-life balance".
BAM Construct has promoted Mark Lockwood to Director of Health and Safety.
That's all for now. Good luck to all those embarking on new challenges! We'll see you next month for another round of Movers & Shakers.
If you would like to chat to our team about an opportunity you may need help with, or perhaps you are seeking your next challenge please contact us on 0191 500 5500 / info@dixonwalter.co.uk.
Posted by Sarah Walker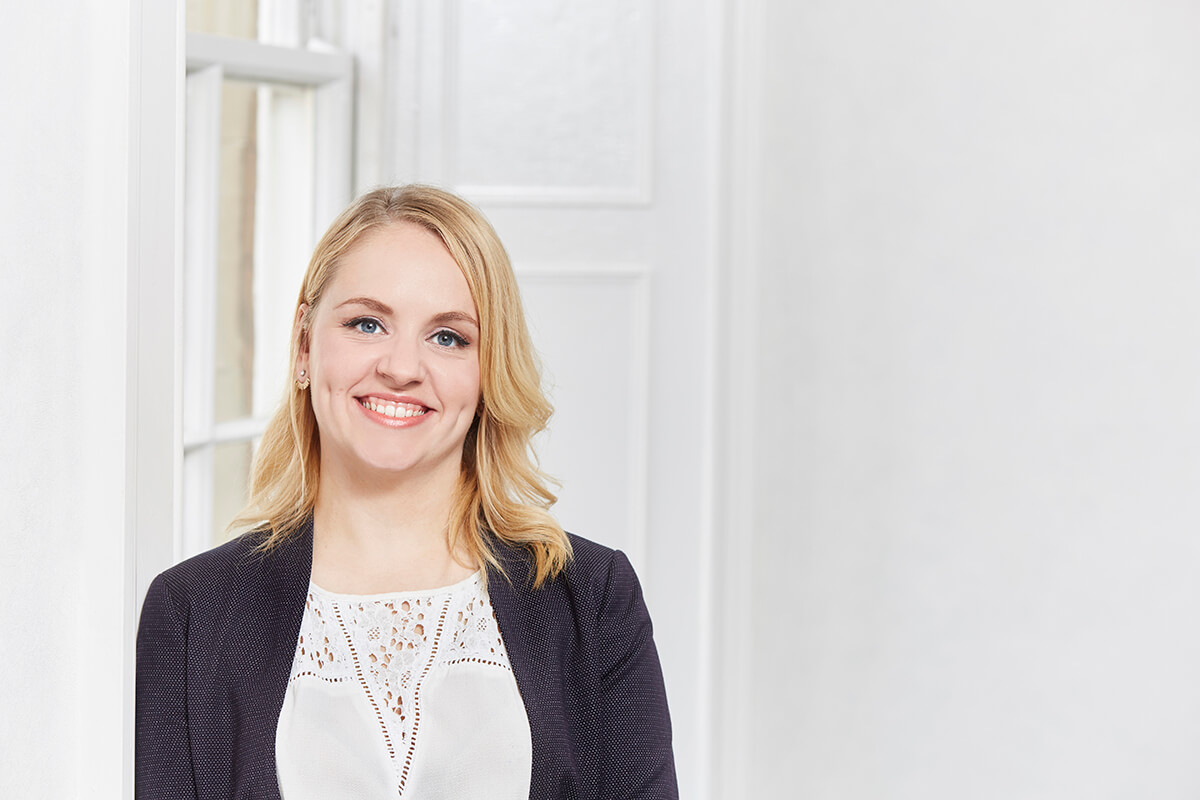 Higher Education
Posted
Anglia Ruskin University was hailed as an institution that "support[s] its region to the full" as it scooped the top prize at the Times Higher Education Awards 2023.
.
Higher Education
Posted
Emma Wilkins of Dixon Walter, led the recruitment campaign for this key appointment. It follows successful academic leadership appointments elsewhere for the University. Emma has taken much time to understand the institution and provide key advice on how to market the opportunities to ensure the best talent is found.
Higher Education
Posted
Hands up who's ready for half term! Phew what a busy start to the academic year it's been. At Dixon Walter, we've been busy working on some fantastic appointments with existing clients and new. Thank you to all those who continue to support us.