Dame Julia Unwin appointed as new Chair of Governing Body
Posted 27th April 2020
Former Chief Executive of the Joseph Rowntree Foundation, Dame Julia Unwin DBE, has been appointed Pro Chancellor and Chair of York St John University's Governing Body from 1 August 2020.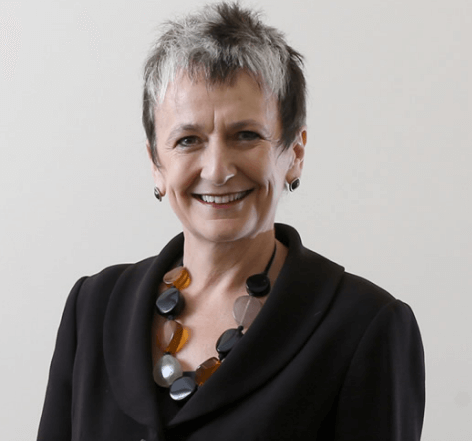 Combining our sector specialism in Higher Education with a vast experience in Non-Executive, Board level appointments, Dixon Walter has successfully supported York St John University with this key appointment.
Dame Julia, who lives in York, has worked across multiple sectors during her social campaigning career, including as a charity commissioner. She was Chief Executive of the Joseph Rowntree Foundation and the Joseph Rowntree Housing Trust for 10 years before stepping down at the end of 2016.  Her professional leadership experience in the fields of housing, social care, and corporate social responsibility include senior level roles at the Housing Corporation, Charity Commission and the Food Standards Agency. She has extensive experience as a well-known and respected senior strategic leader, board member and adviser, and recently chaired a major inquiry into the future of civil society in England A life-long campaigner for social justice, she  was made a Dame in December 2019 for services to civil society.
Commenting on her new role, Dame Julia commended staff and students at York St John University for their response to the impact of the Covid19 pandemic:
"This is an extremely challenging time for many universities and I know that that staff at York St John University are focused on supporting students and providing the best possible teaching and learning experience. At the same time, I see individual acts of kindness and volunteering from staff and students that are making such a huge difference to our community.  I am very proud to be joining an institution that has played such a critical role in the city of York for the past 180 years and am looking forward to supporting York St John University in its mission to provide education, training and research for the benefit of all.
Dame Julia  will succeed Ann Green CBE whose nine-year tenure as Chair of the Governing Body and Pro Chancellor comes to an end on 31 July. Professor Karen Bryan, Vice Chancellor at York St John University added:
"With her long track record of influence as a senior leader, published author, commentator, non-executive director and consultant both in the UK and overseas, Dame Julia's expertise will be highly valued as she joins us as Chair of the Governing Body. I know Dame Julia shares our values of social justice and commitment to ensure that students of all backgrounds can reach their potential. Together, we have a vital role to play in contributing towards the recovery and growth of our region as we emerge from the current circumstances affecting all our communities."
"On behalf of the University, I thank Ann Green for her years of service and dedication to York St John, and for her commitment to our growth, strategic direction and place at the heart of the community."
Following Professor Bryan's appointment as Vice Chancellor earlier this month, and the recent appointment of Reeta Chakrabarti as Chancellor, Dame Julia's role as Chair of the Governing Body brings together a trio of experienced and highly-regarded female leaders at York St John University.
(Article source: https://www.yorksj.ac.uk/news/2020/new-chair-of-governing-body/)
Posted by Sarah Walker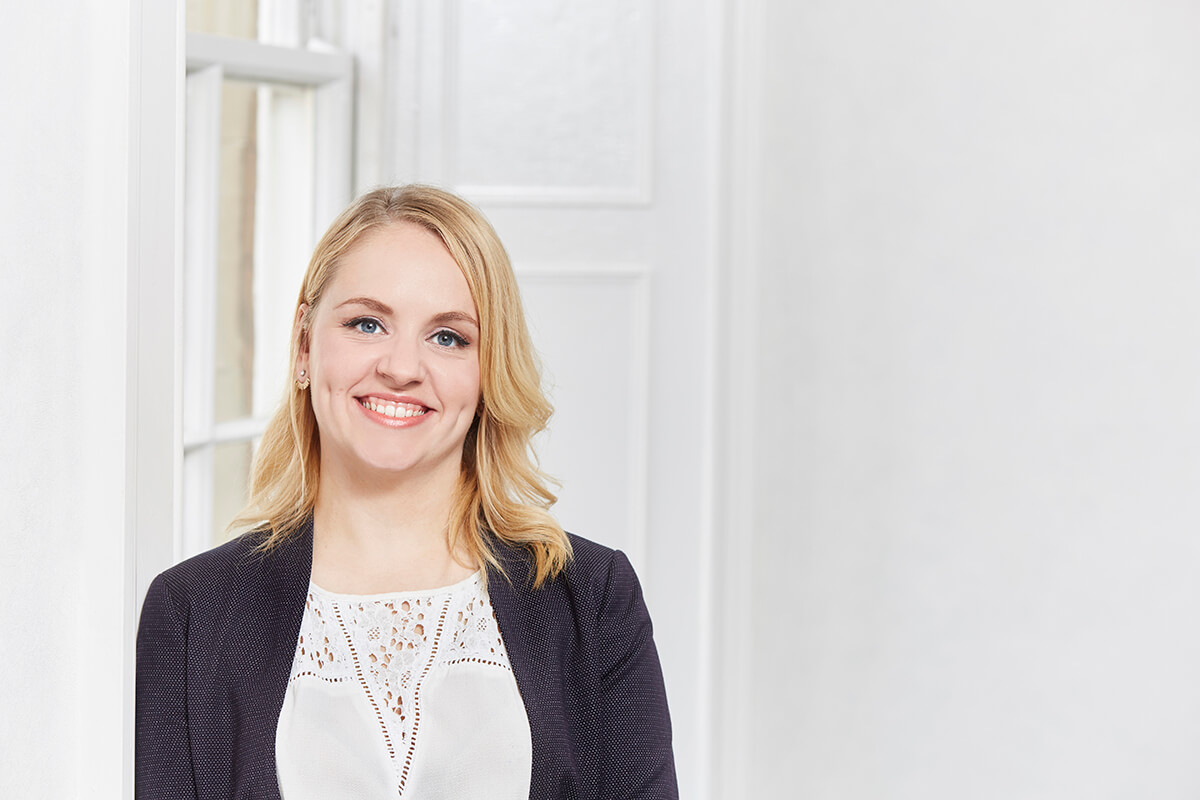 Higher Education
Posted
Emma Wilkins of Dixon Walter, led the recruitment campaign for this key appointment. It follows successful academic leadership appointments elsewhere for the University. Emma has taken much time to understand the institution and provide key advice on how to market the opportunities to ensure the best talent is found.
Higher Education
Posted
Hands up who's ready for half term! Phew what a busy start to the academic year it's been. At Dixon Walter, we've been busy working on some fantastic appointments with existing clients and new. Thank you to all those who continue to support us.
Higher Education
Posted
The theme this year, Take Action Make Impact, centres around the idea that we are all trying to reach effective, positive and sustainable impact through inclusion action for all those we work with and for ourselves. That is the ultimate aim of inclusion and diversity and why it's so important to continue striving for truly inclusive workplaces – to create equity and equality impact for all.