Movers and Shakers April 2020
Posted 30th April 2020
Every month we are offering a round-up of the month's appointments, hires and promotions. Keep track of the developments in the sector with our latest Movers and Shakers.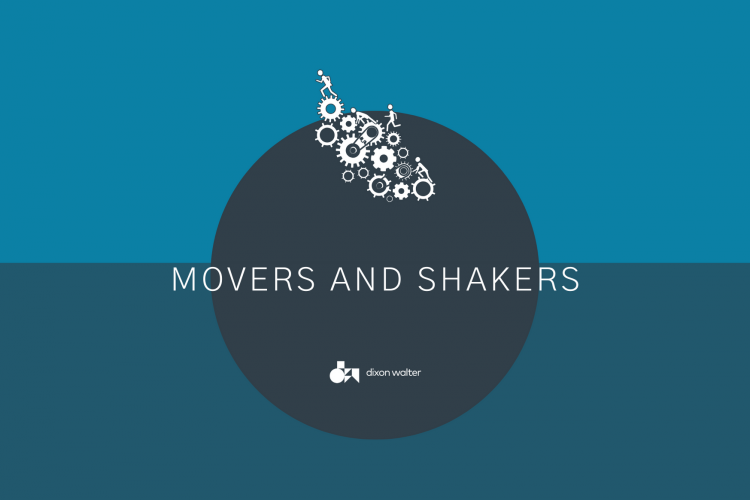 Housing and Property
Residential Secure Income (ReSI) has announced the appointment of Elaine Bailey, who spent five years to 2019 leading 50,000-home association Hyde and is a member of the Industry Safety Standards Working Group, set up in response to the Grenfell Tower fire in 2017. Before joining Hyde, she was at FTSE 250 firm Serco. Mike Emmerich, founding director of Metro Dynamics and former chief executive of New Economy in Manchester, is stepping down from the ReSI board.
Swan Housing Group has appointed Geoff Pearce, its executive director of regeneration and development, as its deputy chief executive. In the role, Mr Pearce replaces Jamie Smith, the 11,000-home group's former finance director. Mr Pearce has been an executive director at Swan since 2014, overseeing the growth of the east London and Essex-based provider's development programme to more than 8,000 homes. Mr Smith will leave the business at the end of May, having stepped down from the board on 31 March 2020, according to market updates issued on 20 April. He joined Swan in 2009 after holding finance roles at building services and construction firms Haden Young and Balfour Beatty. He is replaced as finance director in an interim capacity by financial controller James King, who joined Swan's board on 1 April 2020. Chartered accountant Mr King has been financial controller at Swan since 2012, and was previously a finance leader at Laing O'Rourke.
Berwickshire Housing Association (BHA) chief executive Helen Forsyth has announced her retirement after 13 successful years in the role. During her time with BHA, Ms Forsyth inspired staff to become No. 9 in the Sunday Times 'Best Companies not for profit' section. Ms Forsyth joined the Association from Places for People in 2007 and was previously chief executive at Edinvar Housing Association. Her background has, over the years, involved working in the public sector, health and social care and not for profit organisations. Ms Forsyth is also the current chair of Resilient Scotland and has recently been appointed to the new South of Scotland Enterprise (SoSE) which will assist in supporting businesses and communities across the South of Scotland.
Almond Housing Association's chief executive officer George Webster has announced his plans to retire after 41 years. He began his housing careers in 1979 with Livingston Development Corporation and became part of the team who first opened the doors of Almond Housing Association in 1994.
Kingdom Housing Association has appointed Ken Tudhope as its new director of finance. Currently director of finance at Weslo Housing, he will take up his new on July 1.
One Housing Group has appointed Paul Gray as its new chief financial officer, replacing Ebele Akojie after just over a year. Mr Gray was chief financial officer of BPHA until April 2019, when he said that the time was right to "look for another opportunity to take my career forward". During eight years in the role he oversaw a number of key financing exercises. Prior to BPHA, Mr Gray worked at US machinery manufacturer PPM Technologies as vice-president of global finance and accounting.
John Healey has been moved on as longstanding Shadow Housing Secretary in a cabinet shake-up by newly elected Labour leader, Sir Keir Starmer. Starmer has announced that Thangam Debbonaire will take the role as Shadow Housing Secretary.
Anne Jarvie, deputy chair of the Scottish Housing Regulator (SHR), has retired after seven years on SHR's Board. Jarvie first joined SHR Board as a member in 2013, going on to become Deputy in 2015.
Steve Douglas will step down from his role as chief executive of Aquila as part of a company reorganisation being carried out in response to the coronavirus crisis. Steve Douglas joined Altair is currently chair of One Housing and previously worked as chief executive at Spitalfields Housing Association and Asra Greater London. Derek Joseph, chair at Aquila, will temporarily assume the responsibilities of an executive chair until the crisis has abated.
The River Clyde Homes Group (RCH Group) has chosen its current group resources director, Richard Turnock, as its new chief executive. Richard joined the RCH Group in 2015 from Standard Life following a 23-year career in the global finance and business assurance sector. He will take over as group chief executive at the end of the month.
Dumfries and Galloway Housing Partnership(DGHP) has appointed Maureen Dowden, one of Scotland's most experienced housing professionals, as its new chair. Her appointment follows Bill Robertson's decision to step down after leading on and completing DGHP's successful partnership with Wheatley Group. Bill will continue as a board member, with John Henderson remaining as vice-chair. Maureen, who retired in 2018 after a career that started in local government and went on to include senior positions at Glasgow Housing Association and Wheatley Group, became one of seven independent – along with three tenant – members of the DGHP board in 2019. She was co-opted initially on to its board of management two years ago and was formerly chair of DGHP's audit committee.
Victor da Cunha has been recruited to head the board at Local Space – a 2,000-home landlord set up by Newham Council in 2006. Mr da Cunha is chief executive of Curo Group, which owns around 13,000 homes in Bath and the surrounding areas. He has worked in social housing for more than 20 years, previous roles include director of resident services at East Thames Housing Group – now part of L&Q – and interim chief executive of Estuary Housing Association. He is also chair of Homes for the South West, a lobbying group made up of 11 housing associations.
That's all for now. Good luck to all those embarking on new challenges! We'll see you next month for another round of Movers & Shakers.
If you would like to chat to our team about an opportunity you may need help with, or perhaps you are seeking your next challenge please contact us on 0191 500 5500 / info@dixonwalter.co.uk.
Posted by Sarah Walker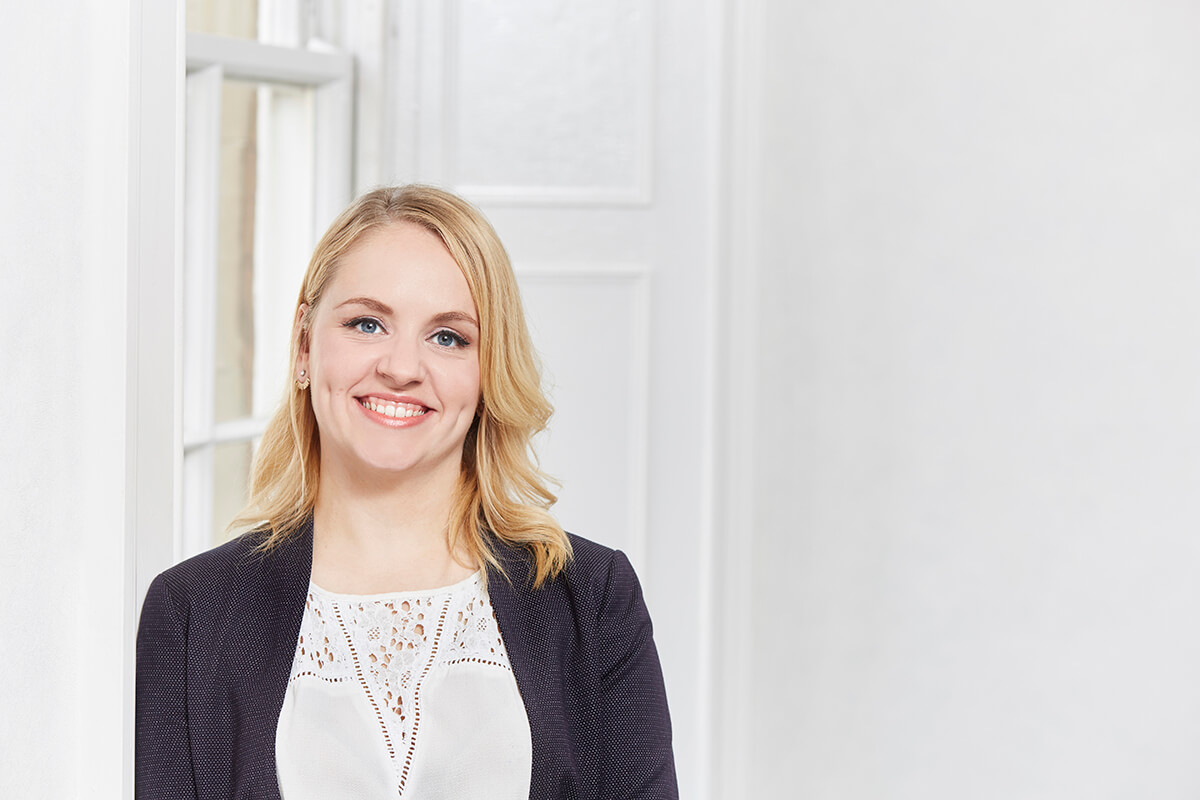 Higher Education
Posted
We may still be waiting for some consistent sunshine but things haven't slowed down any in June, with plenty of movement across the Higher Education sector. Take a look at these latest appointments in our summary of the month.
Congratulations and best wishes to all those embarking on new opportunities!
Higher Education
Posted
With exam season now well underway, May has also seen a number of significant appointments across the Higher Education sector.
Take a look at these latest movements in our summary of the month.
Congratulations and best wishes to all those embarking on new opportunities!
Higher Education
Posted
With the upcoming exam period fast approaching, it's a busy time of year throughout the Higher Education sector.
Take a look at who's moving in in our summary of the month's most notable appointments.
Congratulations and best wishes to all those embarking on new opportunities!