Movers and Shakers May 2020
Posted 29th May 2020
Every month we are offering a round-up of the month's appointments, hires and promotions. Keep track of the developments in the sector with our latest Movers and Shakers.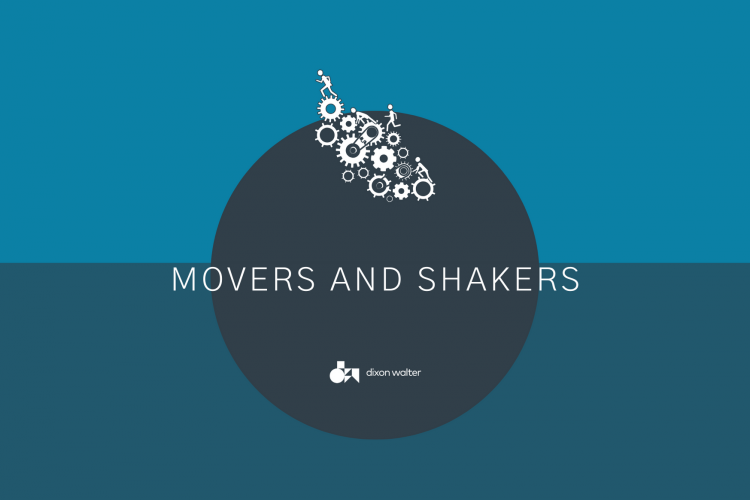 Estates and Facilities
Richard Bates has started as Head of Space Planning & Moves Management at RCA where he joins the growing Estates Operations Team. Richard has a demonstrated history of working in the research industry. Skilled in Analytical Skills, Customer Relationship Management (CRM), Facility Management (FM), Team Building, and Construction and is a tremendous addition to the team at RCA. We wish him every success in his new role and look forward to working with him in his new role.
Infrastructure and Property
Laing O'Rourke has appointed retirement home builder McCarthy & Stone's Rowan Baker as its new chief financial officer. She will join Laing O'Rourke in September to succeed current group finance director, Stewart McIntyre, who steered Laing O'Rourke through its recent financial troubles. McIntyre will retire from full-time roles with the group in March 2021 and remain as an adviser to March 2022. Rowan, who joined McCarthy & Stone in 2012, played a key role in the retirement builder's IPO. She also developed and delivered its new strategy, as well as driving several transformation initiatives.
BAM Nuttall chief executive Steve Fox is stepping down and will be replaced by Adrian Savory, present managing director of infrastructure. Fox will hand over the reins at the end of May after 10 years as chief executive. Savory joined Bam Nuttall in 1995 and has been a member of its management board, as managing director Infrastructure, since 2017. From June, the management of BAM Nuttall will consist of Adrian Savory (Chief Executive), Martin Bellamy (Management Director, Regions), Alan Cox (Preconstruction Director), Ruth Dunphy (Finance Director) and David McGowan (Delivery Services Director).
Housing
Peabody has appointed Eamonn Hughes as its chief financial officer. Mr Hughes – who has been interim CFO since February and the departure of Susan Hickey – joined the 55,000-home housing association in November 2018 as finance director, development and regeneration. He was previously finance director at house builder Berkeley Group, following seven years at KPMG.
Nigel Wilson, chief executive of Gentoo Group, has become the new chair of Homes for the North, the alliance of the 19 largest housing associations across the North of England. He succeeds Carol Matthews after two years. Ms Matthews is chief executive of Riverside and was Homes for the North's second chair since its formation, taking up the role in April 2018. Mr Wilson joined Sunderland-based Gentoo in January 2019, and was previously group chief executive of Wythenshawe Community Housing Group since 2013, and its legacy organisation Parkway Green Housing Trust since 2006. He is currently vice-chair of the National Housing Federation's North East Chief Executives' Forum, and he holds a position on the board of the Northern Housing Consortium.
Craigdale Housing Association has chosen its current interim director David Mackenzie as its new chief executive officer. David will succeed Anne Marie Brown, former director, who moved to a new role at Dalmuir Park Housing Association in January. David joined Craigdale in January 2020 as an interim director following over 30 years' experience in the housing sector, including a number of senior roles within Wheatley Group. He has a strong track record of achievements in the housing sector and has worked mainly in Glasgow throughout his career. David holds an MSc in Housing Studies gained at the University of Glasgow and is an associate member of Chartered Institute of Housing.
The 23,500-home social landlord Longhurst Group has appointed a new executive director of growth and development to increase its new build activity across the Midlands and the East of England. Marcus Keys joins from Futures Housing Group, where he was group director of growth and transformation. Mr Keys, who started his role earlier this month, will support Longhurst to increase its mixed-tenure development, and to secure future growth and joint venture opportunities with public and private sector partners. He brings past experience at organisations including Balfour Beatty, Lovell, the Housing Forum and Places for People.
That's all for now. Good luck to all those embarking on new challenges! We'll see you next month for another round of Movers & Shakers.
If you would like to chat to our team about an opportunity you may need help with, or perhaps you are seeking your next challenge please contact us on 0191 500 5500 / info@dixonwalter.co.uk.
Posted by Sarah Walker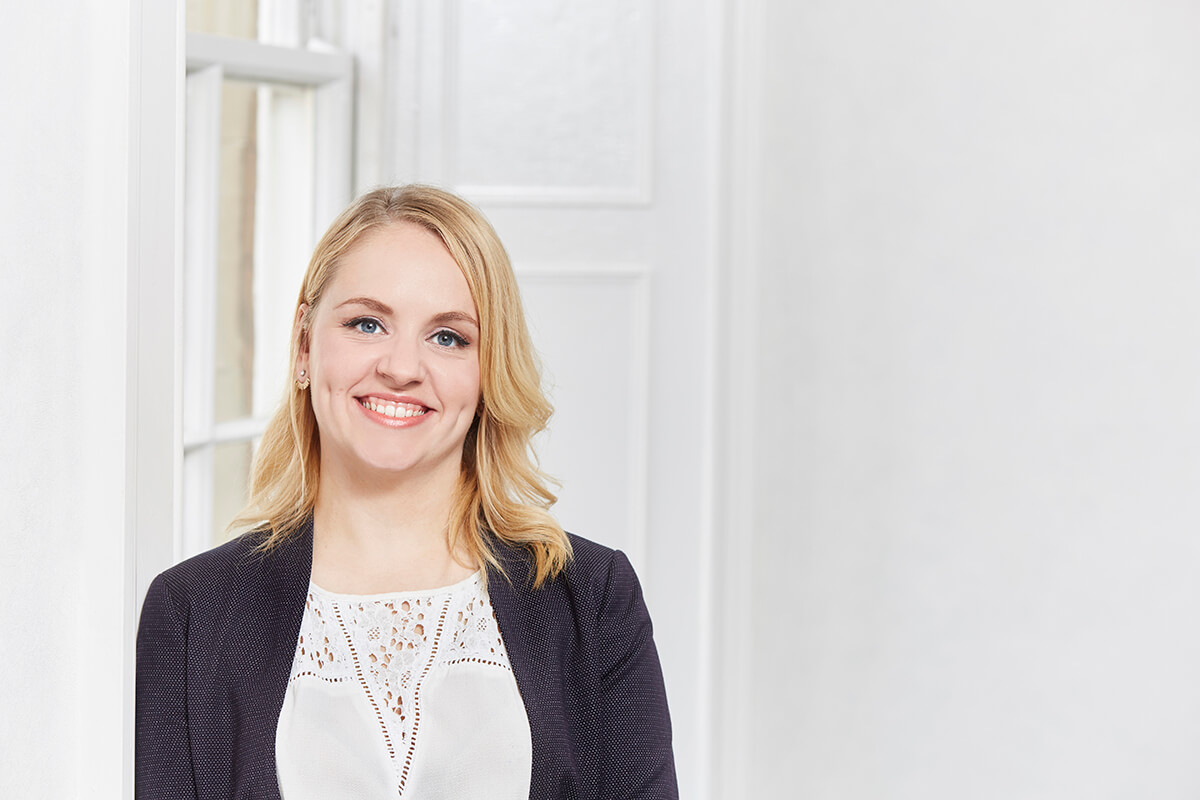 Higher Education
Posted
We may still be waiting for some consistent sunshine but things haven't slowed down any in June, with plenty of movement across the Higher Education sector. Take a look at these latest appointments in our summary of the month.
Congratulations and best wishes to all those embarking on new opportunities!
Higher Education
Posted
With exam season now well underway, May has also seen a number of significant appointments across the Higher Education sector.
Take a look at these latest movements in our summary of the month.
Congratulations and best wishes to all those embarking on new opportunities!
Higher Education
Posted
With the upcoming exam period fast approaching, it's a busy time of year throughout the Higher Education sector.
Take a look at who's moving in in our summary of the month's most notable appointments.
Congratulations and best wishes to all those embarking on new opportunities!