University of Derby appoints new Director of Finance
Posted 24th June 2020
Following an extensive search and selection exercise by Dixon Walter, the University of Derby has appointed a new Director of Finance.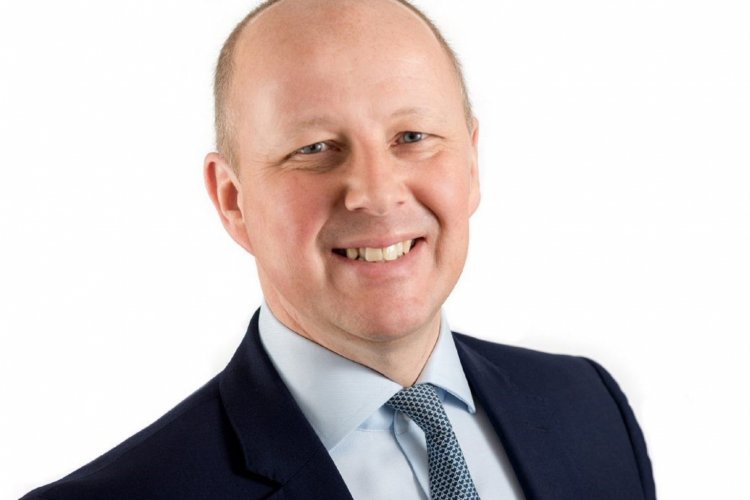 The University of Derby has appointed Craig Jones as its new Director of Finance, to help drive forward the institution as it looks to take advantage of opportunities for growth and commercial development within the region and beyond.
In his new role, Craig will be working with the University's executive team, led by Vice-Chancellor Professor Kathryn Mitchell DL, responsible for the strategic management of all finance related functions, as well as the delivery and implementation of future-focused strategies that secure the long-term financial sustainability of the University.
Craig said: "I am delighted to have joined the University of Derby, an ambitious institution with significant scale and influence in the city, county and region. There is no doubt that changing roles and sectors during a global pandemic is a challenge, but I am excited to be in a position where I can help navigate change while also building for the future.

"The value the University places on its civic responsibilities is important to me, as is the opportunity to contribute to the skills and progression of my hometown, and I look forward to being a part of that."
Craig, who hails from Derby and began his career as a trainee accountant with the city council, has joined the University after 18 years in the corporate finance sector, working for some of the industry's best-known firms, including KPMG, PwC and Deloitte.
While with Deloitte, he led major projects across a range of government departments including health, housing, local government and further education. He has also overseen public sector mergers and service reconfigurations and led large-scale public procurement projects.
For the past six years, Craig has been a director in the social housing and care sector in the Midlands, helping to develop new companies and attracting substantial investment from within the UK and overseas.
Professor Mitchell added: "Craig joins us at a time of real momentum and positive change and his vast experience in corporate finance, and strong track record of success in delivering the investment needed to realise complex and large-scale projects, will add huge value to the institution.

"As a university we have a significant role to play in the local economic recovery resulting from Covid-19 and we need to ensure we are in the best possible position to maximise any opportunities that not only support this, but help us to realise our greater ambitions.

"While we are still operating under the conditions necessary for controlling the pandemic, we are very much pushing ahead with our longer-term plans and Craig's expertise will be pivotal in this."
Everyone at Dixon Walter would like to take this opportunity to wish Craig and the rest of the team at the University of Derby best of luck!
Original article source:  https://www.eastmidlandsbusinesslink.co.uk/mag/appointments/university-of-derby-appoints-new-director-of-finance
Posted by Sarah Walker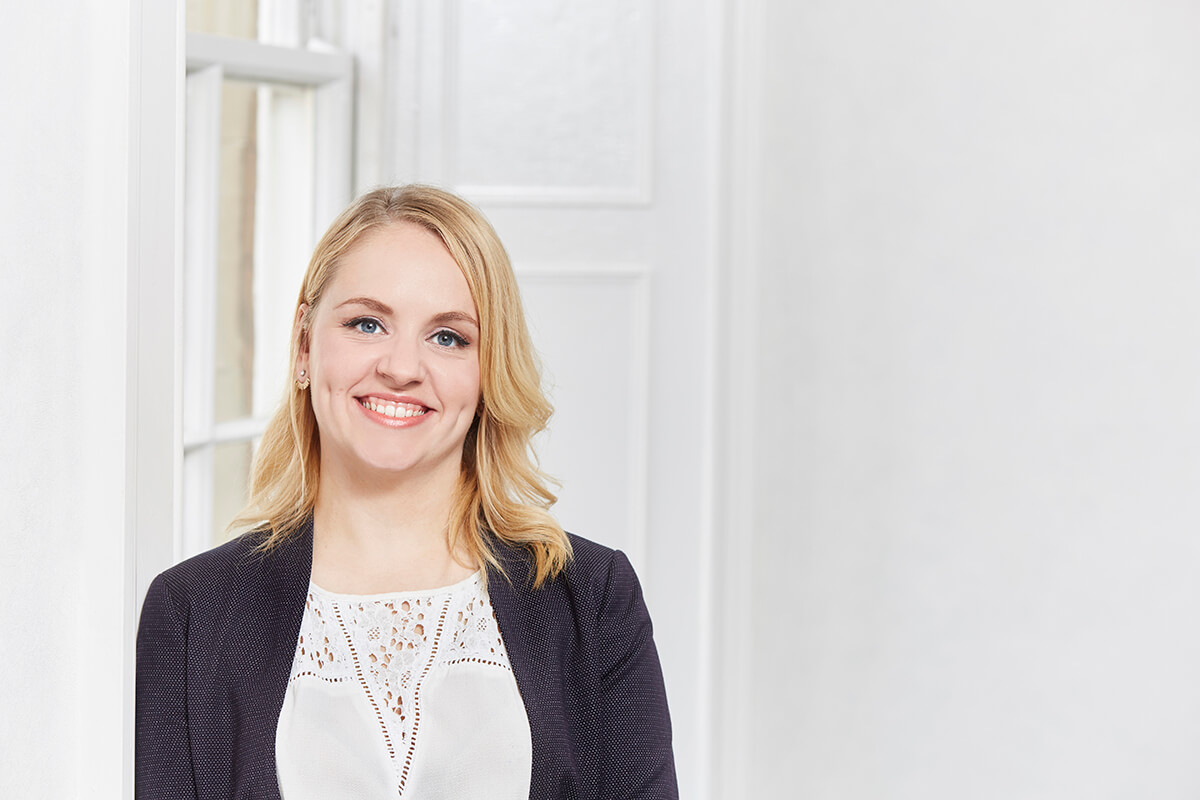 Higher Education
Posted
Anglia Ruskin University was hailed as an institution that "support[s] its region to the full" as it scooped the top prize at the Times Higher Education Awards 2023.
.
Higher Education
Posted
Emma Wilkins of Dixon Walter, led the recruitment campaign for this key appointment. It follows successful academic leadership appointments elsewhere for the University. Emma has taken much time to understand the institution and provide key advice on how to market the opportunities to ensure the best talent is found.
Higher Education
Posted
Hands up who's ready for half term! Phew what a busy start to the academic year it's been. At Dixon Walter, we've been busy working on some fantastic appointments with existing clients and new. Thank you to all those who continue to support us.