Movers and Shakers June 2020
Posted 30th June 2020
June has seen some notable movement across the sector! Take a look at our summary of June's key appointments across the sector. Good luck to all those embarking on new opportunities!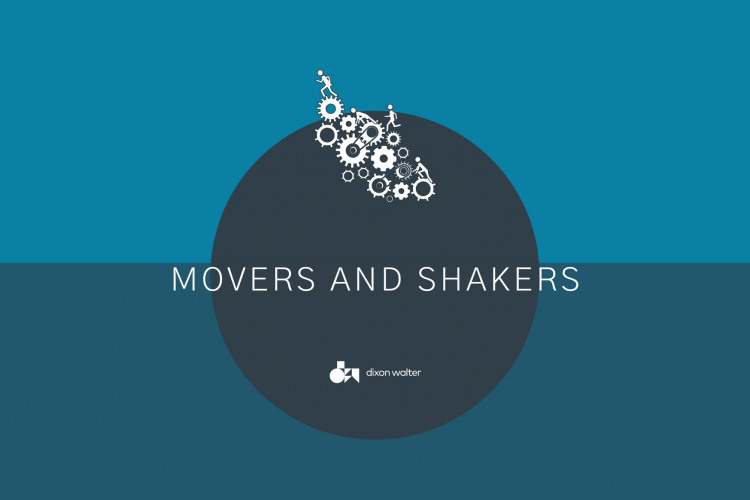 The 23,500-home social landlord Longhurst Group has appointed a new executive director of growth and development to increase its new build activity across the Midlands and the East of England. Marcus Keys join from Futures Housing Group, where he was group director of growth and transformation. Mr Keys, who started his role earlier this month, will support Longhurst to increase its mixed-tenure development, and to secure further growth and joint venture opportunities with public and private sector partners. He brings past experience at organisation including Balfour Beatty Lovell, the Housing Forum and Places for People. Longhurst, which has a strategic partnership with Homes England, aims to deliver at least 1,000 new homes a year.
Former Aquila boss Steve Douglas has been appointed as the new chief executive of homelessness charity St Mungo's. Mr Douglas will join the charity on 1 July, taking over from Howard Sinclair, who announced plans to step down late last year. It comes two months after Mr Douglas announced he was stepping down from his role of chief executive of Acquila, a consultancy group advising housing associations, central and local government. Prior to this, Mr Douglas has held a number of senior roles in the housing sector, including chief executive of The Housing Corporation and Spitalfields Housing Association. He also worked as interim corporate director of neighbourhoods and regeneration at Hackney Council.
North East-based housing association Joseph Rowntree Housing Trust (JRHT) and it's sister social charity, the Joseph Rowntree Foundation (JRF), have appointed a new group chief executive. Paul Kissack will take up the role in September, following the departure of previous chief executive Campbell Robb in July last year. Mr Kissack is currently director general for strategy and change at the Department for Environment, Food and Rural Affairs, and was previously director general at the Department for Education. He has also held senior roles at HM Treasury, the Cabinet Officer and a local authority, and has worked throughout his career on economic and social policy issues and public services reform. JRHT manages around 2,500 homes across York, Scarborough, Beverley, Leeds and Hartlepool.
Birmingham Council's housing boss has announced her retirement as the director with responsibility for the largest council housing stock in the UK. Jacqui Kennedy has stepped down from her role as director of neighbourhoods after 41 years at the authority. As well as managing the council's 60,500 homes, her remit included waste, communities and culture services. Robert James will take on the role of acting director of neighbourhoods, and announcements about future arrangements will be made in due course.
Home Group has appointed a psychiatry expert to its board as it seeks to grow its supported living operations. Home Group has recruited Linda Cullen to its governing team. Ms Cullen has been a consultant child and adolescent psychiatrist for more than 25 years, including in clinical lead and director roles at the Children's Hospital in Birmingham. She helped developed acute and high-dependency child and adolescent health service admission wards across the West Midlands, including one of the first in the UK. The housing association said Ms Cullen will assist as it grows its supported services, particularly Transforming Care which is aimed at helping people with learning disabilities, autism or complex mental health issues and disabilities.
Parkhead Housing Association (PHA) has announced the retirement of its chief executive Jim Strang. Jim Strang was elected vice-chair of the Chartered Institute of Housing in 2017 before taking the role of president in 2018. During his term, Mr Strang championed the work of Women's Aid and the charity's work to tackle domestic abuse. He left his position on June 5.
John Davidson has been named as the new chief executive officer at Almond Housing Association. Following a robust recruitment exercise, the Association will welcome Mr Davidson to the team in September following George Webster's retirement. Currently director of customer services at Cairn Housing Association, Mr Davidson brings a wealth of knowledge and expertise to this role. He has worked in social housing since 1998, having completed a post-graduate diploma in Housing Policy & Management and qualifying as a chartered member of the Chartered Institute of Housing. Mr Davidson joined Cairn Housing Association in January 2013 and has previously worked at a large social landlord in North East England where he was head of neighbourhood services. Prior to this, he worked for a housing association in Scotland, giving him a breadth of experience in social housing.
Don Jamieson has assumed the role of chair of Cairn Housing Association's board after Michael Allan stepped down. Mr Allan will continue to serve as a board member. Mr Jamieson, who previously served as vice chair, has had a varied career including roles in economic development, infrastructure, and business development. He is currently the chief executive of the Coach House Trust, a charity in Glasgow that works to support clients with mental health issues, learning disabilities, addictions, homelessness and backgrounds in the justice system.
Platform Housing Group, which owns around 47,000 homes, has appointed Rosemary Farrar as its chief finance officer and Gerraint Oakley as its executive director of growth and development. Ms Farrar had been interim chief finance officer at Platform since mid-March. She was previously a consultant, working with landlords including Riverside, Sage, Paradigm, Women's Pioneer and the Scottish Housing Regulator. Mr Oakley joins Platform from Curo, here he was managing director of the group's development arm. He has previously worked at Coastal Housing in south Wales, and in the private sector for Barratt Developments and Keepmoat Homes.
That's all for now. We'll see you next month for another round of Movers & Shakers.
If you would like to chat to our team about an opportunity you may need help with, or perhaps you are seeking your next challenge please contact us on 0191 500 5500 / info@dixonwalter.co.uk.
Posted by Sarah Walker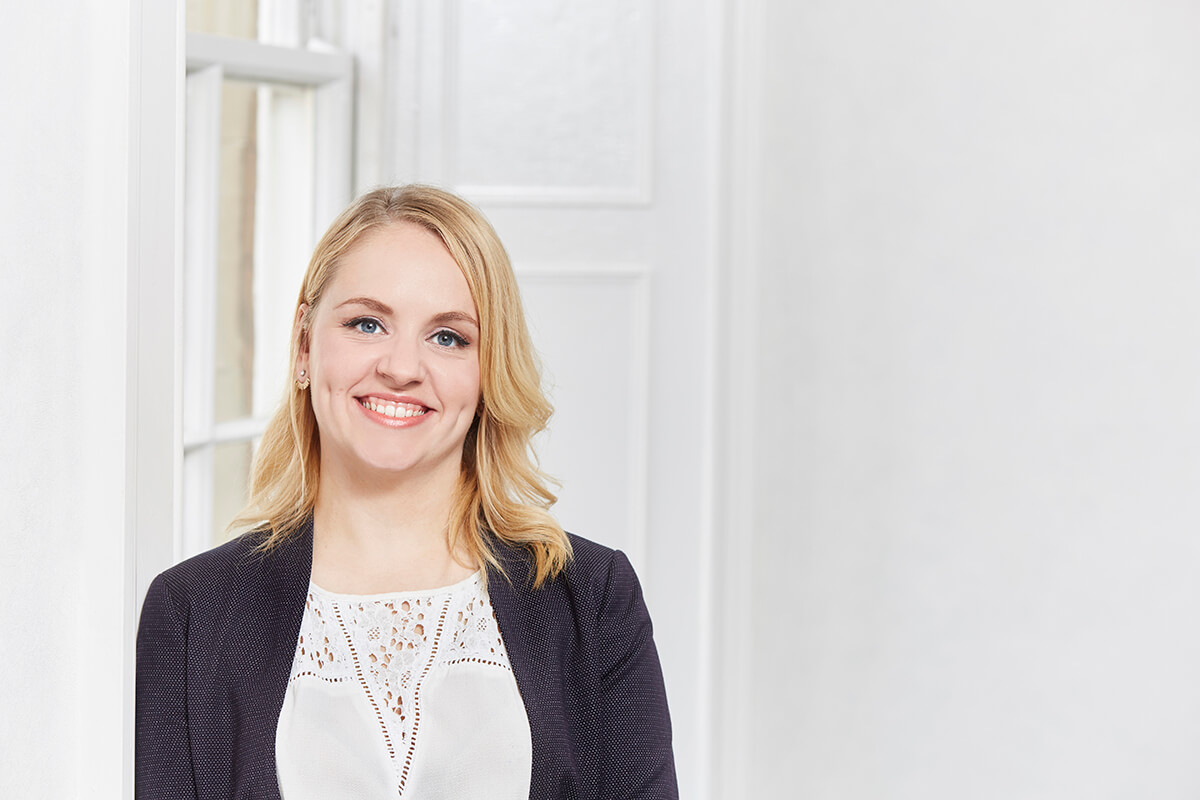 Higher Education
Posted
Emma Wilkins of Dixon Walter, led the recruitment campaign for this key appointment. It follows successful academic leadership appointments elsewhere for the University. Emma has taken much time to understand the institution and provide key advice on how to market the opportunities to ensure the best talent is found.
Higher Education
Posted
Hands up who's ready for half term! Phew what a busy start to the academic year it's been. At Dixon Walter, we've been busy working on some fantastic appointments with existing clients and new. Thank you to all those who continue to support us.
Higher Education
Posted
The theme this year, Take Action Make Impact, centres around the idea that we are all trying to reach effective, positive and sustainable impact through inclusion action for all those we work with and for ourselves. That is the ultimate aim of inclusion and diversity and why it's so important to continue striving for truly inclusive workplaces – to create equity and equality impact for all.