Movers and Shakers June 2020
Posted 30th June 2020
It's hard to believe July is upon us already! Take a look at our summary of June's key appointments across the sector. Good luck to all those embarking on new opportunities!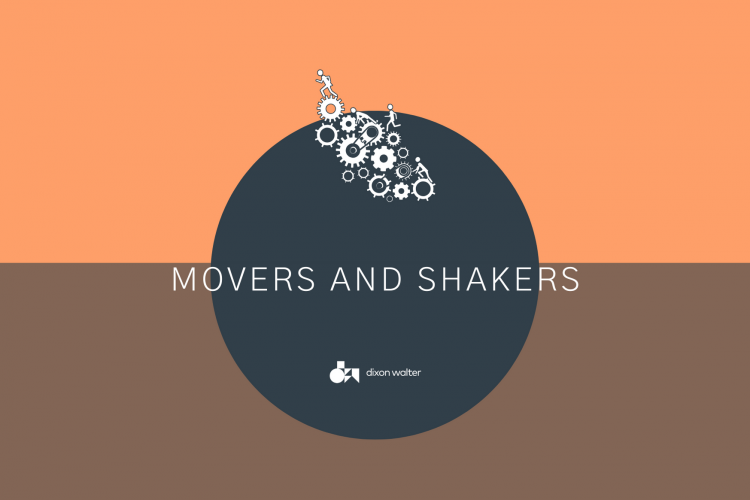 The University of Derby has appointed Craig Jones as its new Director of Finance, to help drive forward the institution as it looks to take advantage of opportunities for growth and commercial development within the region and beyond. For the past six years, Craig has been a director in the social housing and care sector in the Midlands, helping to develop new companies and attracting substantial investment from within the UK and overseas.
University of Stirling Principal and Vice-Chancellor Professor Gerry McCormac has been elected Convener of Universities Scotland. Professor McCormac has served as Vice Convener of Universities Scotland – which represents the country's 19 higher education institutions – since 2016 and will begin his two-year term as Convener on August 1. He was elected to the position by his fellow Principals and takes on the role at a critical point for the higher education sector in Scotland as it continues to navigate the challenges posed by COVID-19.
The University of Surrey has appointed Dr Jim Glover OBE as a Pro-Chancellor of the University. Dr Glover has a long and distinguished career in business and enduring ties to the University and the county of Surrey. His senior business roles include top-level appointments within the Kingfisher Group – including a spell as CEO of Superdrug – and as CEO of the NAAFI.
Phil Walker has been appointed as Chair of the University of Roehampton Council. He will commence his tenure as Chair on 1st August this year. Phil is recognised as an expert in making organisations more customer-oriented. He has worked for companies including Xerox, Dell, IBM, and later as Chief Operating Officer at Capgemini. He has been a member of Council since 2019 and serves on the Finance and Estates Committee. Phil is a mentor to several students as part of the student-led BAME mentoring programme.
The University of Salford has appointed Mike Brown as Director of Strategic Industry Partnerships. Mike joined the University in 2017 leading on the Engineering and Environments strand of the Industry Collaboration Strategy, having previously worked as Director of Mainstream Engineering Global Academic Programmes at Siemens.
The University of Sussex has appointed internationally renowned cell biologist Professor Keith Jones as its next Pro-Vice-Chancellor (Research and Enterprise). Professor Jones will join the University on 1 October. He is currently Executive Dean of the Faculty of Sciences at the University of Adelaide in Australia.
Professor Ian Wakeman has been appointed interim Head of School of Engineering and Informatics at the University of Sussex, replacing Professor Jonathan Bacon, who is retiring from the role at the end of August. Professor Wakeman is currently Deputy Head of School and will take overall leadership from 1 September, until a permanent Head is appointed.
Professor Fran Platt has been appointed as the new Head of Department for Pharmacology at the University of Oxford. Fran took up her new post with effect from 1 June 2020 and will serve for an initial period of five years. Fran has been with the University of Oxford since 1989.
Dr Amir Sam has been appointed as Head of Imperial College School of Medicine. Dr Sam was appointed to the leadership role earlier this year. Part of Imperial since 2006, Dr Sam has taught on each year of the MBBS programme in both science and clinical areas.
The University of Manchester has appointed Professor Judy Williams as Associate Vice-President for Teaching, Learning and Students, with a particular emphasis on engagement and inclusion. She will take up the position from 1 July 2020, alongside her role as Director of the Institute of Teaching and Learning.
Following an internal recruitment exercise, Mark Bradley, currently Associate Pro-Vice-Chancellor for Education and Student Experience in the Faculty of Arts, has been appointed as the new Associate Pro-Vice-Chancellor for Teaching and Curriculum Leadership at the University of Nottingham. Mark takes up his new role on August 1st this year.
Winchester University has appointed a new Dean of Faculty of Business, Law and Digital Technologies. Professor Martin Broad PhD will take on the senior role as well as become the director of the university's Business School. Martin, a chartered management accountant, is currently the head of the Business School at Southampton University. With nearly 30 years' experience within higher education, he is also the chairman of the Chartered Association of Business Schools' International Committee and a vice-chair of council for the Chartered Association of Business Schools.
The University of Bristol has announced the appointment of Professor Philip Taylor to the post of Pro-Vice-Chancellor for Research and Enterprise. Professor Taylor, who takes up the role from 1 July 2020, is an internationally leading researcher and industrial expert in energy systems, who has worked in industry and academia for over 25 years. He is currently the Head of the School of Engineering and Director of the £20m EPSRC National Centre for Energy Systems Integration (CESI) and Siemens Professor of Energy Systems at Newcastle University.
The University of Chichester has appointed Professor Simeon Keates as its new deputy vice-chancellor. Prof Keates is currently dean of Edinburgh Napier University's school of engineering and the built environment and will start his new position in July.
That's all for now. We'll see you next month for another round of Movers & Shakers.
If you would like to chat to our team about an opportunity you may need help with, or perhaps you are seeking your next challenge please contact us on 0191 500 5500 / info@dixonwalter.co.uk.
Posted by Sarah Walker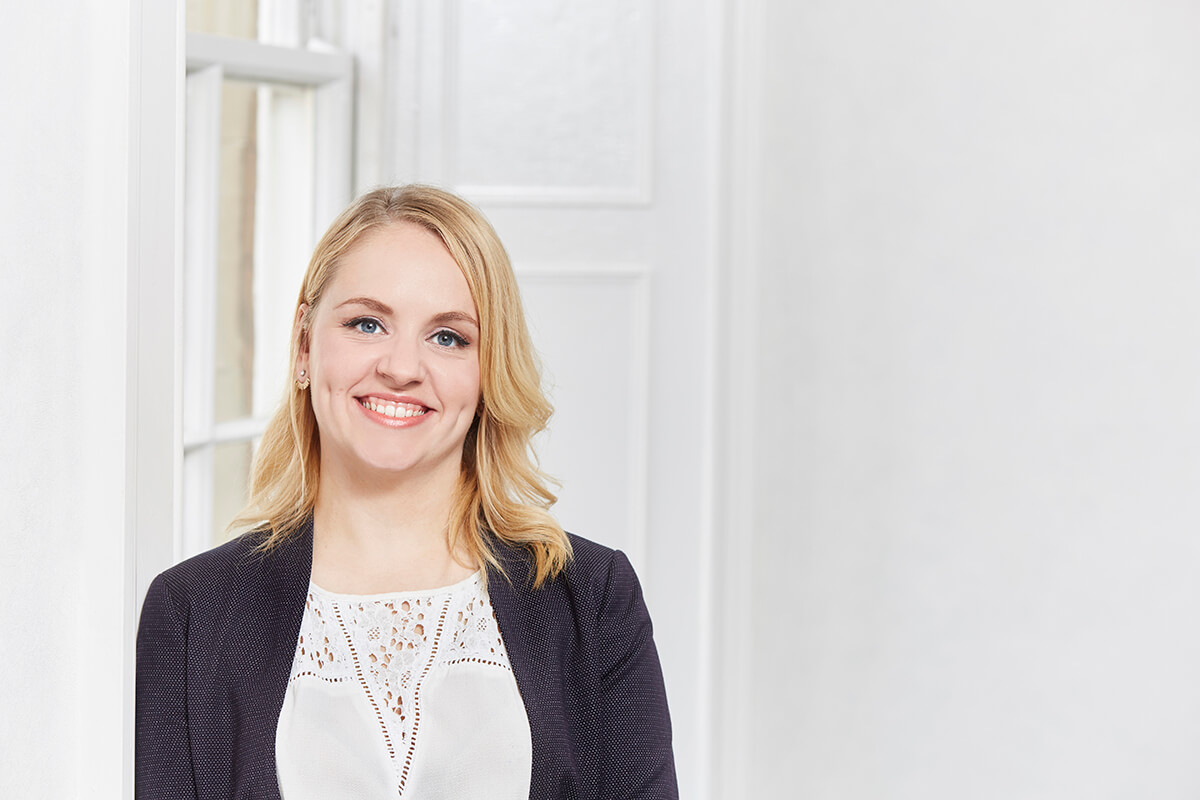 Higher Education
Posted
Emma Wilkins of Dixon Walter, led the recruitment campaign for this key appointment. It follows successful academic leadership appointments elsewhere for the University. Emma has taken much time to understand the institution and provide key advice on how to market the opportunities to ensure the best talent is found.
Higher Education
Posted
Hands up who's ready for half term! Phew what a busy start to the academic year it's been. At Dixon Walter, we've been busy working on some fantastic appointments with existing clients and new. Thank you to all those who continue to support us.
Higher Education
Posted
The theme this year, Take Action Make Impact, centres around the idea that we are all trying to reach effective, positive and sustainable impact through inclusion action for all those we work with and for ourselves. That is the ultimate aim of inclusion and diversity and why it's so important to continue striving for truly inclusive workplaces – to create equity and equality impact for all.