Movers and Shakers July 2020
Posted 3rd August 2020
July has proven to be a month like no other but has seen some interesting movement across the sector! Take a look at our summary of July's key appointments across the sector. Good luck to all those embarking on new opportunities!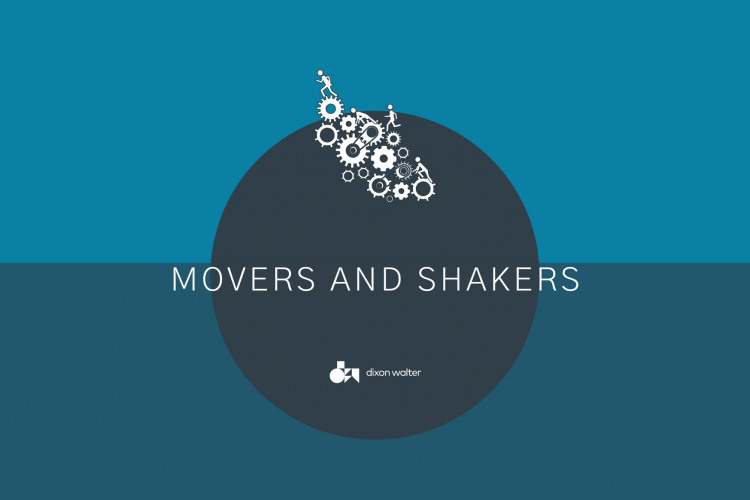 Yorkshire-based ALMO St Leger Homes has appointed Dave Richmond as its new chief executive. Mr Richmond will take the reins at St Leger, which manages stock on behalf of Doncaster Council, in October. He will be replacing incumbent Paul Tanney, whose retirement was announced in January. St Leger Homes was set up by Doncaster Council in 2005 and manages more than 20,000 properties on behalf of the local authority. Mr Richmond has spent more than 30 years working in local government, and spent the past 10 years in charge of Rotherham and Hull's housing departments.
A 5,000-home housing association declared non-compliant with regulatory standards in March has named a new permanent chief executive. Mark Howden has been appointed to stay on as chief executive of Peaks & Plains Housing Trust. He took the role on an interim basis in November following Tim Pinder's resignation upon the landlord's self-referral to the Regulator of Social Housing (RSH). Before that, Mr Howden was deputy chief executive and director of place at Peaks & Plains, having joined from construction giant Balfour Beatty in May 2019. Peaks & Plains, which operates across Cheshire and Derbyshire, was deemed to have failed the RSH's governance standard in March over multiple safety issues and a loan covenant breach. It also appointed a new chair, Jane McCall, in May, while Emma Richman joined as director of operations in March, moving over from Great Places Housing Group.
Geraldine Howley, chief executive of Incommunities, has today announced she will retire from the organisation after nearly two decades at the helm. Ms Howley, first appointed in 2003, said she will leave the 22,000-home landlord at the end of this year in "great shape" to pursue its strategy to 2040. In 2008, Ms Howley led the rebranding of Bradford Community Housing Trust to Incommunities Group and has since overseen the growth of the organisation through mergers, stock acquisitions and new build developments. She has worked in housing for over 40 years and served as chair of the Chartered Institute of Housing's governing board, chair of the Northern Housing Consortium, and was on the National Housing Federation's board. In 2017, Ms Howley was awarded an OBE for her services to housing, young people and the local community.
Berwickshire Housing Association (BHA) has announced the appointment of two new members to its board of trustees. Stephen Scott is a business development manager at Fleming Homes in Duns, providing a first point of contact through to sale for budding self-builders and liaising with private clients, architects and main contractors. He previously worked for Greenvale AP as UK sales and technical manager, a role which came with the responsibility for some of the emerging markets for the company working throughout Europe and launching their crop storage systems in Canada. Sam Hart, an innovation manager at the Construction Scotland Innovation Centre (CSIC), oversees the acceleration of industrialisation through modern methods of construction, offsite manufacturing, sustainable product development, quality and procurement. He has worked in housebuilding and the wider construction industry for over 25 years, with experience designing and implementing quality management systems and health and safety programmes, specifically in an offsite manufacturing context. Sam is also a board member of Offsite Solutions Scotland (OSS), an organisation incorporating ten of Scotland's foremost offsite construction companies, with a combined manufacturing output of £170 million and employing more than 1,000 individuals. OSS was founded following a successful UK Commission for Employment and Skills (UKCES) project, culminating in a Cooperative Development Scotland Collaboration Prize.
McCarthy & Stone's chief operating officer for building is leaving the retirement homes specialist in a boardroom cull. Nigel Turner joined McCarthy & Stone just 18 months ago from Kier where he worked for 21 years, rising to property services director. Turner's main job was to drive down building costs at the developer.  He was one of two chief operating officers at the firm, one with responsibility for sales and the other construction delivery. McCarthy & Stone will revert to a more traditional structure of one chief operating officer, Mike Lloyd, who will continue to focus on the core areas of sales, customers and services. Turner leaves with immediate effect.
Amey has announced the appointment of former Murphy chief operating officer Peter Anderson as the managing director of its transport Infrastructure business. Anderson left the north London-based contractor in December to pursue other opportunities. His departure was announced as part of a host of leadership changes. Anderson spent two years with Murphy, having initially been recruited as the managing director of its southern division. He took up the COO role less than a year into his time at the firm in a restructure that saw the southern and northern managing director roles scrapped and the number of MDs cut from eight to six. Before joining Murphy, Mr Anderson was the MD of the Balfour Beatty/Vinci HS2 joint venture.
Skanska UK has hired Alstom Transport managing director Jonathan Willcock to lead its infrastructure business. He takes up the new role in October and also joins the senior leadership team. Willcock joins after leading Alstom's systems, signalling and infrastructure business for seven years. He has also held senior roles at train operating company Go-Ahead Group, and Vinci, where he helped to develop its nuclear power station construction business.
That's all for now. We'll see you next month for another round of Movers & Shakers.
If you would like to chat to our team about an opportunity you may need help with, or perhaps you are seeking your next challenge please contact us on 0191 500 5500 / info@dixonwalter.co.uk.
Posted by Sarah Walker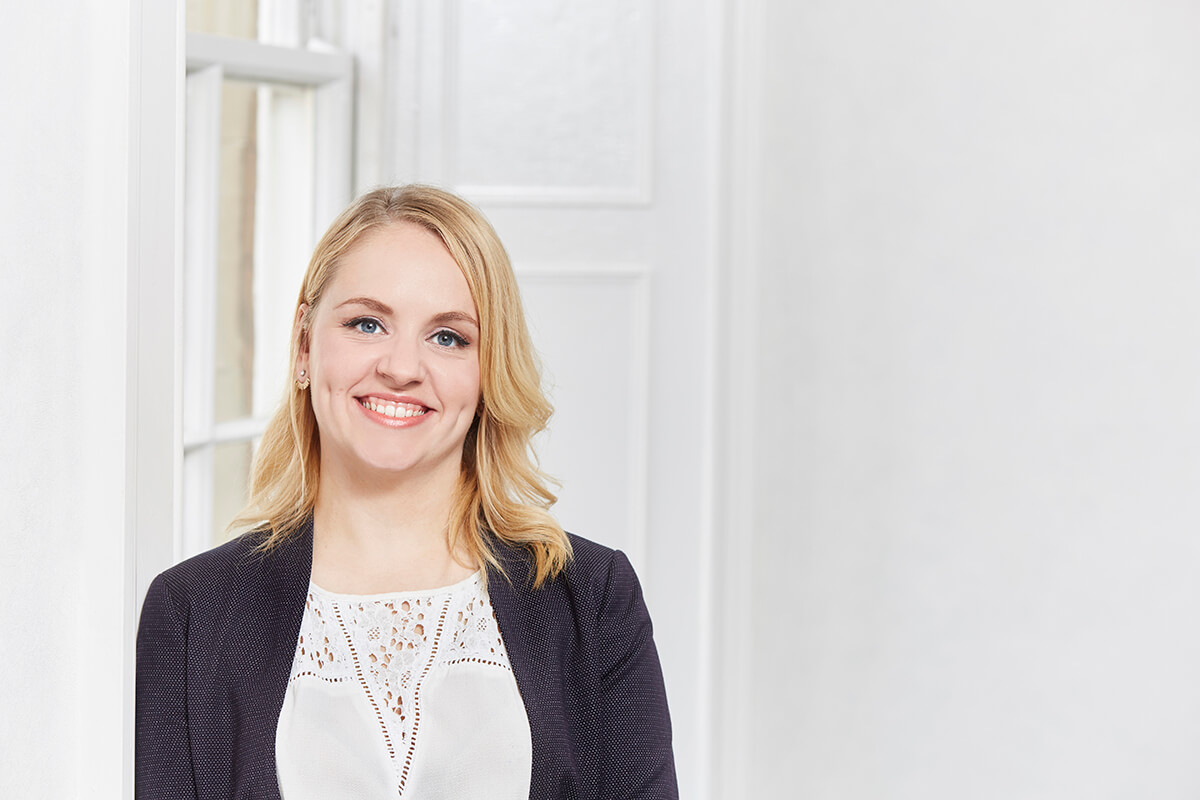 Higher Education
Posted
Anglia Ruskin University was hailed as an institution that "support[s] its region to the full" as it scooped the top prize at the Times Higher Education Awards 2023.
.
Higher Education
Posted
Emma Wilkins of Dixon Walter, led the recruitment campaign for this key appointment. It follows successful academic leadership appointments elsewhere for the University. Emma has taken much time to understand the institution and provide key advice on how to market the opportunities to ensure the best talent is found.
Higher Education
Posted
Hands up who's ready for half term! Phew what a busy start to the academic year it's been. At Dixon Walter, we've been busy working on some fantastic appointments with existing clients and new. Thank you to all those who continue to support us.