Movers and Shakers August 2020
Posted 28th August 2020
Every month we are offering a round-up of the month's appointments, hires and promotions. Keep track of the developments in the sector with our latest Movers and Shakers column.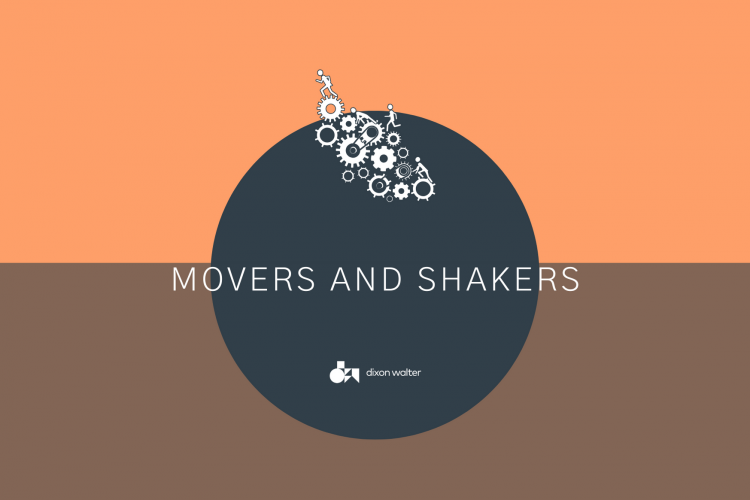 Ravensbourne University London has announced they have successfully appointed, from the 1 August 2020, their new Vice-Chancellor Andy Cook. He joined Ravensbourne in 2018 as Chief Operating Officer from the University of East London, where he held the position of Deputy Chief Operating Officer and Chief Information Officer.
De Montfort University (DMU) has appointed Professor Katie Normington as its new Vice-Chancellor. Currently Deputy Principal (Academic) at Royal Holloway, University of London, overseeing strategy and policy for teaching and research at the London institution, Professor Normington is expected to join DMU in the new year.
Professor Paul Bartholomew has been appointed as the new vice-chancellor of Ulster University (UU). The former deputy vice-chancellor had been in the role since February on an interim basis. He succeeds Professor Paddy Nixon who left to work at the University of Canberra in Australia.
Professor Iain Gillespie has been appointed Principal and Vice-Chancellor of the University of Dundee and will take up the post from January 1, 2021. Professor Gillespie is currently Pro-Vice-Chancellor, Research and Enterprise, at the University of Leicester, a post he has held since January 2016.
Gregor Caldow has been appointed as the new Executive Director of Finance at the University of Glasgow. Gregor, who has been acting Executive Director since Robert Fraser left in July, takes up his position with immediate effect. Gregor joined the University in March 2016 having previously worked for nine years with Shell, latterly as Head of Finance for Shell's Risk and Insurance business.
Dr Joanna Pritchard has been appointed as the new Director of Digital Learning for the Distance Learning MBA at the University of Bradford. For 18 years she has worked for some of the biggest brands in the world, including Coca Cola, The Home Depot, American Family Insurance and the Holiday Inn. She moved back to the UK from the US in 2018, taking up teaching positions at the Universities of South Wales and Leeds, before accepting her new role at the University of Bradford's School of Management.
Mandy Ure has been appointed as Dean of Kingston School of Art. Mandy has served as interim Dean for the past year and takes up the permanent post with immediate effect. She originally joined the staff at Kingston University in November 2015, becoming Head of Department for Fine Art the following year. She subsequently served as acting Head of the School of Art and Architecture before assuming the top job at Kingston School of Art last summer.
Professor Susan Orr, Dean of Learning, Teaching & Enhancement at University of the Arts London (UAL), has been appointed as PVC Learning and Teaching at York St John University. She will take up the post in November 2020.
Dr Jonathan Black-Branch has been appointed as Southampton Law School's new Head of School. Formerly Dean of the Faculty of Law at the University of Manitoba, Canada, Dr Black-Branch succeeds Professor Brenda Hannigan who steps down after four years in the post.
Heriot-Watt University has announced that following an internal selection process Dr. Paul Hopkinson, Associate Professor in Marketing and Associate Head of the School of Social Sciences in Dubai, has been appointed the Academic Lead for Heriot-Watt Online. The new unitary Heriot-Watt Online team was launched on the 1st of July bringing together expertise from across the University.


That's all for now. We'll see you next month for another round of Movers & Shakers.
If you would like to chat to our team about an opportunity you may need help with, or perhaps you are seeking your next challenge please contact us on 0191 500 5500 / info@dixonwalter.co.uk.
Posted by Sarah Walker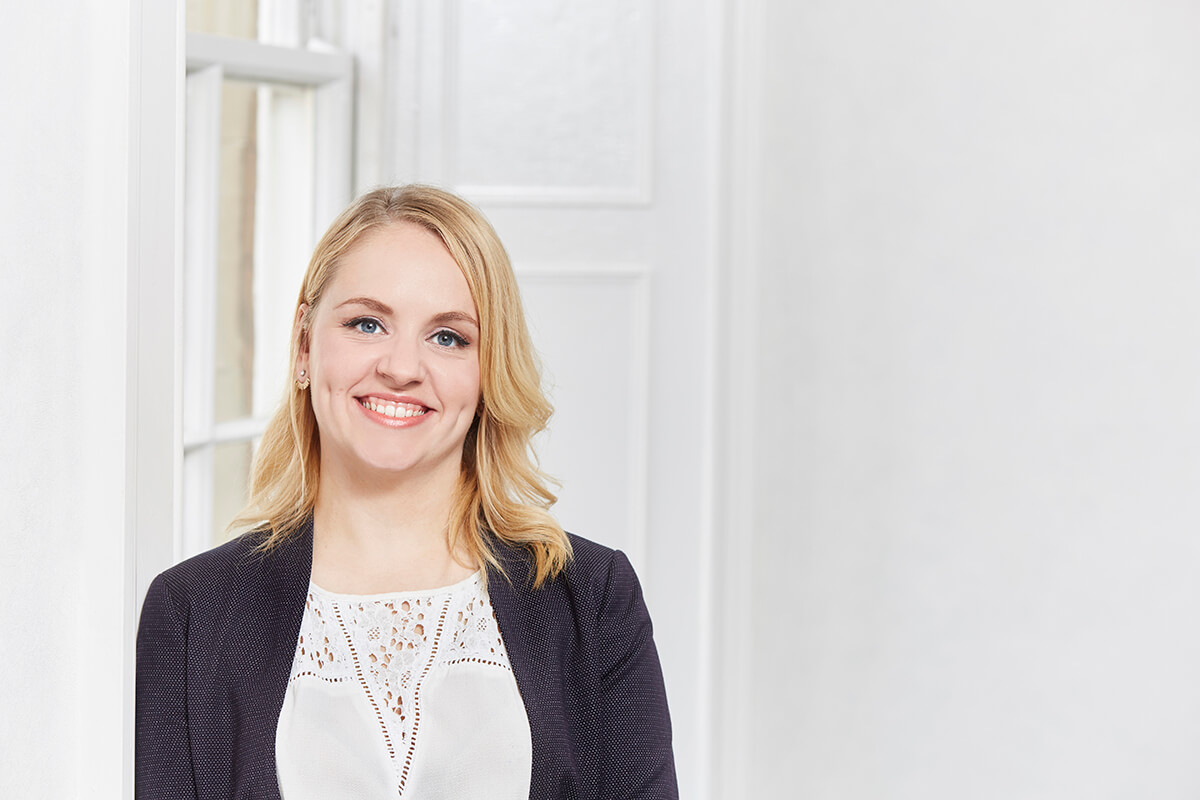 Higher Education
Posted
Emma Wilkins of Dixon Walter, led the recruitment campaign for this key appointment. It follows successful academic leadership appointments elsewhere for the University. Emma has taken much time to understand the institution and provide key advice on how to market the opportunities to ensure the best talent is found.
Higher Education
Posted
Hands up who's ready for half term! Phew what a busy start to the academic year it's been. At Dixon Walter, we've been busy working on some fantastic appointments with existing clients and new. Thank you to all those who continue to support us.
Higher Education
Posted
The theme this year, Take Action Make Impact, centres around the idea that we are all trying to reach effective, positive and sustainable impact through inclusion action for all those we work with and for ourselves. That is the ultimate aim of inclusion and diversity and why it's so important to continue striving for truly inclusive workplaces – to create equity and equality impact for all.