University of Manchester appoints new Director of IT Services
Posted 25th November 2020
The University of Manchester has appointed Claire Priestley as their new Director of IT Services following a rigorous process carried out by Dixon Walter.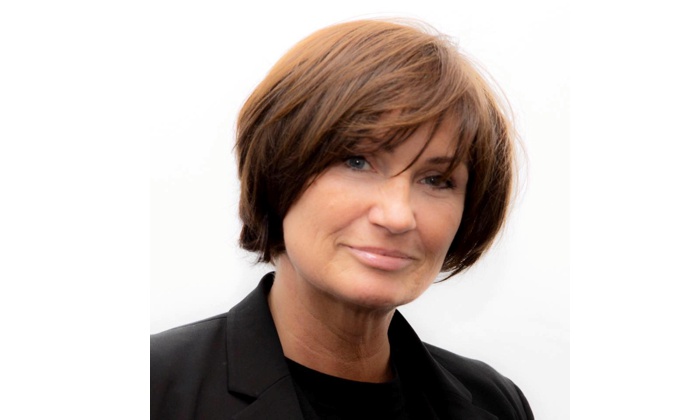 Claire Priestley has been appointed as the new Director of IT Services at the University of Manchester, joining them from City, University of London.
Claire will join the University on Monday, 1 March 2021, succeeding Malcolm Whitehouse who left the institution as Chief Information Officer at the end of October.
Claire has worked at City for 12 years, from a background in Business Change Management and held roles across Training, Process Change, Application Development and IT Business before progressing to become Director of IT in 2016.
During her time at City, Claire had overall responsibility for the university's entire technical estate including IT Business, Development, Operations and Support Services and Information Assurance. She also served as a member of City's Executive Committee and Senate.
She recently oversaw a successful move to remote working as well as online teaching, learning and assessment. She also founded CIO+1, an initiative to increase diversity and inclusion throughout tech leadership across all sectors in the UK. Claire has been listed in the CIO 100 in 2018, 2019 and 2020.
Patrick Hackett, Registrar, Secretary and Chief Operating Officer, said: "I'm delighted that Claire is joining us. As we have seen over the past eight months, having the right IT in place for our staff and students is absolutely critical to our future success. I am sure that Claire will provide exceptional leadership in this vital role and look forward to welcoming her to Manchester."
Commenting on joining our University, Claire said: "I am thrilled to join The University of Manchester at such a critical time for both the sector and technology, and am looking forward to working with such talented teams, partners and stakeholders."

Original article source: https://www.staffnet.manchester.ac.uk/news/display/?id=25363
Posted by Valentina Stoykova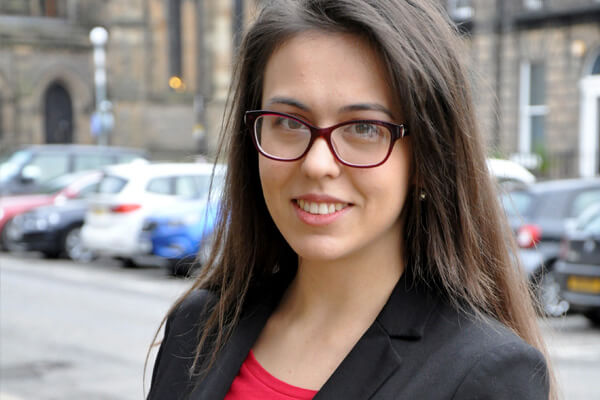 Housing, Infrastructure & Property
Posted
What a year it has been! As we head into the Christmas period, we take one last look at the Movers and Shakers and wish good luck to everyone embarking on new challenges.
Merry Christmas from us at Dixon Walter!
Higher Education
Posted
December is here and yes – it's that time of the year already! Let's grab a hot drink and take one last look at the Movers and Shakers. Good luck to all those embarking on new challenges.
We wish you a warm and happy holiday season!
Higher Education
Posted
Take a look at our latest industry Movers and Shakers round-up. Good luck to all those embarking on new challenges!