Movers and Shakers November 2020
Posted 30th November 2020
There has been some interesting movement across the sector in November. Good luck to those embarking on new opportunities!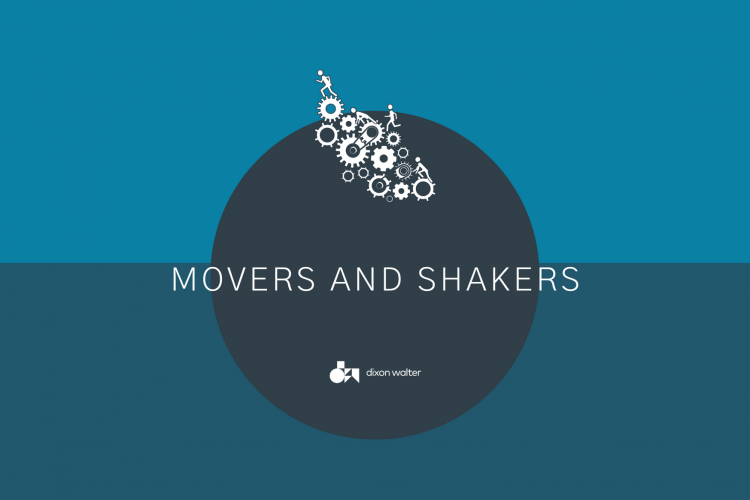 Iain Macfarlane has been appointed as the new chief executive of Glasgow housing association; Blue Triangle after Fiona Stringfellow stepped down after 10 years. Mr Macfarlane brings over 20 years of banking, public sector reform and third sector leadership experience to the role. Anna Davis, chair of Blue Triangle's committee of management announced that the team are excited about the future and the impact the company can have on vulnerable people in Scotland.
Dalmuir Park Housing Association has announced the election of a new chair and vice chair; Craig Edward as the new chair and Matthew Reid as vice chair, following the association's Annual General Meeting. Mr Edwards takes over the role from Gordon Laurie and has several years' experience in the social housing sector, while Mr Reid has served on the board for just over two years.
Community Housing Association (CCHA) has appointed five new board members. The new members are Fadhili Maghiya, Amina Yusuf, Lerisha Hansraj Bhardwaj, Joga Singh and Didi Ketter. Mr Maghiya is the founder of the Sub-Sahara Advisory Panel and has a background in social care and human rights. He worked for the United Nations tribunal for Rwanda before relocating to Cardiff in 2013. Ms Hansraj Bhardwaj is an experienced accountant who has worked in the public sector locally and internationally, Mr Singh is an experienced employment lawyer and has experience working with board members and senior management teams, while Ms Ketter has been an active CCHA tenant since 2016. Ms Yusuf joins as a trainee board member, and is a freelance graphic designer.
Salix Homes has appointed Sue Sutton its new chief executive after Lee Sudgen stepped down. Ms Sutton has worked in the social housing sector for over 15 years and joined Salix Homes in 2008 where her most recent role was executive director of operations. Ms Sutton has said that she is "very much looking forward to working with the board, our partners and stakeholders and of course the Salix team as we look to advance the organisation into the future." She will take over the role on 1 January 2021.
Gavin Smith has been appointed as the new vice chair for The Chartered Institute of Housing in Scotland (CIH Scotland), taking over from Gary Dalziel who recently stepped down. Mr Smith has worked in various roles in a number of different housing policy areas for over 25 years and is currently a service manager at Fife Council.
The Guinness Partnership Board have appointed three new members to join the board. Ben Laryea has worked in the sector for over 30 years. He is chief executive of Ekaya Housing Association and has acted as an independent housing professional. Ben is a Board Member of Dolphin Living and he sits on the Audit & Risk Committee of the Dolphin Square Foundation. Gina Amoh has also worked in housing for over 30 years, starting her career as a Housing Officer. She is chief executive of Inquilab Housing Association and has chaired the BME London Landlords Group. Lee Bolton was a Guinness tenant for 15 years and currently lives in Saddleworth as a tenant of another housing association. Lee has worked in supported housing and the criminal justice system for the last 19 years and currently works for Petrus. He is a former non-executive member of the Guinness Property Board and member of Guinness's Service & Performance Committee.
Rachael Dennis has been appointed as the new chief executive for Incommunities, succeeding Geraldine Howley who is retiring. Rachel has over 20 years' experience in social housing and moves from her current role as managing director at Taylor Wimpey Plc. She previously worked for Catalyst as their chief operating officer, after joining them as executive director in 2014. Rachel will take up the role in February 2021.
Onward Homes have appointed Dena Burgher as a non-executive director, following a competitive process. Dena has many years' experience in the social housing sector from time served at Focus Housing Group and Waterloo Housing Association. Her career highlights also include director roles in business development and customer experience at Vistry Partnerships and Kier Living.
Parkhead Housing Association has appointed Aileen Maguire as its new chief executive. Ms Maguire brings impressive experience and has been director of corporate services at the association for the last 12 years and has been acting interim CEO over recent months following the retirement of former chief executive Jim Strang. John Buchanan, chair of Parkhead Housing Association said, "we are delighted to confirm Aileen as our next chief executive. Aileen very much stood out from within a very strong field of applicants and I am confident that she will continue to further develop our high performing organisation, helping us to better meet the ambitions we have for the communities we work within, and for the people who live there."
That's all for now. We'll see you next month for another round of Movers & Shakers.
If you would like to chat to our team about an opportunity you may need help with, or perhaps you are seeking your next challenge please contact us on 0191 500 5500 / info@dixonwalter.co.uk.
Posted by Rebecca Kinghorn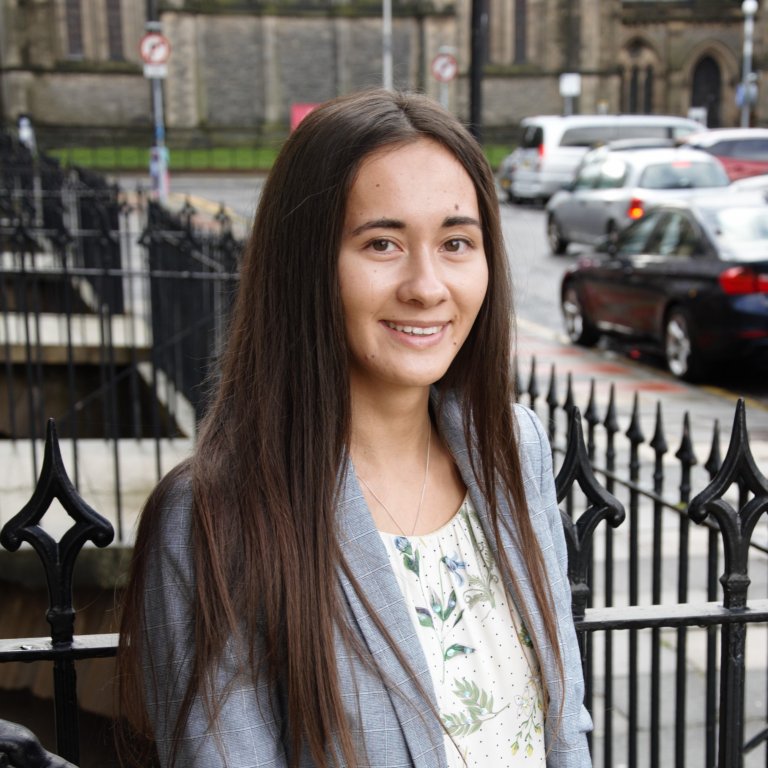 Higher Education
Posted
Anglia Ruskin University was hailed as an institution that "support[s] its region to the full" as it scooped the top prize at the Times Higher Education Awards 2023.
.
Higher Education
Posted
Emma Wilkins of Dixon Walter, led the recruitment campaign for this key appointment. It follows successful academic leadership appointments elsewhere for the University. Emma has taken much time to understand the institution and provide key advice on how to market the opportunities to ensure the best talent is found.
Higher Education
Posted
Hands up who's ready for half term! Phew what a busy start to the academic year it's been. At Dixon Walter, we've been busy working on some fantastic appointments with existing clients and new. Thank you to all those who continue to support us.