Movers and Shakers December 2020
Posted 22nd December 2020
December is here and yes – it's that time of the year already! Let's grab a hot drink and take one last look at the Movers and Shakers. Good luck to all those embarking on new challenges.
We wish you a warm and happy holiday season!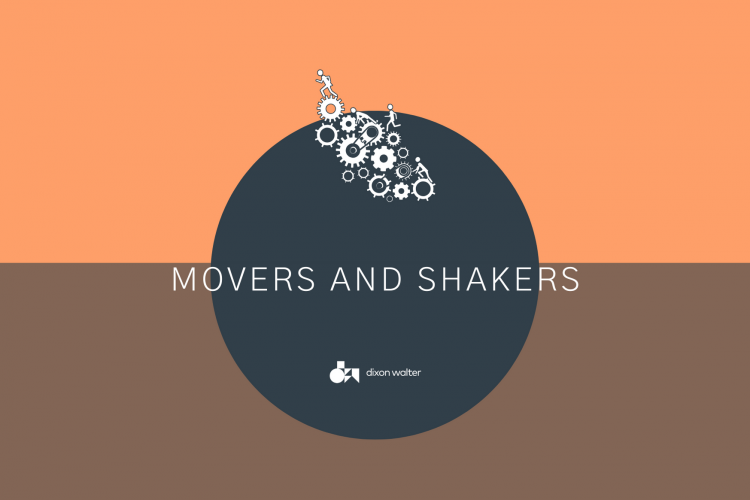 De Montfort University Leicester (DMU) welcomes Professor Shushma Patel as its new Pro Vice-Chancellor and Dean for the Faculty of Computing, Engineering and Media. Before joining DMU, Professor Patel held various roles at London South Bank University, including Interim Dean, Director of Research and Enterprise and Director of Education and Student Experience.
Dave West has been appointed as Interim Director of IT at the University of Leeds with effect from 7 December 2020. Dave is joining Leeds from Accenture, where he has had significant experience of large-scale IT Delivery programmes in the public sector, leading several successful Business Transformation projects in large central government departments and UK Public Safety.
Misbah Ashraf has been appointed as the next Chief Executive of Lancaster University Students' Union. Misbah joined the Union in 2017 as Head of Marketing & Organisational Development. She was Interim CEO from 19 December 2019 until 15 October 2020. Misbah will be starting her role as CEO in February when she returns from a period of parental leave. Alan Roberts, the current Interim CEO, will continue in this role until Misbah returns.
Arden University has announced three new members to its Executive following a year of substantial growth, as more students turn to online learning. Chief People Officer Tracie Greenhalgh is promoted to the executive along with Arden's Registrar, Steve Clayton. They join newly appointed Chief Transformation Officer, Paul Kilgour to sit on the university's executive board.
Sheffield Hallam University's Advanced Wellbeing Research Centre has appointed a new Deputy Director to drive forward its mission to improve the health and wellbeing of the nation. Jason Brannan, a former director of health technology specialist, Medilink, has joined the helm at the world-leading research centre dedicated to designing innovations that help people move.
The University of Strathclyde has announced that Mairi Spowage will be the new interim Director of the Fraser of Allander Institute from March 2021. Mairi is a former Senior Statistician in the Scottish Government and was Deputy Chief Executive of the Scottish Fiscal Commission between 2016 and 2018. She has been Deputy Director of the Fraser of Allander since 2019. She will take the institute – Scotland's leading independent economic research unit – into its next chapter in the coming year. The announcement follows the news that Professor Graeme Roy will be moving to the University of Glasgow to take up a new position as Dean of External Engagement in the College of Social Sciences. Mairi will take up her new post on 1 March, and will work with Graeme to ensure a smooth transition.
Professor Nora Colton has been appointed as the new Director of UCL Global Business School for Health. Professor Colton has significant senior leadership experience, most recently as UCL's Pro-Vice-Provost for Postgraduate Education and as Joint Director of Education at the Institute of Ophthalmology and Moorfields Eye Hospital. She has an academic background as a development economist, and prior to joining UCL was Dean of the Royal Docks Business School and Deputy Vice-Chancellor at the University of East London. Professor Colton will take up her new role in January 2021.
Professor Sasha Roseneil, Dean of Social and Historical Sciences, has been appointed as UCL's first Pro Vice-Provost (Equity and Inclusion). The new role provides senior academic leadership on all aspects of UCL's equity and inclusion goals, including collaborating with senior leaders across the institution to help facilitate cultural change.
Norwich University of Arts has appointed Simon Ofield-Kerr as its new Vice-Chancellor to succeed Professor John Last when he retires in 2021. Mr Ofield-Kerr, who will take up the role in the spring, said only NUA could have tempted him away from his current job as deputy vice-chancellor at the University of the Arts in London.
Claire Brown is to be appointed as the University of Manchester's Director of Communications, Marketing and Student Recruitment with effect from 1 January 2021. Claire has been acting in this role since April and has expanded the remit of the Division to embrace Student Marketing, Student Communications, UK Student Recruitment and Widening Participation in order to strengthen support at the centre of the University for these important activities.
Anne Ferguson-Smith has accepted the invitation to take on the role of interim Pro-Vice Chancellor for Research for the University of Cambridge. She is a Fellow of Darwin College and Head of the Department of Genetics at the University and takes over the role from Professor Chris Abell, who died suddenly in October. Whilst taking on this opportunity, Anne will be stepping down as Head of Department in January 2021 for the calendar year. During this time, Anne will continue to be active in the Department of Genetics, running her research group and interacting with Department members.
From January 2021, Dr Maria Garcia will be the new Head of Department for Politics, Languages and International Studies at the University of Bath. She takes over from Professor David Galbreath who has been covering this role, as well as being Dean, since August 2019. Dr Garcia has been Deputy Head of Department since 2018.
The University of Bedfordshire has appointed three permanent Executive Deans to the Faculty of Health and Social Sciences (HSS), Faculty of Education and Sport (E&S) and Bedfordshire's Business School (UBBS). After holding interim positions following the departure of previous faculty leads in late 2019, Dr Louise Grant (HSS), Juliet Fern (E&S) and Chris Marshall (UBBS) have been successful in their applications to become Executive Deans full-time, after a positive 12 months in temporary post.

That's all for now. We'll see you next year for another round of Movers & Shakers.
If you would like to chat to our team about an opportunity you may need help with, or perhaps you are seeking your next challenge please contact us on 0191 500 5500 / info@dixonwalter.co.uk.
Posted by Sarah Walker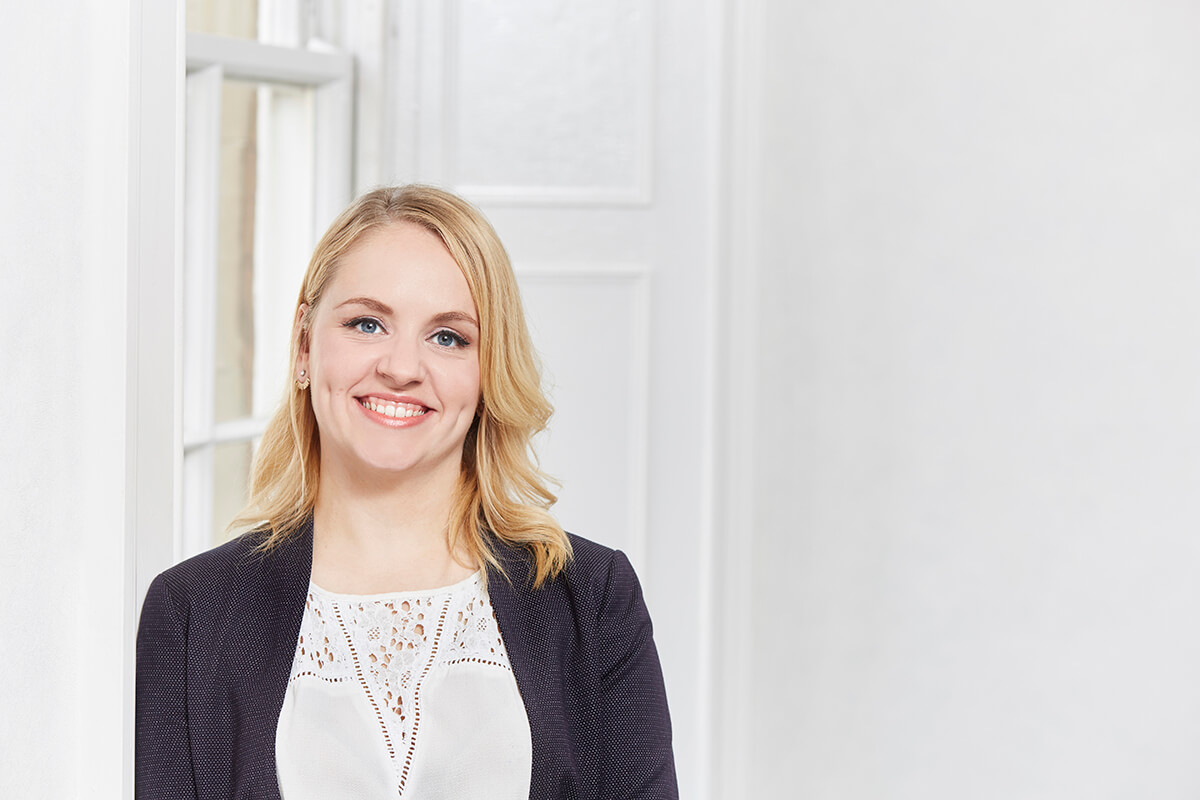 Higher Education
Posted
Anglia Ruskin University was hailed as an institution that "support[s] its region to the full" as it scooped the top prize at the Times Higher Education Awards 2023.
.
Higher Education
Posted
Emma Wilkins of Dixon Walter, led the recruitment campaign for this key appointment. It follows successful academic leadership appointments elsewhere for the University. Emma has taken much time to understand the institution and provide key advice on how to market the opportunities to ensure the best talent is found.
Higher Education
Posted
Hands up who's ready for half term! Phew what a busy start to the academic year it's been. At Dixon Walter, we've been busy working on some fantastic appointments with existing clients and new. Thank you to all those who continue to support us.