Movers and Shakers January 2021
Posted 29th January 2021
… And just like that, January is nearly over. Congratulations and best wishes to all those embarking on new opportunities in 2021!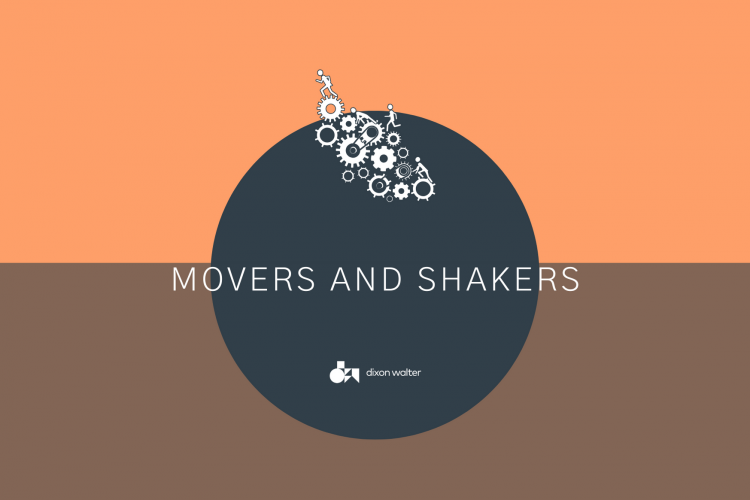 Professor Ross Renton has been appointed as Principal of Anglia Ruskin University (ARU) Peterborough and will take up his new role on 15 February. Professor Renton is currently Senior Pro Vice Chancellor at the University of Worcester, where he is responsible for a number of key aspects of the student experience, widening participation, employability and a range of partnerships and resources.
Royal Holloway, University of London has announced Professor Tracy Bhamra as Senior Vice-Principal for Student and Staff Experience. Tracy will join the College from 1 May 2021 and will hold the professorial title of Professor of Design for Sustainability. She joins Royal Holloway from Loughborough University where she has held the position of Pro Vice-Chancellor for Enterprise since 2015 and is also Professor of Sustainable Design.
Professor Barbara Pierscionek, a renowned expert in optics and the biomechanics of the eye has joined Anglia Ruskin University (ARU) as Deputy Dean for Research and Innovation at its Faculty of Health, Education, Medicine and Social Care (HEMS). Professor Pierscionek joins ARU from Staffordshire University, where she was Associate Dean (Research and Enterprise) in the School of Life Sciences and Education.
The University of Leeds has announced that Masud Khokhar has been appointed University Librarian and Keeper of the Brotherton Collection. Masud will be joining from the University of York, where he has held the role of Director of Library and Archives since 2018.
Mehrunnisa Lalani has been appointed Interim Head of EDI at the University of Manchester. She took up this role on Monday, 11 January 2021. Mehrunnisa has more than 25 years of experience in senior EDI roles including as Director of Inclusion at the Solicitors Regulation Authority and Head of Equality and Diversity at The Law Society.
The Department of Education at the University of Oxford has announced the appointment of Professor Leon Feinstein to the role of Director of the Rees Centre. He took up this post on 18 January 2021. Leon joined the department in October 2019 as Professor of Education and Children's Social Care working in the Rees Centre having had previous roles as Director of Evidence at the Children's Commissioner's Office and at the Early Intervention Foundation.
Professor Alison Simmons has been appointed as the new Director of the MRC Human Immunology Unit at the University of Oxford. Professor Simmons is Professor of Gastroenterology at the university where her work has provided fundamental new insights into inflammatory bowel disease pathogenesis.
Professor Helen Laville has been appointed Provost of Kingston University – a newly created position that will see her provide a single point of leadership for all academic endeavour at the institution. The experienced academic leader and accomplished researcher will join the University in mid-April following five years as Pro-Vice Chancellor for Education at Manchester Metropolitan University.
Professor Tom Ward, former Deputy Vice-Chancellor: Student Education at the University of Leeds has been appointed as the new Pro-Vice-Chancellor Education at Newcastle University. He will take up his position in May.
The University of Wales Trinity Saint David has announced that Professor Elin Haf Gruffydd Jones has been appointed as Director of the Centre for Advanced Welsh and Celtic Studies. Professor Jones is an internationally recognised academic. Before joining the University of Wales Trinity Saint David in 2019, she was lecturer and later Professor at Aberystwyth University where she was also Director of Welsh Language and Culture with responsibility for six academic departments, including the Department of Welsh and Celtic Studies.
Professor Fiona Walter has been appointed as the new Joint Director of the Wolfson Institute and Institute for Population Health Sciences, Queen Mary University of London. She will join Queen Mary in April from the University of Cambridge, where she is currently Reader in Primary Care Cancer Research, co-leading the international CanTest Collaborative and leading the Cambridge Hub of the NIHR Policy Research Unit for Cancer Screening Awareness and Early Diagnosis.
Professor Mark Clatworthy has been appointed as the new Head of the School of Accounting and Finance at the University of Bristol. Previously Professor of Accounting at Cardiff University, Mark joined the former Department of Accounting and Finance at the University of Bristol in 2013.


That's all for now. We'll see you next month for another round of Movers & Shakers.
If you would like to chat to our team about an opportunity you may need help with, or perhaps you are seeking your next challenge please contact us on 0191 500 5500 / info@dixonwalter.co.uk.
Posted by Sarah Walker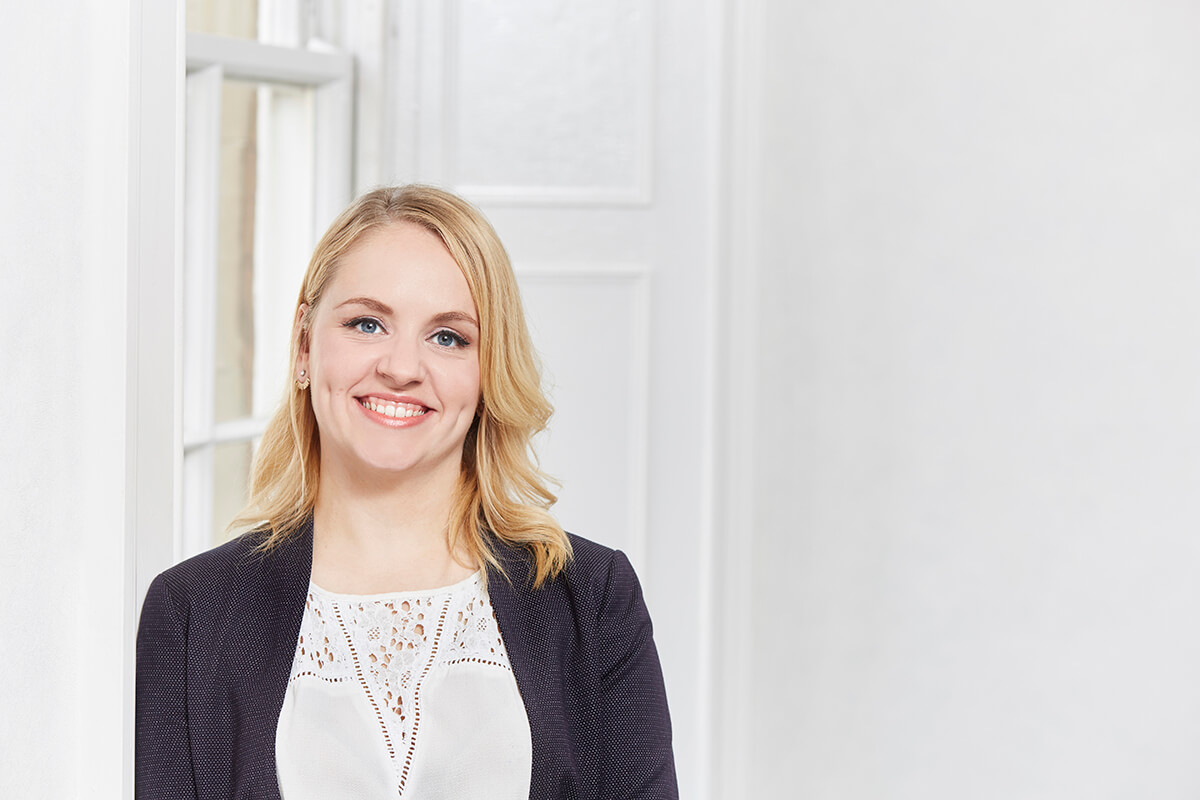 Higher Education
Posted
Emma Wilkins of Dixon Walter, led the recruitment campaign for this key appointment. It follows successful academic leadership appointments elsewhere for the University. Emma has taken much time to understand the institution and provide key advice on how to market the opportunities to ensure the best talent is found.
Higher Education
Posted
Hands up who's ready for half term! Phew what a busy start to the academic year it's been. At Dixon Walter, we've been busy working on some fantastic appointments with existing clients and new. Thank you to all those who continue to support us.
Higher Education
Posted
The theme this year, Take Action Make Impact, centres around the idea that we are all trying to reach effective, positive and sustainable impact through inclusion action for all those we work with and for ourselves. That is the ultimate aim of inclusion and diversity and why it's so important to continue striving for truly inclusive workplaces – to create equity and equality impact for all.