Movers and Shakers January 2021
Posted 29th January 2021
While we approach the end of January, we take a look at the key appointments across the sector over the past month. Good luck and congratulations to those embarking on new opportunities!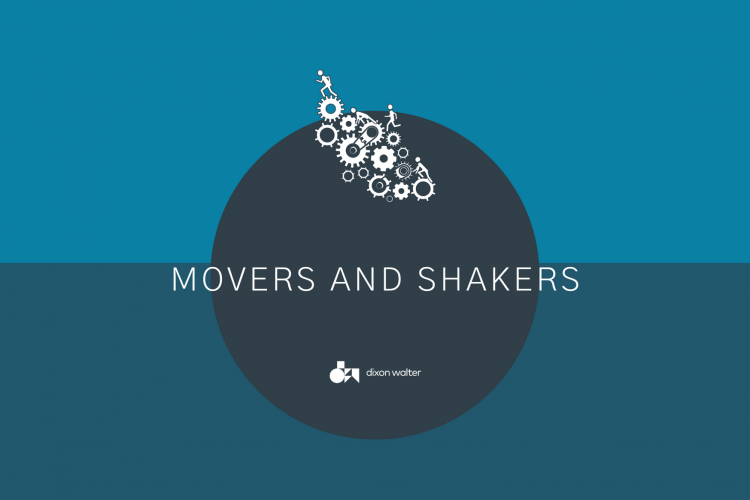 Barry Greyling has taken on the role of Corporate Finance Director at Platform Housing Group. Mr Greyling joins the association from finance advisor Centrus, where he was a Director focused on providing corporate finance advice to the social housing and real estate sectors. Aside from his work at Centrus, Mr Greyling has held senior advisory roles at PwC and Investec Bank. Mr Greyling's appointment at the association follows its selection of four new board members in September.
Large London housing association L&Q has appointed its Group Development Director Fiona Fletcher-Smith as the person to replace David Montague as its new Chief Executive. Ms Fletcher-Smith joined L&Q back in April 2018 as its Group Director of Development and Sales after a period as Executive Director of Development, Enterprise and Environment at the Greater London Authority. She replaces Mr Montague, who will officially leave the association at the end of the financial year.
Places for People has appointed Richard Gregory as its new Chair, replacing long-standing Chair Chris Philips and will take over the board at the end of January. Mr Gregory spent most of his career in senior positions at ITV, including as Managing Director of Yorkshire Television and was awarded an OBE in 2004. He also has extensive non-executive experience, including as Senior Advisor to Virgin Money, Chair of specialist lender Together Personal Finance and Chair of Sheffield Hallam University.
Donna Cezair has been appointed as the new Chief Executive of First Choice Homes Oldham, replacing Interim Chief Executive Vincent Roche who took over in April 2020. Ms Cezair will join the landlord having previously led Valleys to Coast Housing Association as Chief Executive in 2019. She has 30 years' experience in the housing sector, starting her career as a Housing Officer in 1989 and later launching her own consultancy business providing strategic advice to companies.
Elderpark Housing Association has appointed David Adam as its new Director of Maintenance Services. Mr Adam will join the organisation in mid-February having spent the last fifteen years at Linstone Housing where his more recent role was Director of Housing and Property Services. He succeeds Terry Frew who is retiring from his role after a remarkable 41 years of unbroken service with Elderpark.
Susan Hickey has been confirmed to the role of Non-Executive Director of Saltaire Housing, which will run the government's Affordable Homes Guarantee Scheme (AHGS). Ms Hickey was appointed by Global Investment Manager ARA Venn, which was awarded the AHGS contract last year to provide £3bn of cost-effective long-term loans to registered providers in England. Ms Hickey joins the organisation after having spent 10 years as Chief Financial Officer at Peabody and a further eight years in the affordable housing sector at Hastoe as Finance Director.
That's all for now. Good luck to all those embarking on new challenges! We'll see you next month for another round of Movers & Shakers.
If you would like to chat to our team about an opportunity you may need help with, or perhaps you are seeking your next challenge please contact us on 0191 500 5500 / info@dixonwalter.co.uk.
Posted by Rebecca Kinghorn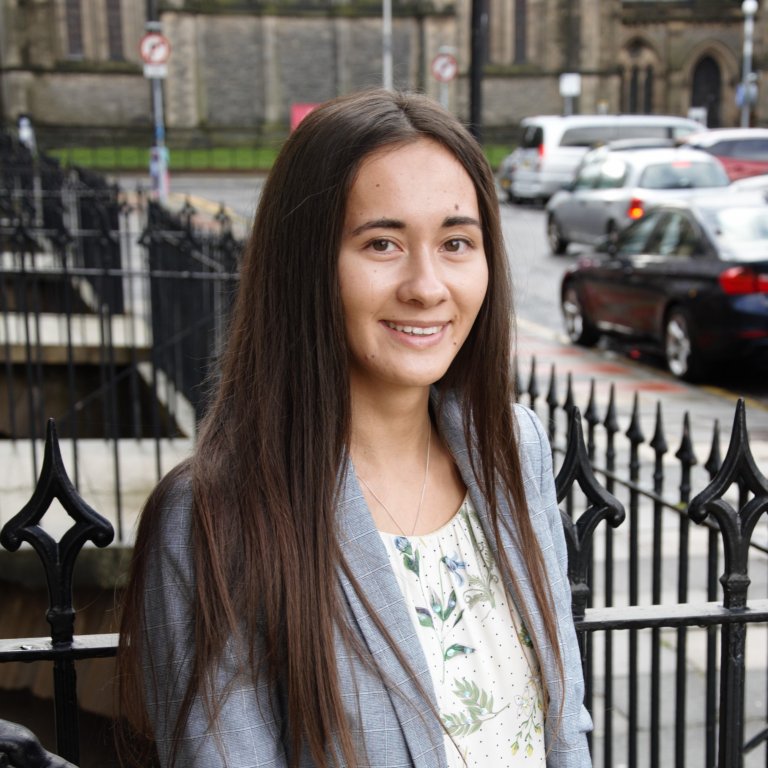 Higher Education
Posted
It's been a busy month for all at Dixon Walter and across the sector as a whole. So as Spring has now officially sprung, we have taken another look at some of the key movements we have seen across the sector in April…
Good luck to all those embarking on new challenges!
Housing and Regeneration
Posted
It's hard to believe it is almost May and summer is nearly upon us! Take a look at our summary of April's key appointments across the sector. Good luck to everyone taking on new challenges!
Housing and Regeneration
Posted
Dixon Walter are delighted to announce that we have become a national sponsor for Women In Social Housing (WISH).