Movers and Shakers February 2021
Posted 26th February 2021
Take a look at our latest industry Movers and Shakers round-up. Good luck to all those embarking on new challenges!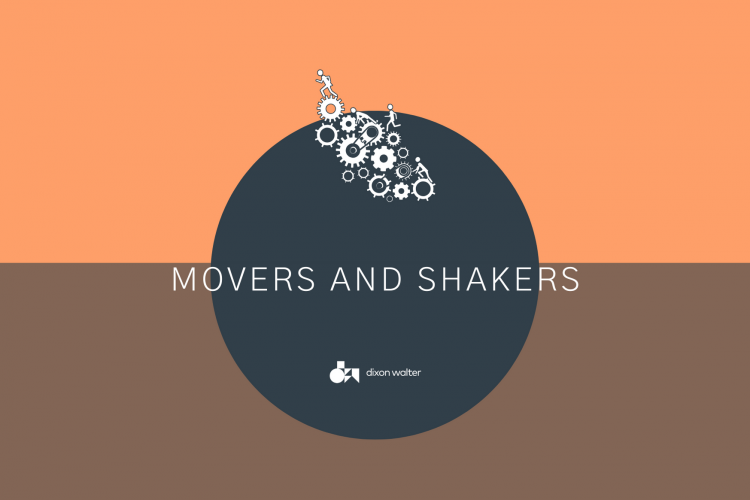 Chris Ince has been appointed as University Secretary and Chief Compliance Officer at the University of Hull. Chris joined Hull from London Metropolitan University where he held the role of University Secretary and Registrar.
The University of Hull has also appointed Professor Paul Hagan as Dean of the Faculty of Health Sciences. Professor Hagan joins Hull after five years at Robert Gordon University, where he was Vice-Principal (Research) and Deputy Principal. Prior to that, he was Director of Research and Innovation at the Scottish Further and Higher Education Council.
The University of Leicester has appointed Professor Philip Baker to the post of Pro-Vice-Chancellor for Research and Enterprise. Professor Baker joined the University of Leicester in 2015 where he is currently Pro-Vice-Chancellor and Head of the College of Life Sciences, and Dean of Medicine.
The University of Sussex has appointed its first Director of Communications, Marketing and Advancement. One of government's most experienced directors of communication, Emily Tofield, will join Sussex from the Ministry of Justice (MoJ), where she has been the Group Director of Communications and Information Services since 2016.
Kerry Curtis has been appointed as Dean of the School of Communication at the Royal College of Art (RCA). Kerry is currently Head of Bath School of Design at Bath Spa University, and will take up her new role at the RCA in April.
The University of Reading has announced the appointments of Professors Roberta Gilchrist and John Gibbs as the Research Deans for Heritage and Creativity; and Professor Carol Wagstaff as the Research Dean for Agriculture, Food and Health. They will take up their new roles on 1 August 2021. Professor Roberta Gilchrist has been a Research Dean for the last six years, while Professor John Gibbs is currently the Head of School for Arts and Communication Design. They will lead the Research work on Heritage and Creativity on a job-share basis. Professor Carol Wagstaff currently leads the School of Chemistry, Food and Pharmacy.
Debora Kayembe,one of Scotland's most prolific human rights lawyers, has been appointed as Edinburgh University's new rector. Debora will assume the role of Rector on 1 March.
Sir Peter Bazalgette, a leading figure in the media and creative industries, will join the Royal College of Art (RCA) as their Pro-Chancellor & Chair of Council. Sir Peter will join the RCA Council in October 2021, before taking up the role of Chair on 1 March 2022.
Mark Coote has been appointed as the next Director of Development of Merton College, University of Oxford. Mark joins Merton from Christ Church, where he has been Director of Development since October 2017. He will take up his new role in May, and will manage the six-person Development team, lead the College's development and fundraising strategy, and be responsible for Major Gifts.
Coventry University Group has appointed Sir Ciarán Devane, former chief executive of the British Council, as associate pro-vice-chancellor for International Relations and new executive director of the Centre for Trust Peace and Social Relations (CTPSR). Sir Ciarán, whose appointment commences in April, brings vast international experience and networks to the role and will also advise the university group on its international strategy and support its engagement with public authorities in the UK and overseas.
Professor Simon Kelley has been appointed as the Head of the School of Earth and Environment at the University of Leeds. He will start in his role on Thursday 1 April. Professor Kelley will join Leeds from the University of Edinburgh, where he is the Head of the School of Geosciences.

That's all for now. We'll see you next month for another round of Movers & Shakers.
If you would like to chat to our team about an opportunity you may need help with, or perhaps you are seeking your next challenge please contact us on 0191 500 5500 / info@dixonwalter.co.uk.
Posted by Valentina Stoykova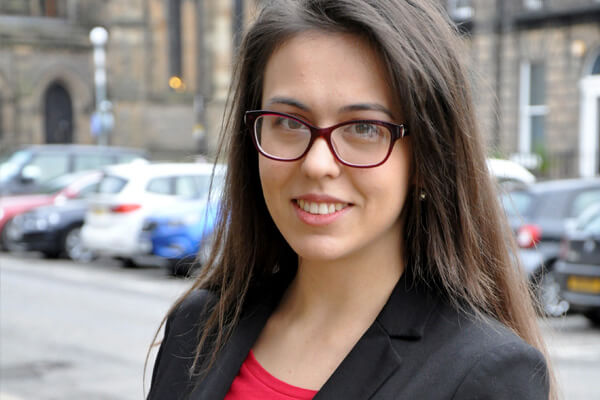 Housing and Regeneration
Posted
Dixon Walter are delighted to announce that we have become a national sponsor for Women In Social Housing (WISH).
Higher Education
Posted
The University of Manchester has appointed Professor Thomas Schmidt following a rigorous process carried out by Dixon Walter.
Higher Education
Posted
Yes, it's March again! Somehow it's been a year since the first lockdown but spring is right around the corner and things seem to be heading in the right direction. So, let's take a look at this month's movers and shakers. Good luck to all those embarking on new challenges!