Movers and Shakers February 2021
Posted 26th February 2021
February has been a steady month for the housing industry with some notable appointments. Good luck and best wishes to everyone embarking on new opportunities!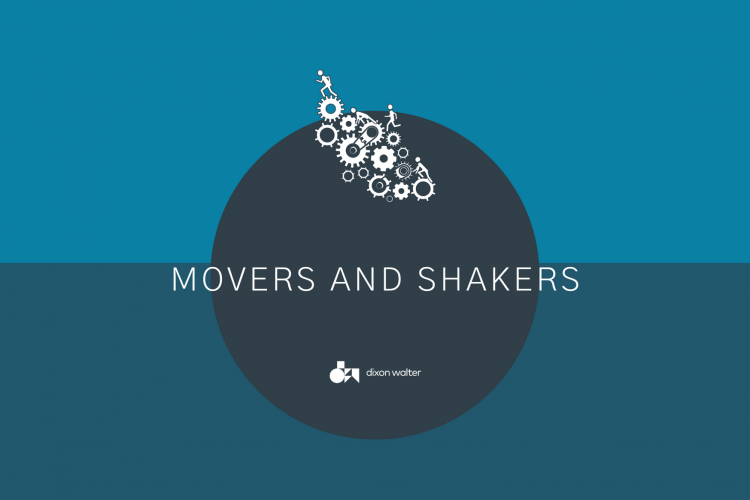 Platform Housing Group welcomes two new members to its senior leadership team. The social landlord has welcomed Gary Bell as Transformation Director and Nathan Barson as Procurement Director. Gary has spent his entire career working in the public sector, starting off in local government. He then progressed to working for three large IT companies in their consulting divisions, as well as for a national regulator. He has joined Platform Housing Group from A2Dominion Housing Group in London. Nathan joined the group from the Cabinet Office, where he supported the national programme on PPE to help the fight against COVID-19. Previously, Nathan worked for one of the UK's leading construction and infrastructure companies, Kier Group.
Northern Ireland's largest housing association, Radius Housing, has appointed Martin Pitt as its new Chair. Mr Pitt joined the board of Radius in 2019 and has spearheaded the development of the Northern Ireland Federation of Housing Association's (NIFHA) annual global sector account report in recent years. He will take over the role at the 13,000-home housing association from Diana Fitzsimons, who is set to retire.
Caroline Corby has been appointed as the new Chair of London-based housing association One Housing as Steve Douglas leaves the organisation. Ms Corby who has been a Non-Executive Director at the 17,000-home landlord since January 2018 was formerly Chair of the Parole Board for England and Wales and Deputy Chair of the Children and Family Court Advisory and Support Service. She was previously chair of One Housing's Treasury and Finance Committee and a member of the association's Audit and Risk Committee.
From April 2021, Sean Connor will be the new Director of Customer Services for Cairn Housing Group to complete a reshaped executive team. Mr Connor will join Cairn from Wheatley Group and will lead an ambitious team with responsibility for delivering modern, customer focused services across Scotland. Sean will have a leadership role across both Ancho and Cairn, developing a new post Covid service model and will drive forward customer service in local communities.
Sovereign has announced that Nicole Sharp will take on the new role of Chief Operating Officer in what it said will be the last in a shake-up of responsibilities following the appointment of its new Chief Executive in 2018. Ms Sharp who most recently served as Sovereign's Executive Director of Property Services, will take up the new role in the spring, bringing all of the organisation's customer-facing operations into one directorate for the first time. Since first joining Sovereign in 1998, Ms Sharp has worked as a Regional Director, Housing Services Director and Customer Services Director and has also been a member of Sovereign's executive board for the past 18 months.
David Chadwick has taken up the role of Director of Property and Commercial Operations for Beyond Housing. Mr Chadwick has over 30 years' experience of managing operations, 16 of which have been spent in the social housing sector. He joins the housing provider after working as Head of Operations for Fix360, the new contracting arm of Your Housing Group, having formerly held the post of Group Head of Operations for Torus Group. As a qualified chartered manager with a number of post graduate management qualifications, Chadwick has a record of achieving high performance levels in new and established teams.
That's all for now. Good luck to all those embarking on new challenges! We'll see you next month for another round of Movers & Shakers.
If you would like to chat to our team about an opportunity you may need help with, or perhaps you are seeking your next challenge please contact us on 0191 500 5500 / info@dixonwalter.co.uk.
Posted by Rebecca Kinghorn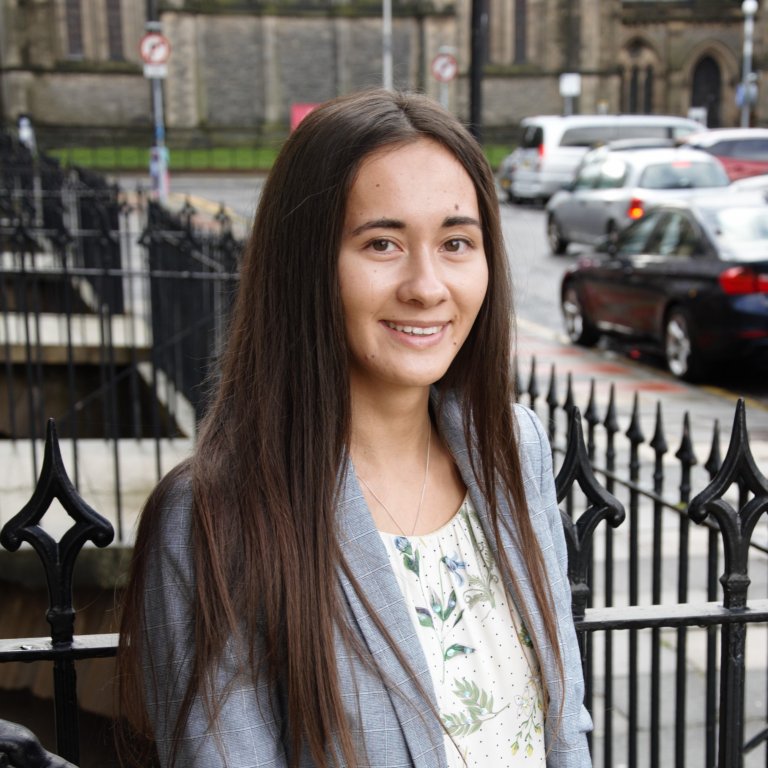 Higher Education
Posted
Emma Wilkins of Dixon Walter, led the recruitment campaign for this key appointment. It follows successful academic leadership appointments elsewhere for the University. Emma has taken much time to understand the institution and provide key advice on how to market the opportunities to ensure the best talent is found.
Higher Education
Posted
Hands up who's ready for half term! Phew what a busy start to the academic year it's been. At Dixon Walter, we've been busy working on some fantastic appointments with existing clients and new. Thank you to all those who continue to support us.
Higher Education
Posted
The theme this year, Take Action Make Impact, centres around the idea that we are all trying to reach effective, positive and sustainable impact through inclusion action for all those we work with and for ourselves. That is the ultimate aim of inclusion and diversity and why it's so important to continue striving for truly inclusive workplaces – to create equity and equality impact for all.