Movers and Shakers March 2021
Posted 31st March 2021
Yes, it's March again! Somehow it's been a year since the first lockdown but spring is right around the corner and things seem to be heading in the right direction. So, let's take a look at this month's movers and shakers. Good luck to all those embarking on new challenges!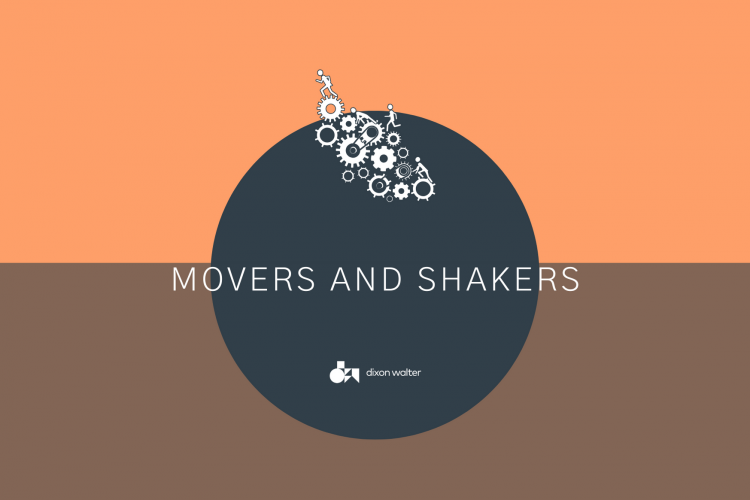 Professor Steve West CBE, DL, Vice-Chancellor, President and Chief Executive of UWE Bristol, has been elected as the next President of Universities UK (UUK) following a ballot of UUK's members. He will succeed the current President, Professor Julia Buckingham CBE, Vice-Chancellor of Brunel University London, from 1 August 2021 and will hold the post for two years.
The University of Hull has welcomed Clare Gough as its new Academic Registrar. Clare was formerly the Director of Student Services at Nottingham University, and officially took up her post at Hull on March 1.
The University of Bedfordshire has appointed Sue Shutter as its new Director of Human Resources. Joining Bedfordshire in January 2021, she has a particular interest in implementing culture change and developing an inclusive culture that promotes belonging and wellbeing. Having held a role at Regent's University London since 2009, Shutter oversaw the delivery of its organisational development.
The University of Law has appointed Patrick Johnson as its Director of Equality, Diversity and Inclusion. With a career in higher education spanning over 20 years, Patrick joins ULaw from The University of Manchester, where he led the institution on all areas of Equality, Diversity and Inclusion for the past 13 years.
Professor Steve Cummings is to become Pro Vice-Chancellor (Research and Innovation) at Teesside University. Professor Cummings joined Teesside University in 2016 and has held a number of senior academic positions, most recently Dean of the School of Health & Life Sciences, where he has led the development of a more innovative curriculum offer and nurtured the growth of research across multi-disciplinary base areas.
The University of East Anglia (UEA) has appointed a new Pro-Vice-Chancellor for the faculty of Medicine and Health Sciences. Prof Charles ffrench-Constant will begin his role in June. He joins UEA from the University of Edinburgh where he established the Multiple Sclerosis Research Centre, progressing over the next 12 years to Directorships of the MRC Centre for Regenerative Medicine, Edinburgh Neuroscience, the Wellcome Trust PhD programme in Translational Neuroscience and, until last month, Dean of Research for the College of Medicine.
The University of Bath has announced that Nicky Passmore has been appointed to the role of Chief Executive of the Students' Union. Nicky will be starting on a part-time basis from the 25 of March and will join the Students' Union full time from the 12 of April 2021. Nicky is an experienced leader who has had several years of involvement in the Higher Education sector in the UK: chiefly, she has worked at the University of Southampton as Director of Student Services and then as Executive Director for Student Experience. More recently she was employed at the University of Melbourne, Australia, as Director of Operations (Student Success).
Professor Cecilia Lindgren has been appointed as the new Director of the University of Oxford's Big Data Institute. Professor Lindgren is currently Professor of Genomic Endocrinology & Metabolism in the University of Oxford's Nuffield Department of Women's and Reproductive Health, and Group Head at the Wellcome Centre for Human Genetics. Professor Lindgren will take up post on 1 April 2021.
The University of York has appointed Professor Paul Cairns as Head of Department. Paul has been Deputy Head of Department with responsibility for Research since 2019 and will take over as Head of Department in March 2021 when Professor Neil Audsley departs York to join City, University of London. Paul Cairns joined the Department of Computer Science as a lecturer in 2007 and was promoted to be Professor of Human-Computer Interaction in 2019.
Durham University has appointed two new Heads of College. Professor Tammi Walker has been appointed as Principal of St Cuthbert's Society and Professor of Forensic Psychology, while Professor Tom Mole has been appointed as Principal of Van Mildert College and Professor of English Literature and Book History. Tammi is currently Professor of Psychology at Teesside University, where she is also Director for the Centre for Applied Psychological Science. Tom is currently Professor of English Literature and Book History at the University of Edinburgh. He is also Director of the Centre for the History of the Book, where he is responsible for the strategic direction of this leading research centre. They will both take up their new roles as Heads of College in September 2021.
Professor Mauro F Guillén, a prominent expert, award-winning scholar and teacher at the Wharton School of the University of Pennsylvania, has been appointed the next Director of Cambridge Judge Business School. Professor Guillén will officially begin his role as Director on 1 September 2021, succeeding Professor Christoph Loch, who has been Director of the School since 2011.
Professor Malcolm Todd has been appointed Deputy Vice-Chancellor at Leeds Trinity University, having joined the University as Interim in August 2020. Prior to joining Leeds Trinity, Professor Todd held the position of Provost and Deputy Vice-Chancellor at the University of Derby.
UCL has announced that Li Wei, a world-leading scholar in the interdisciplinary field of applied linguistics and language education, will take up the post of Director and Dean of the Institute of Education (IOE) from 1 July 2021. Professor Li Wei joined the IOE in 2015 and is currently Director of the ESRC UBEL (UCL, Bloomsbury and East London) Doctoral Training Partnership (DTP), as well as Chair of the Bloomsbury Colleges Research Committee.
The University of Glasgow has appointed Professor Lorna Hughes as Dean for Global Engagement for Europe. Prof Hughes will assume the role in May on a 0.5FTE basis and will work to champion Glasgow's excellence and take forward the University's significant international objectives in this strategically important region. Lorna Hughes is a Professor in Digital Humanities within the School of Humanities, as well as being an elected member of the University Senate and sitting on the School of Humanities Research Committee.
Lord Simon Woolley, founding director of campaign group Operation Black Vote, will be the next principal of Cambridge University's Homerton College. He will succeed Professor Geoffrey Ward on 1st October 2021.
That's all for now. We'll see you next month for another round of Movers & Shakers.
If you would like to chat to our team about an opportunity you may need help with, or perhaps you are seeking your next challenge please contact us on 0191 500 5500 / info@dixonwalter.co.uk.
Posted by Sarah Walker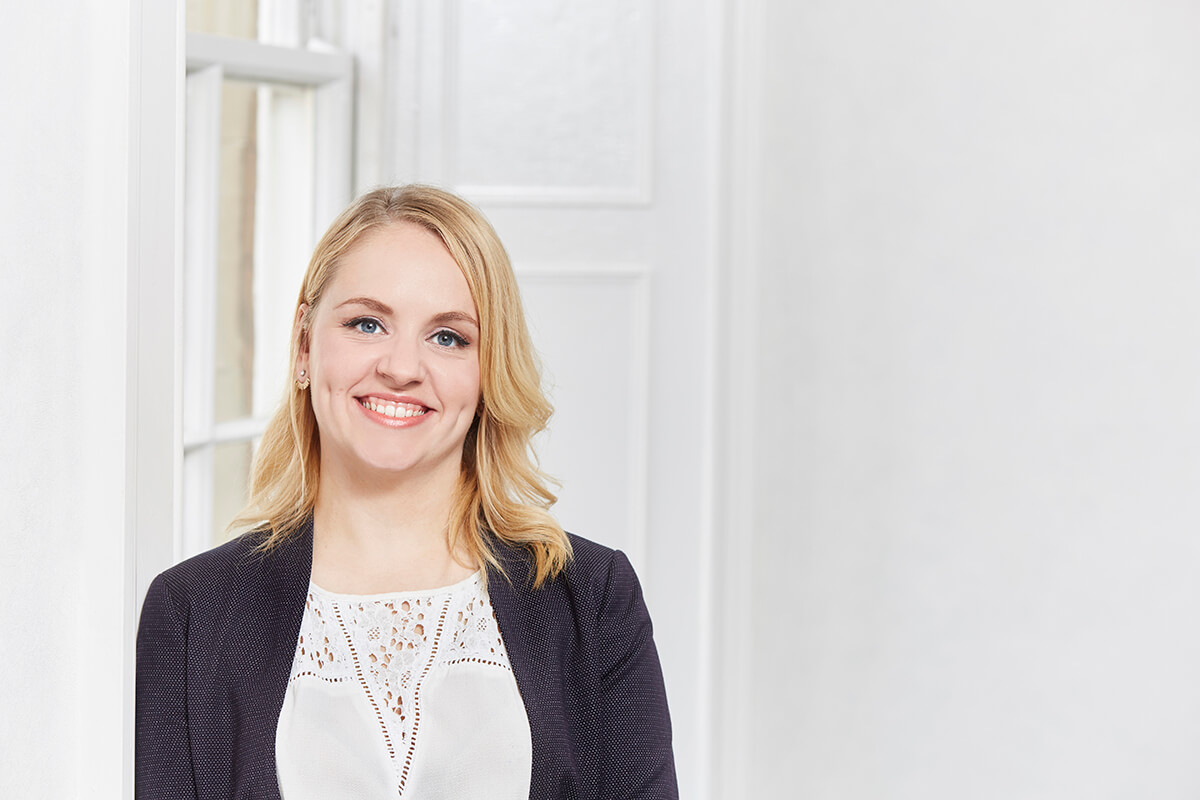 Higher Education
Posted
Emma Wilkins of Dixon Walter, led the recruitment campaign for this key appointment. It follows successful academic leadership appointments elsewhere for the University. Emma has taken much time to understand the institution and provide key advice on how to market the opportunities to ensure the best talent is found.
Higher Education
Posted
Hands up who's ready for half term! Phew what a busy start to the academic year it's been. At Dixon Walter, we've been busy working on some fantastic appointments with existing clients and new. Thank you to all those who continue to support us.
Higher Education
Posted
The theme this year, Take Action Make Impact, centres around the idea that we are all trying to reach effective, positive and sustainable impact through inclusion action for all those we work with and for ourselves. That is the ultimate aim of inclusion and diversity and why it's so important to continue striving for truly inclusive workplaces – to create equity and equality impact for all.