Movers and Shakers March 2021
Posted 31st March 2021
Our latest roundup of Movers & Shakers features some notable appointments across the sector. Good luck and best wishes to all!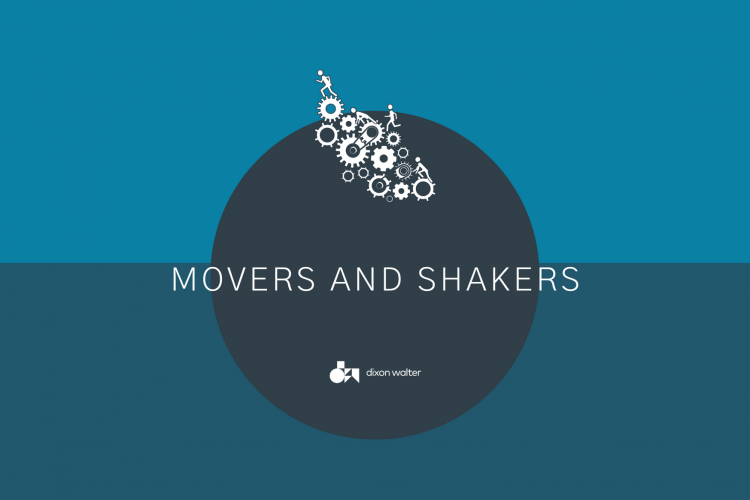 Bernicia have announced two new appointments to their Senior Leadership Team. Jenny Allinson has been appointed as Director of Corporate Governance, while Lindsay Muers will join as Assistant Director of People Services. Jenny brings a wealth of skills, knowledge and experience to the role, to act as Bernicia's advisor on all matters relating to corporate governance, keeping pace with rapidly changing environments, ensuring the organisation continues to comply with legal, statutory and regulatory requirements. Lindsay has a breadth of experience across both public and private sector industries and will help Bernicia maintain, and strengthen the company's unique culture.
Lorraine Usher has been appointed as Chair of Housemark's Scotland Advisory Board (SAB). This appointment comes at an exciting time for Housemark as it launches an innovative new offer to its members and the wider sector. Lorraine has more than 20 years' experience in housing and is currently Chief Executive at Loreburn. Her varied career has been characterised by excellence – starting out as a Rent Collector and progressing through roles such as, Supported Housing Manager, Resident Involvement Officer and Director. Lorraine succeeds Helen Murdoch, who has been the SAB chair since 2017.
Yorkshire Housing has announced two new executive appointments as part of its leadership shake-up. Cath Owston has been appointed as Executive Director of Customer Experience, and Andy Gamble is the new Executive Director of Growth and Assets. Ms Owston has over 30 years' experience in housing and has recently served as Interim Director of Customer Services at Yorkshire Housing. She has previously held director posts at Rochdale Borough Housing and New Charter Trust Group and has also served as Transformation Manager at Trafford Housing Trust. Ms Owston continues to sit on the board of Bolton at Home and as Chair of the Development Committee. Mr Gamble has over 30 years' experience in the affordable housing sector, working with a variety of public and private organisations. Since 2017, he has served as Director of Development at Yorkshire Housing. Mr Gamble is a chartered surveyor and member of the Chartered Institute of Housing. He also chairs Harrogate Housing Association, a smaller community-based housing provider. The two Executive Directors have over 60 years combined housing sector experience and will work on longer-term planning and strategy to ensure Yorkshire Housing meets its objective of revolutionising the way it works.
Sharon Brown has been promoted to the role of Great Places' new Director of Assurance, tasked with overseeing its Business Assurance, Governance and Health and Safety teams. Sharon has worked for Great Places for almost 19 years, starting as a Resident Involvement Officer and rising through the ranks to become Head of Business Assurance. She has played a pivotal role in several key projects over the past few years including GDPR work, the company's business continuity work in response to the COVID-19 and, more recently, preparations for the upcoming In-Depth Assessment by the Housing Regulator. Sharon will take up her new role in April.
Irvine Housing Association has confirmed the appointment of Jim Strang as Chair. Jim has more than 40 years' experience within the housing sector and will replace incumbent Chair, Duncan McEachran, whose five-year tenure is due to end. Strang, who served as President of the Chartered Institute of Housing in 2018/19, has held a number of key strategic and managerial roles within the housing sector. His career began in 1978 at Glasgow City Council, and from there he took on a number of roles in the delivery of housing services within several local authorities, before being appointed as Group Chief Executive of Parkhead Housing Association in 2007. In 2020, he retired from full-time employment but has continued to serve on the boards of several organisations, including Ferguslie Park Housing Association, The New Tannahill Centre, and The Homelessness Network Scotland. He will join the housing association's Board of Governance at its AGM in August, taking on the role of Chair in September.
Andy Howarth has been appointed as Chief Financial Officer of extra-care and retirement property provider, Housing 21. He joins from Midland's landlord WHG, where he has worked as Interim Director of Finance since April 2020. He also served as Group Finance Director at Platform Housing Group, the 45,000-home social landlord. He had been Executive Director of Finance at Fortis Living for four years prior to the merger. Mr Howarth will take up the role from 1 April 2021, replacing Simon Mellow, who is currently operating as Interim Chief Financial Officer.
That's all for now. Good luck to all those embarking on new challenges! We'll see you next month for another round of Movers & Shakers.
If you would like to chat to our team about an opportunity you may need help with, or perhaps you are seeking your next challenge please contact us on 0191 500 5500 / info@dixonwalter.co.uk.
Posted by Rebecca Kinghorn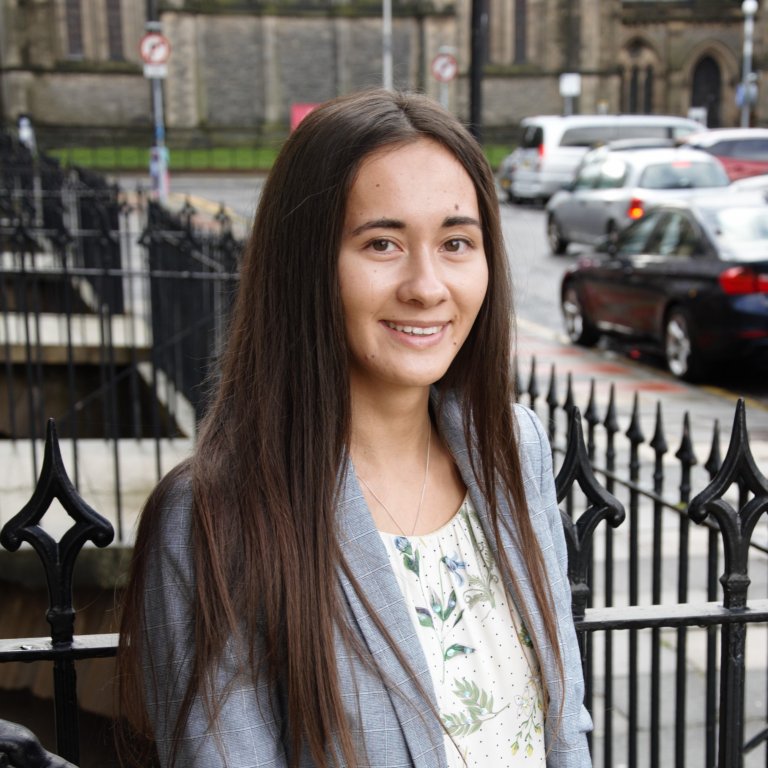 Higher Education
Posted
We may still be waiting for some consistent sunshine but things haven't slowed down any in June, with plenty of movement across the Higher Education sector. Take a look at these latest appointments in our summary of the month.
Congratulations and best wishes to all those embarking on new opportunities!
Higher Education
Posted
With exam season now well underway, May has also seen a number of significant appointments across the Higher Education sector.
Take a look at these latest movements in our summary of the month.
Congratulations and best wishes to all those embarking on new opportunities!
Higher Education
Posted
With the upcoming exam period fast approaching, it's a busy time of year throughout the Higher Education sector.
Take a look at who's moving in in our summary of the month's most notable appointments.
Congratulations and best wishes to all those embarking on new opportunities!