University of Manchester appoints new Head of the School of Arts, Languages and Cultures
Posted 16th April 2021
The University of Manchester has appointed Professor Thomas Schmidt following a rigorous process carried out by Dixon Walter.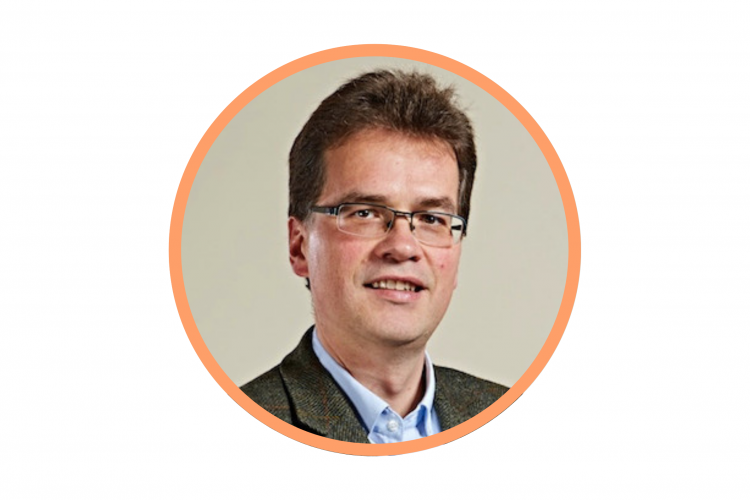 Professor Thomas Schmidt has been appointed as the new Vice-Dean and Head of the School of Arts, Languages and Cultures (SALC), Faculty of Humanities.
Thomas is Professor of Musicology and formerly Dean of the Faculty of Music, Humanities and Media at the University of Huddersfield. Prior to joining Huddersfield, Thomas was a Head of Department in SALC, and the Faculty is delighted to be welcoming him back to Manchester.
This role will be dedicated to developing and driving strategic decision-making across the School, in line with the strategic direction of the Faculty.
Professor Schmidt said: " I am delighted to have been appointed as Vice-Dean and Head of School of Arts, Languages and Cultures. I enormously look forward to returning to the institution where I previously spent some of the most fulfilling years of my career; I am honoured and excited to be working with a dedicated team of staff in one of the leading Arts and Humanities schools in the UK, and with the outstanding students it recruits."
Professor Keith Brown, Vice-President and Dean of Humanities has said: " I look forward to working with Thomas as he returns to Manchester in this new role, and continues to lead the School from strength to strength." 
Professor Schmidt will be joining the University from 1 June 2021.


Original article source: https://www.staffnet.manchester.ac.uk/news/display/?id=26150
Posted by Sarah Walker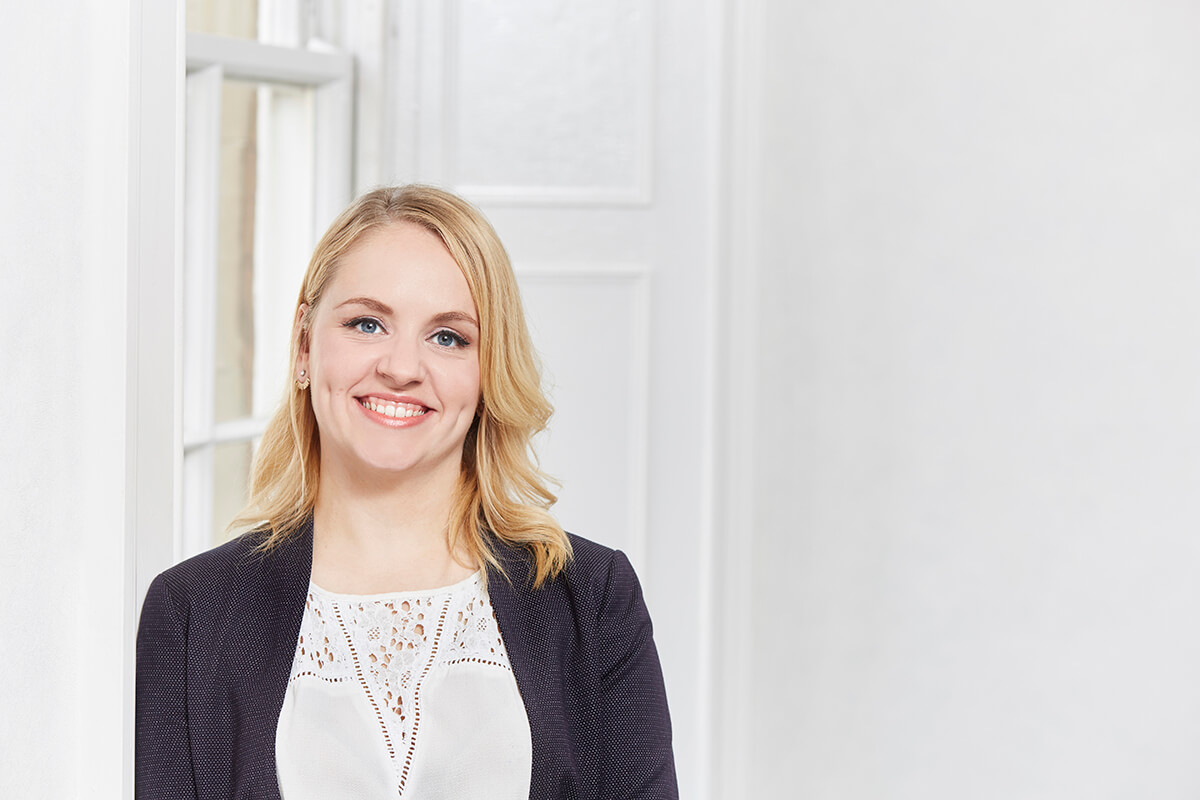 Higher Education
Posted
Anglia Ruskin University was hailed as an institution that "support[s] its region to the full" as it scooped the top prize at the Times Higher Education Awards 2023.
.
Higher Education
Posted
Emma Wilkins of Dixon Walter, led the recruitment campaign for this key appointment. It follows successful academic leadership appointments elsewhere for the University. Emma has taken much time to understand the institution and provide key advice on how to market the opportunities to ensure the best talent is found.
Higher Education
Posted
Hands up who's ready for half term! Phew what a busy start to the academic year it's been. At Dixon Walter, we've been busy working on some fantastic appointments with existing clients and new. Thank you to all those who continue to support us.