Movers and Shakers April 2021
Posted 30th April 2021
It's been a busy month for all at Dixon Walter and across the sector as a whole. So as Spring has now officially sprung, we have taken another look at some of the key movements we have seen across the sector in April…
Good luck to all those embarking on new challenges!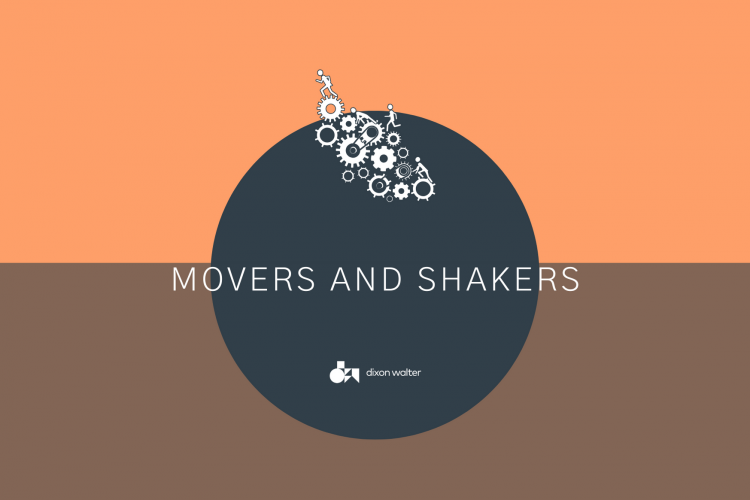 The Royal College of Art has recently appointed Heather Akif as their Executive Director, Operations following a rigorous process carried out by Dixon Walter. Heather started her new role earlier this month joining from the Royal Central School of Speech and Drama where she was Director of Operations.
Continuing our partnership with the University of Manchester, Dixon Walter recently assisted them with two key appointments. Jeung Lee is their new Head of Integrated Planning, while Professor Thomas Schmidt has been appointed as their new Vice-Dean and Head of the School of Arts, Languages and Cultures (SALC), Faculty of Humanities. Jeung joined Manchester from Brunel University London where she was Head of Institutional Effectiveness and Professor Schmidt is Professor of Musicology and formerly Dean of the Faculty of Music, Humanities and Media at the University of Huddersfield. Thomas will be joining the University from 1 June 2021.
Cranfield University has appointed Professor Karen Holford CBE FREng as its new Chief Executive and Vice-Chancellor. She will take up the post on 1 August, following the retirement of Professor Sir Peter Gregson. Karen joins Cranfield from Cardiff University where she is currently Deputy Vice-Chancellor.
Aberdeen University Business School has announced Professor Haina Zhang, who has a background in international management, organisational behaviour, HR management and leadership, as their new Head of School. Professor Zhang will assume the role in August – taking over from Professor Martin Meyer who is moving to Finland to become vice-rector of the University of Vaasa. Currently, a chair in management in the Business School, Professor Zhang is also director of internationalisation for the School.
Kath MacLeod has been appointed as Head of Media, Communications and Events at the University of Sunderland. She joined Sunderland from the Ministry of Housing, Communities and Local Government where she was Deputy Director, Resilience and Emergencies Division.
Professors Iyiola Solanke and Louise Bryant are the inaugural Deans for Equality, Diversity and Inclusion (EDI) at the University of Leeds. Both Professor Solanke and Professor Bryant were recently honoured with Women of Achievement awards, recognising the significant contributions and impact they've made across the University and beyond. Professor Solanke is Chair of EU Law and Social Justice within the Law School at Leeds, with an outstanding research track record in the fields of EU and anti-discrimination law. Louise Bryant is a Professor in Psychological and Social Medicine, Associate Dean for EDI in the School of Medicine and the University's Academic Lead for Gender Equality.
Karen Lawson, Deputy Director of HR & OD at the University of Stirling has been promoted to Executive Director of HR & OD. She will take up the post on 1st May.
The University of Sussex has announced that Professor Debbie Keeling, from the University of Sussex Business School, has been appointed as Deputy Pro-Vice-Chancellor for Knowledge Exchange. Professor Keeling is currently Associate Dean of Engagement and Professor of Marketing in the University of Sussex Business School. She is also the Director of the ESRC Impact Acceleration Account for the University of Sussex.
The University of Law (ULaw) has appointed Professor Zoe Radnor as its new deputy vice-chancellor. Formerly the vice-president of strategy and planning; equality, diversity and inclusion; and professor of service operations management at City, University of London for three years, Radnor has 25 years of higher education experience. During her time at City, University of London Radnor was a member of the executive team which was responsible for leading the development and launch of its new Equality, Diversity and Inclusion (EDI) strategy, among other things.
Percussionist Dame Evelyn Glennie has been named the new chancellor of Aberdeen's Robert Gordon University (RGU). She will replace Sir Ian Wood when he stands down in July, after 16 years in the role. Among Dame Evelyn's many achievements has been performing at the opening ceremony of the London Olympics, leading 1,000 drummers in a performance of a piece of music she wrote with electronic act Underworld.
Sir Geoff Palmer has been announced as the new chancellor of Heriot-Watt University. The renowned scientist and human rights activist was Scotland's first black professor in 1989. An official inauguration ceremony will be held during the University's Bicentennial celebrations in October.

That's all for now. We'll see you next month for another round of Movers & Shakers.
If you would like to chat to our team about an opportunity you may need help with, or perhaps you are seeking your next challenge please contact us on 0191 500 5500 / info@dixonwalter.co.uk.
Posted by Sarah Walker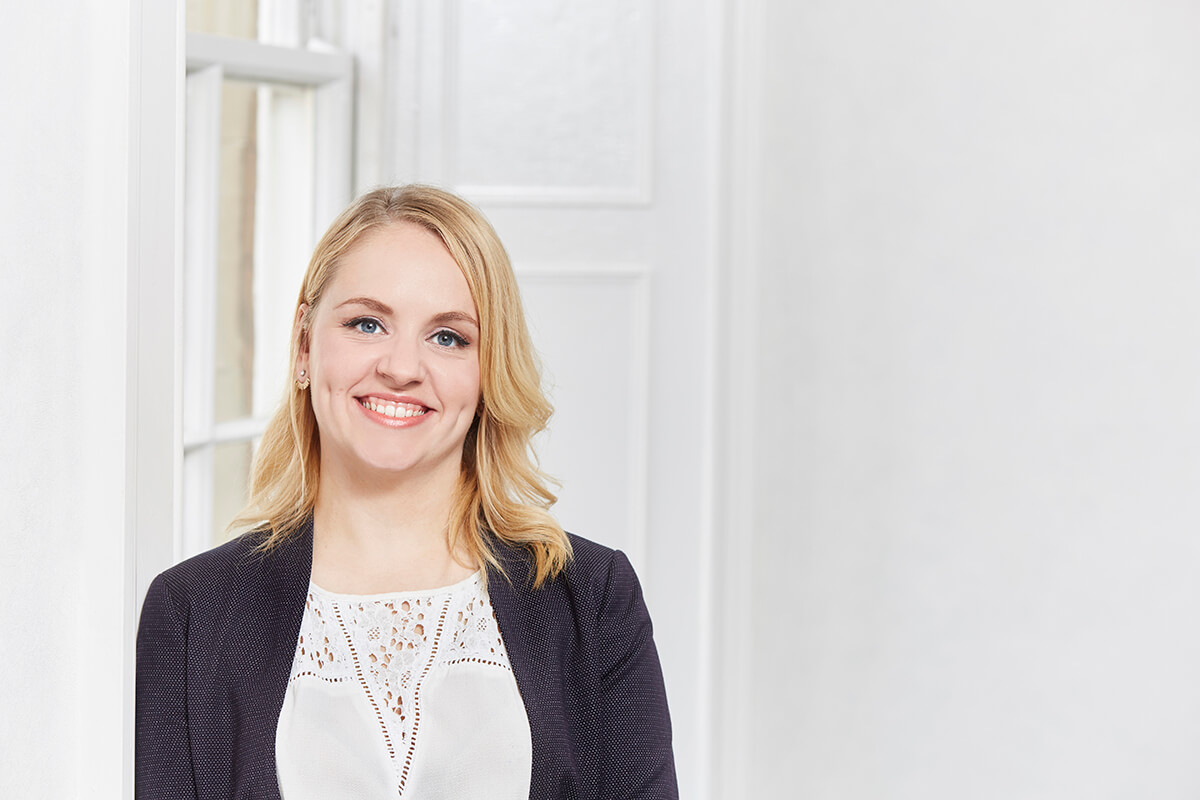 Higher Education
Posted
Anglia Ruskin University was hailed as an institution that "support[s] its region to the full" as it scooped the top prize at the Times Higher Education Awards 2023.
.
Higher Education
Posted
Emma Wilkins of Dixon Walter, led the recruitment campaign for this key appointment. It follows successful academic leadership appointments elsewhere for the University. Emma has taken much time to understand the institution and provide key advice on how to market the opportunities to ensure the best talent is found.
Higher Education
Posted
Hands up who's ready for half term! Phew what a busy start to the academic year it's been. At Dixon Walter, we've been busy working on some fantastic appointments with existing clients and new. Thank you to all those who continue to support us.