University of Manchester – Matthew Moth appointed as Director of Communications
Posted 14th May 2021
Continuing our partnership with the University of Manchester, Dixon Walter recently assisted them with the appointment of Matthew Moth as their new Director of Communications.
Matthew, a Manchester alumnus, will start in role on 1 July.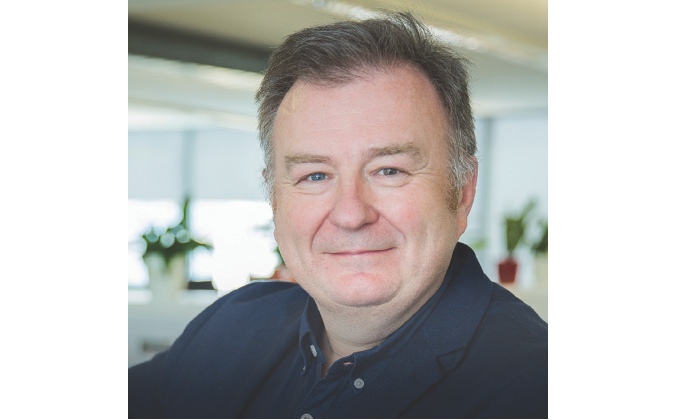 Original article source: https://www.staffnet.manchester.ac.uk/news/display/?id=26307

Matthew Moth will be joining our University on 1st July as Director of Communications in the Division of Communications, Marketing and Student Recruitment.
Matthew joins us from Madano, a strategic communications consultancy he co-founded, which specialises in reputation management, change management and crisis communications across sectors such as higher education, energy, the built-environment, healthcare, professional and financial services. Matthew provides board level communications advisory support, is an expert in issues and crisis management and has a wealth of experience in all aspects of corporate and financial communications, including change management and restructuring across internal and external stakeholder audiences and media management.
Prior to founding Madano in 2004, Matthew was a Director at Bell Pottinger Financial and Group Director of Communications at Taylor Woodrow plc. He recently finished his term as President of the Canada-UK Chamber of Commerce and is a Trustee of two charities.
Commenting on his appointment Matthew said: "Today more than ever, the importance of communications in developing engaged relationships and just getting things done, is well understood. As we emerge from the challenging period of the pandemic, there is a great opportunity to use that bounce-back to positively build on the communications we do well and address those areas where we need to up our game. As a Manchester graduate, the University has always had a fascination for me, and it is a real privilege to be joining the team at such an exciting and dynamic time."
Matthew will report into Director of Communications, Marketing and Student Recruitment, Claire Brown.
Claire commented: "I am delighted that we have been able to attract such a talented professional to join our University and provide advice and support to our University's Senior Leadership Team.

"We will all benefit from Matthew's experience and expertise and I look forward to welcoming him on 1 July."

---

Everyone at Dixon Walter would like to take this opportunity to wish Matthew every success in his new role!
Posted by Sarah Walker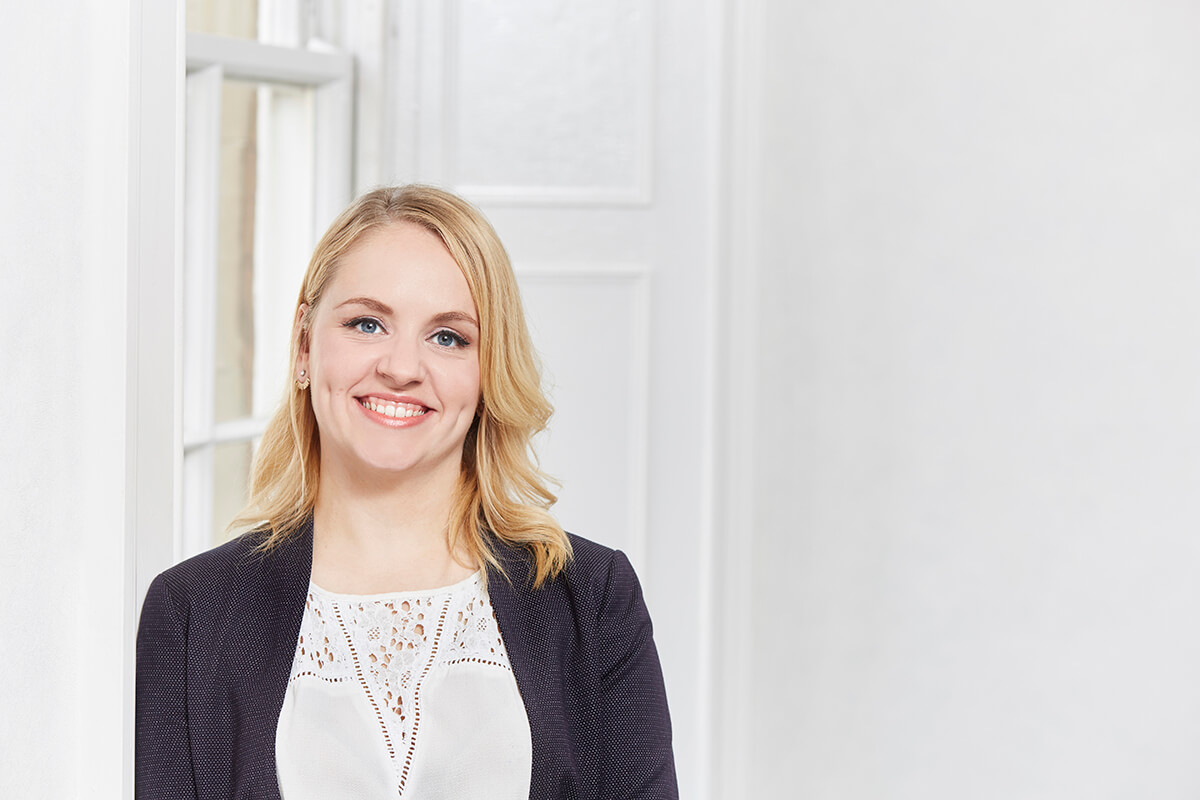 Higher Education
Posted
Anglia Ruskin University was hailed as an institution that "support[s] its region to the full" as it scooped the top prize at the Times Higher Education Awards 2023.
.
Higher Education
Posted
Emma Wilkins of Dixon Walter, led the recruitment campaign for this key appointment. It follows successful academic leadership appointments elsewhere for the University. Emma has taken much time to understand the institution and provide key advice on how to market the opportunities to ensure the best talent is found.
Higher Education
Posted
Hands up who's ready for half term! Phew what a busy start to the academic year it's been. At Dixon Walter, we've been busy working on some fantastic appointments with existing clients and new. Thank you to all those who continue to support us.