Movers and Shakers July 2021
Posted 30th July 2021
July has seen some notable movement across the sector! Take a look at some of July's key appointments across the sector. Good luck to all those embarking on new opportunities!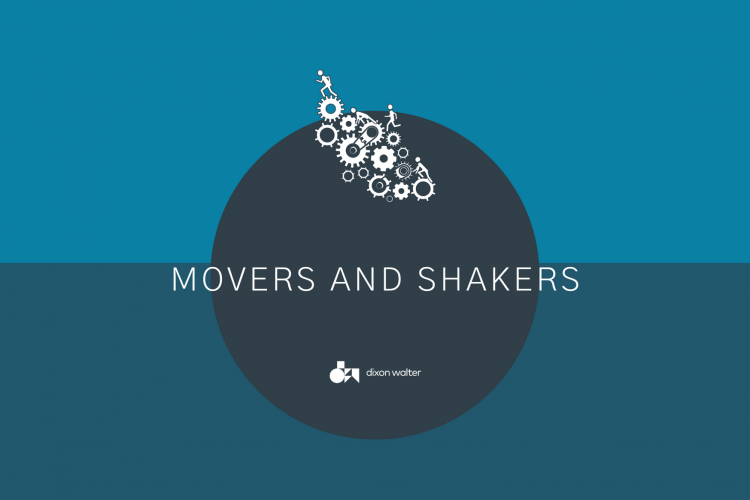 Moat has recruited former Paradigm assets boss, Mark Warner, as the Director of Property Services. Mr Warner has more than 20 years' experience working in housing and joins Moat directly from Paradigm, where he served as Head of Asset Management. In his new role he will lead Moat's property services function and will be developing Moat's strategy and approach in the repairs section. Before working at Paradigm, Mr Warner spent 11 years at South East-based provider Housing Solutions Group where he was also Head of Asset Management.
Polly Gardner has been named as Land, Partnerships, and Pre-Construction Director for Catalyst's London development team. Gardner previously served as Head of Development (Land & Partnerships), also for the organisation's London team. In her new role, Gardner will oversee Catalyst's approach to securing new land and partnership opportunities that will add to the housing association's affordable housing pipeline in the capital. Having joined Catalyst in 2010 as a Regeneration Officer, Gardner has expertise in consultation, estate regeneration and partnership development. She helped secure Catalyst's role in the regeneration of the Havelock estate in Ealing, and is currently leading on the third and final phase of the Wornington Green estate regeneration in North Kensington.
Habitat for Humanity Great Britain has announced the appointment of Nicola Barclay as Chair of the Board of Trustees. Barclay – who joined the Habitat for Humanity GB Board of Trustees in 2020 – will succeed Ian Whitehead, who has served as Chair since 1999. Barclay brings over 25 years of experience in the homebuilding industry, having worked across sales, land acquisition, funding, and planning. She currently serves as Chief Executive of Homes for Scotland, the membership organisation providing a voice for the new homebuilding industry in Scotland. Previously, Barclay formed a charity partnership between Homes for Scotland and Habitat for Humanity GB, and travelled to India and Kenya to work on building projects as a volunteer, helping build homes for families in need.
Stonewater have welcomed Anne Costain as the new Executive Director of Finance. Ms Costain has worked at Stonewater as Director of Corporate Finance since August last year and previously held finance roles at a number of other major housing associations. Her appointment comes three months after the home landlord announced that its current Executive Director of Finance, John Bruton, will step down from his role this year. Prior to joining Stonewater, Ms Costain was Interim Director of Resources at Thrive Homes. Before that, she held several finance roles at Radian (now part of Abri), where she worked for seven years. Her new role will become effective from 1 October.
Argiri Papathos will become the new Director of Governance and Compliance for Catalyst. In her new role, Papathos will ensure the social landlord delivers its core business activities and continues to provide quality services to its customers and new affordable housing across London and the south east of England. Prior to joining Catalyst, Argiri led multi-disciplinary corporate services teams, including Company Secretariat, People, Information Technology, Data Governance, and Business Transformation for housing associations and local government. Argiri is also an advisor to the Audit Committee for the Royal College of Nursing and has served as a Board Member at Origin Housing since 2019.
Alan Boddy will be joining Livin as the new Chief Executive and will start in October. He has been promoted from the role of Executive Director of Housing and Operations and replaces Colin Steel, who is retiring on 30 September.
L&Q has welcomed Iain Wallace as its Director of Maintenance via a secondment from its North West subsidiary Trafford Housing Trust (THT). Iain Wallace will head the 105,000-home landlord's repairs service for 18 months to lead on implementing an improvement plan. He was previously Director of Property Services at THT, which owns 9,000 homes and was acquired by L&Q in 2019. Mr Wallace arrived at THT in 2017 and prior to this, Mr Wallace worked at other Northern housing associations including Together Housing, Muir Group and Irwell Valley Homes.
South East housing provider, Moat Homes, has recruited Howard Dawson to the position of Interim Executive Director of Housing and Customer Services, replacing Anne-Britt Karunaratne. Mr Dawson, who previously held the post of Executive Director at Central & Cecil Housing Trust, began his new role on 12 July. Moat also announced the appointment of Chris Ellmore in the newly created role of Director of Corporate Finance. Mr Ellmore joins from Southern Housing Group, where he was Head of Treasury.
Ebele Akojie has joined Settle as Executive Director of Finance and resources. Ebele brings a wealth of finance, governance and resource management experience, gained from a variety of senior leadership and board roles over the last 20 years. In recent years Ebele has worked for G15 Housing Associations including serving as the Finance Director at Genesis at the point of merger with Notting Hill and Chief Finance Officer at One Housing Group. An experienced housing association board member, she is currently on the board of Golding Homes where she also serves as an Audit Committee Member and chairs the treasury committee. She will start her new role in October 2021.
Hampshire-based housing group, Vivid Homes, has appointed NHS Trust boss, Charles Alexander, as its new Chair. Mr Alexander has held a number of roles in the public and private sectors, most recently as a Non-Executive for the Department for Digital, Culture, Media and Sport. Previous roles include a 10-year presidency at GE Capital and national executive of GE in the UK, and 25 years at Rothschild, latterly as Managing Director of International Corporate and Project Finance. Mr Alexander will continue his position as chair of the Royal Marsden NHS Trust, which he has held for the past five years. The new position is his first in the housing and development sector. He starts his position this week, replacing Mike Kirk.
Tim Johnston has been appointed Chair of Onward. Mr Johnston is an accountant who previously led KPMG's infrastructure and government business, and he is Chair and Co-Founder of Amion Consulting. He starts in October and will replace Neil Goodwin, who is stepping down after six years – the maximum agreed period of service.
That's all for now. Good luck to all those embarking on new challenges! We'll see you next month for another round of Movers & Shakers.
If you would like to chat to our team about an opportunity you may need help with, or perhaps you are seeking your next challenge please contact us on 0191 500 5500 / info@dixonwalter.co.uk.
Posted by Rebecca Kinghorn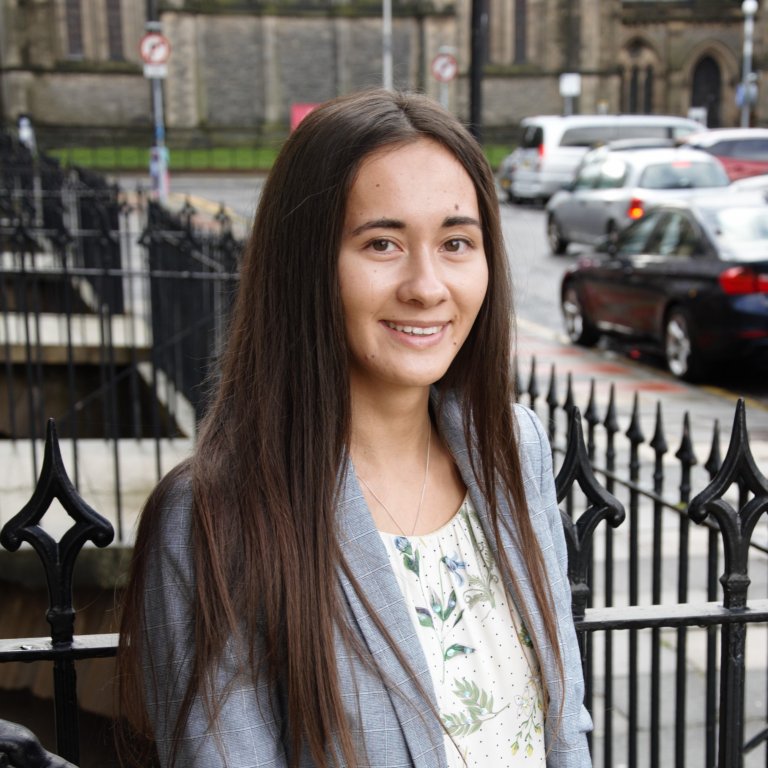 Higher Education
Posted
Anglia Ruskin University was hailed as an institution that "support[s] its region to the full" as it scooped the top prize at the Times Higher Education Awards 2023.
.
Higher Education
Posted
Emma Wilkins of Dixon Walter, led the recruitment campaign for this key appointment. It follows successful academic leadership appointments elsewhere for the University. Emma has taken much time to understand the institution and provide key advice on how to market the opportunities to ensure the best talent is found.
Higher Education
Posted
Hands up who's ready for half term! Phew what a busy start to the academic year it's been. At Dixon Walter, we've been busy working on some fantastic appointments with existing clients and new. Thank you to all those who continue to support us.